Dear Friends,

What more can I say than. What a trip!
I could never ever have imagined this taking place and I know that this was something the our Lord had planned ahead of time as this is something that would be impossible for me or anyone else. First of all I did not have connections in Lappland and the first one I called that I had briefly met 10 years ago said he had been wondering when we could do something together in Lappland. That is where it all started, about one and a half month ago.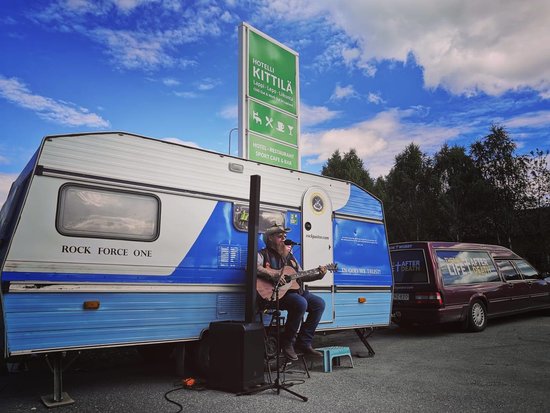 We are now back home. We came home last night at 1:30 am and Sebastian has been such a blessing on the road. He has done most of the driving and all together we have rolled just over 3000 kilometers. We have visited 12 different locations and done 50, 30-45 minutes sets of outreach. We have seen people receive hope in their lives. We have had the honor to pray for people and we have seen people receive Jesus Christ as their Lord and Saviour.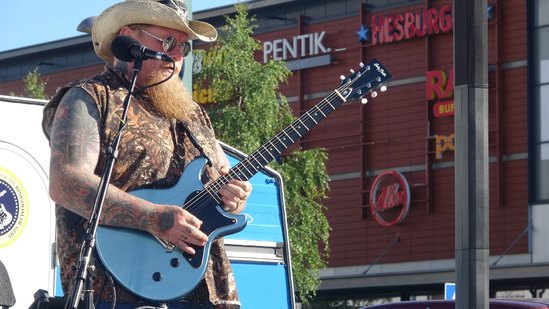 Last time I wrote we had just had a fantastic time in Sodankylä. From there we drove to Kittilä where we slept one night and did some outreach the following day. For some reason we were placed at a bad spot so we decided to continue to Tornio and prepare for the outreach at the main square the following day. It was a sunny and beautiful day and we saw Jesus move in such a powerful way.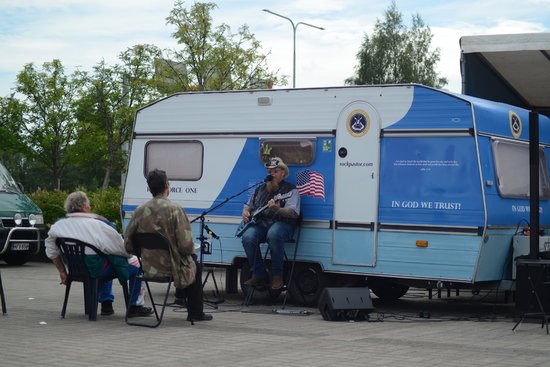 From Tornio we drove to Rovaniemi at the Arctic circle and Saturday we started at the market place in the morning with five sets of music and testimony. I was yelled at and I was called names but we still continued.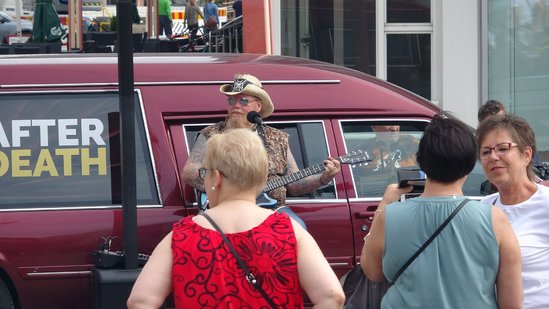 The afternoon was fantastic at the Lordi square in the heart of the city. So many people stopped up and listened. We had many good talks with people and we slept good after a long day.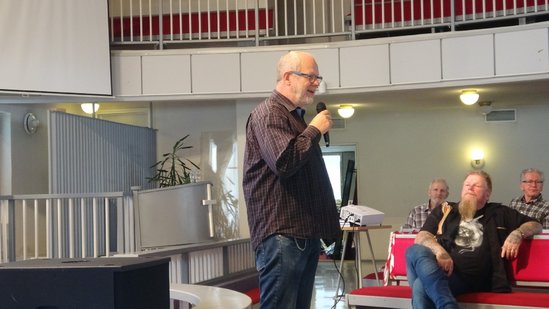 Yesterday we ended our outreach tour in the Pentecostal Church in Rovaniemi for their afternoon service. A wonderful church and a wonderful ending. From there we drove home and with two different navigators you end up on a long dirt road, but we made it home.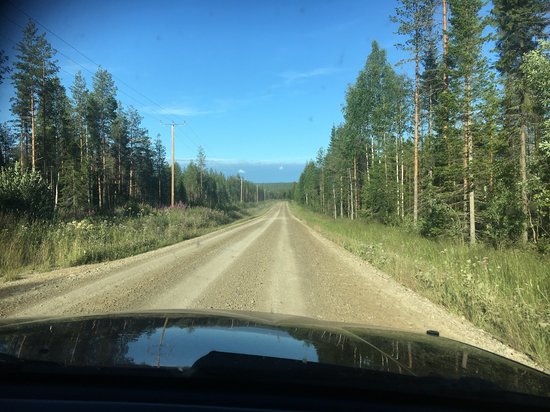 SWEDEN

Now we are preparing for next trip here at home. We are doing some changes to the camper as well as the car. Just so everything works easier and is a little bit more comfortable for our next trip.

We are starting at the Vrångö Island outside Gothenburg, Sweden and from there we are searching our way north. We are visiting Gräfsnäs, Närke, Edsbyn and Viksjö. Dates are still being confirmed.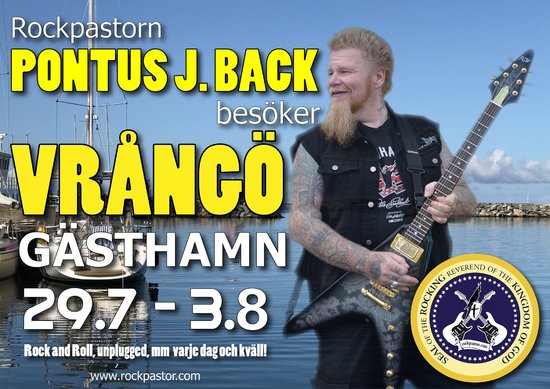 We are excited as the last trip brought so much joy. It was hard work but it was worth every sweat- and teardrop. Thank you all who helped us out and prayed for us. Thank you all who served together with us. Together we managed to make a difference in peoples lives in Jesus name.

God Bless You All!
HELP US CONTINUE TO TELL PEOPLE ABOUT JESUS!
Rockpastor Ministries rf Vasa, Finland
Bank Transfer:
IBAN: FI3649700010005435
BIC- / SWIFT: HELSFIHH
PayPal: donate@rockpastor.com
MobilePay Finland: 040 140 9885
Swish in Sweden: 070 545 9416
(mark your donation Pontus or Rockpastor)
Rahankeräyslupa/Penningsamlingstillstånd
RA/2020/712