Dear Friends,

The contrasts this summer are huge. We had a wonderful week at home after we returned from Lappland (northern Finland). We left home early Monday morning and took the cruise ship to Stockholm, Sweden. We stayed one night at a camp ground in Norrköping. It was the first time ever on a camp ground. From there we drove to Gothenburg where we spent one night in Fiskebäck and this morning we took a ferry out here to Vrångö island.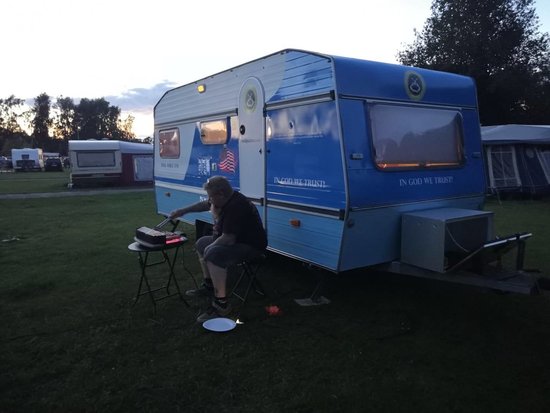 The nature here is amazing. It reminds of Lappland but still so different. Here we are in the middle of the ocean and all has to do with living by the sea. Less than 400 people lives on the island but during the summer time there are many visitors here.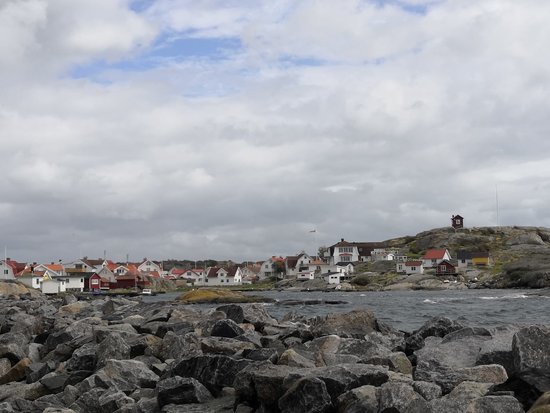 There are no cars on the island, only mopeds and electric small golf cars. We are parked right outside the only store on the island next to the guest harbour. Here we will be doing outreach by playing music and talking about Jesus for the next days.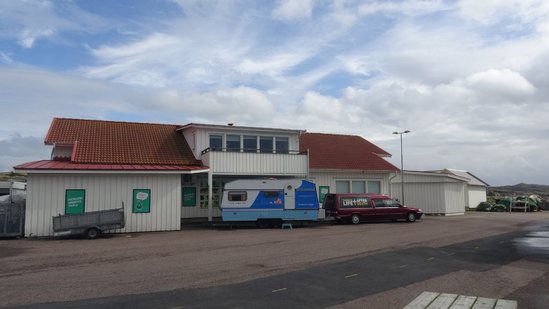 During this trip I have started to write my new book and it feels that this is the right time to do it. We are thankful and excited for many things right now. We chose to focus on Jesus and letting people know that He loves them.

God Bless!
Pontus J. Back
HELP US CONTINUE TO TELL PEOPLE ABOUT JESUS!
Rockpastor Ministries rf Vasa, Finland
Bank Transfer:
IBAN: FI3649700010005435
BIC- / SWIFT: HELSFIHH
PayPal: donate@rockpastor.com
MobilePay Finland: 040 140 9885
Swish in Sweden: 070 545 9416
(mark your donation Pontus or Rockpastor)
Rahankeräyslupa/Penningsamlingstillstånd
RA/2020/712