Dear Friends,

I do not really know how to express myself. This summer has been something I can't grasp with my mind. I get it in my heart and that makes me thankful to God. We are already doing plans for next summer in Lappland and we are then also doing dates up in northern Norway. It is good to plan in good time as then you get the logistics right.

Logistics has to do with logic things, I assume… Right now nothing is logic. This world is everything else than logic and people are fighting against people. We see hurricanes, flooding and war. Everything what Jesus told us that had to come. We are living in a time of signs but Jesus told us to not be afraid. We have absolutely nothing to fear as long as we are right with God and that is all through Jesus Christ.

Last tour when I had done a meeting at a church an elderly lady came to buy a cd. Obviously she thought she was going to get what she just had listened too. All the records are rock and roll and my heart told me to not sell a cd to the lady. I told her that they are all rock and roll. That was when I started to think about recording an unplugged album.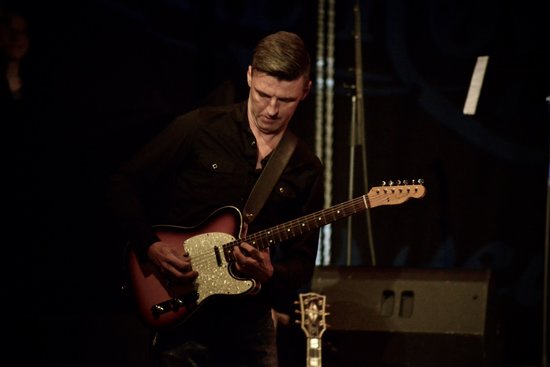 I talked to my old friend Janne Hyöty and I wanted a little bit different sound. I got a Baritone acoustic guitar from Harley Benton and found it very interesting to play in a lower tone range. It was August 19th when I recorded the first track, "Stormy Waters". Last week we got all recordings done and I contacted sister Maria Stratton who has been singing on my latest albums and also written some of the songs together with me and Hyöty. She received the files end of last week.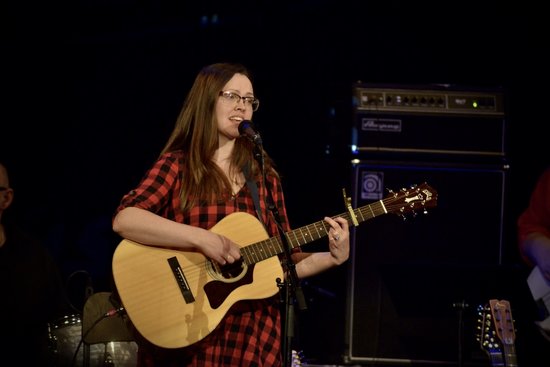 Yesterday we had a ready master and today it has been sent to the record label for production and release. The single "Stormy Waters - Amazing Grace" will be released, September 11th and the full album is out October 1st.


Meanwhile I have finished the writing of my new book, "Where do I come from? Who am I? Where am I going?" There is no logic in this at all. A wonderful brother, Henry Byskata is translating the book to Finnish. A sister, Nanna Rosengård is translating it to English and we are hoping for a German translation as well. Basically the Swedish version is ready to be released early October. No logic at all but God has His mysterious ways.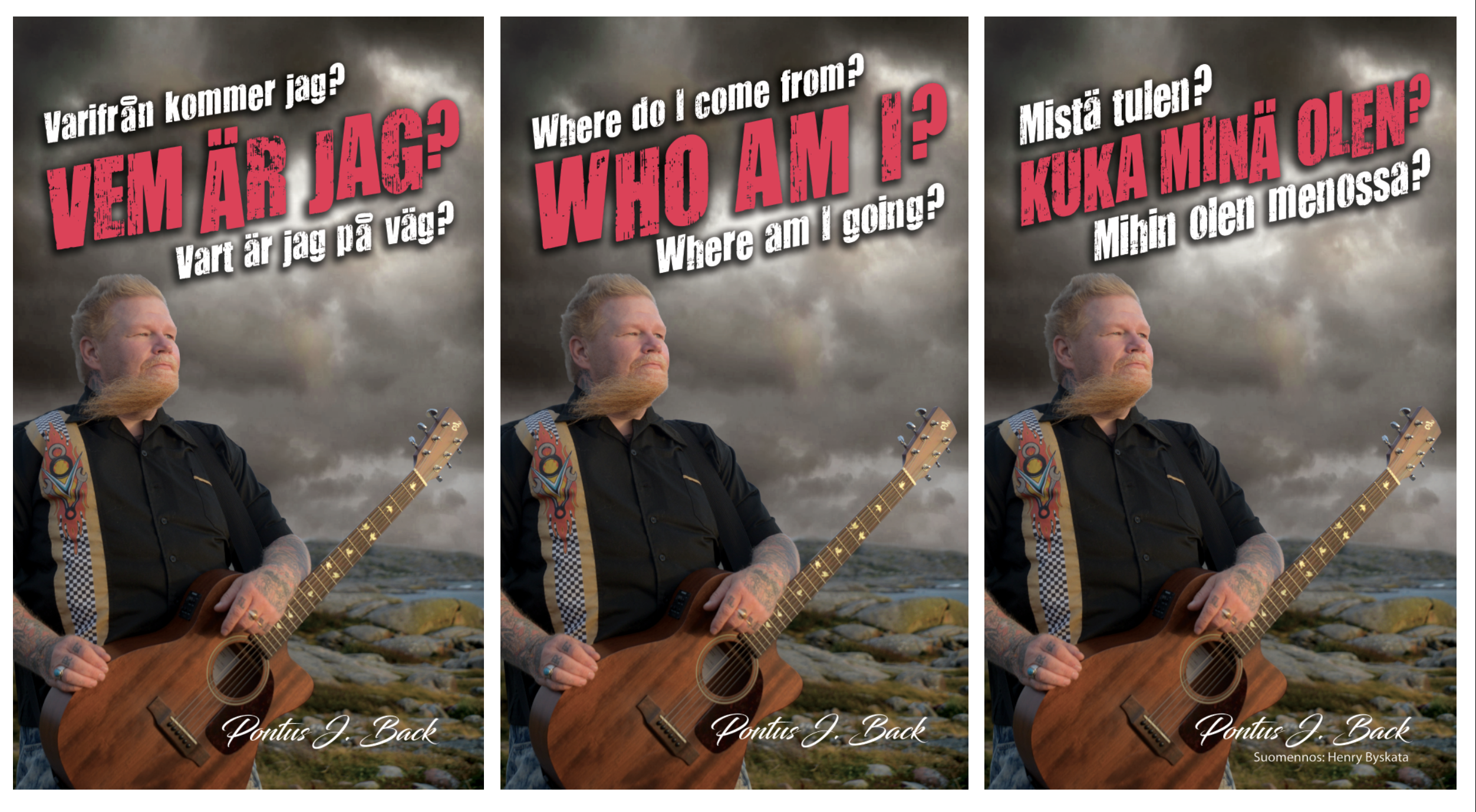 We do not know anything about the fall. One youth night at a conference in Kalajoki, September 11th and rest is open. God willing me and my wife are doing a trip to Spain to celebrate our 30 years together and I hope to be able to do some work for the Finnish community in Fuengirola, Spain. It is all in God's hands.

God Bless You All!
Pontus J. Back


HELP US CONTINUE TO TELL PEOPLE ABOUT JESUS!
Rockpastor Ministries rf Vasa, Finland
Bank Transfer:
IBAN: FI3649700010005435
BIC- / SWIFT: HELSFIHH
PayPal: donate@rockpastor.com
MobilePay Finland: 040 140 9885
Swish in Sweden: 070 545 9416
(mark your donation Pontus or Rockpastor)
Rahankeräyslupa/Penningsamlingstillstånd
RA/2020/712