Dear Friends,

Due to the situation around the Covid-19 and all restrictions we had to come home earlier from the north. Places and events being cancelled and restrictions continues. We still had a good trip and had some wonderful days up there.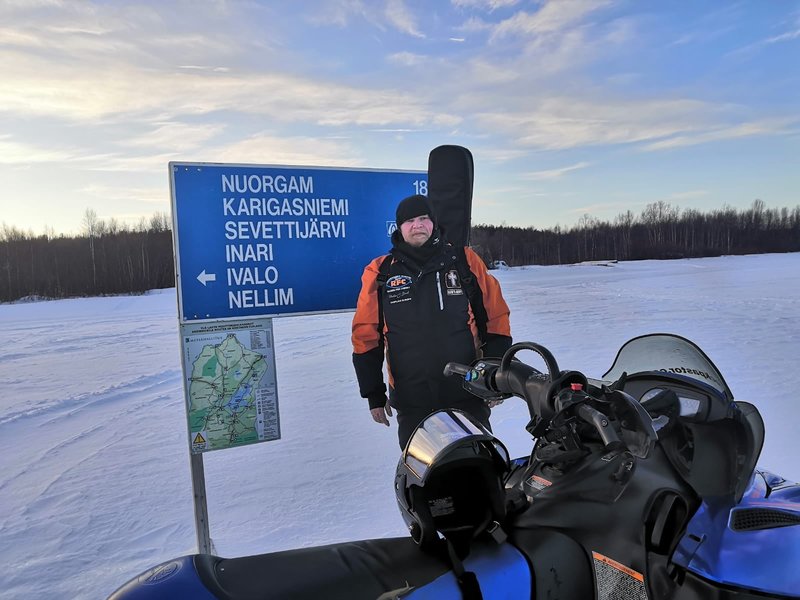 Now we are making plans for the summer as it is just around the corner. We are going to kick off our summer Gospel tour at Vrång Island outside Gotenburg in Sweden. From there we are making our way north with many stops at different areas in Sweden. We hope to be up north by end of July and we are looking forward to break some new ground in the most north parts of Norway right under the North Pole. From there we will continue south again and as last summer visit several places and do outreach together with the local churches in Finnish Lappland. We plan on ending the summer Gospel tour with two outreach events in Kalajoki.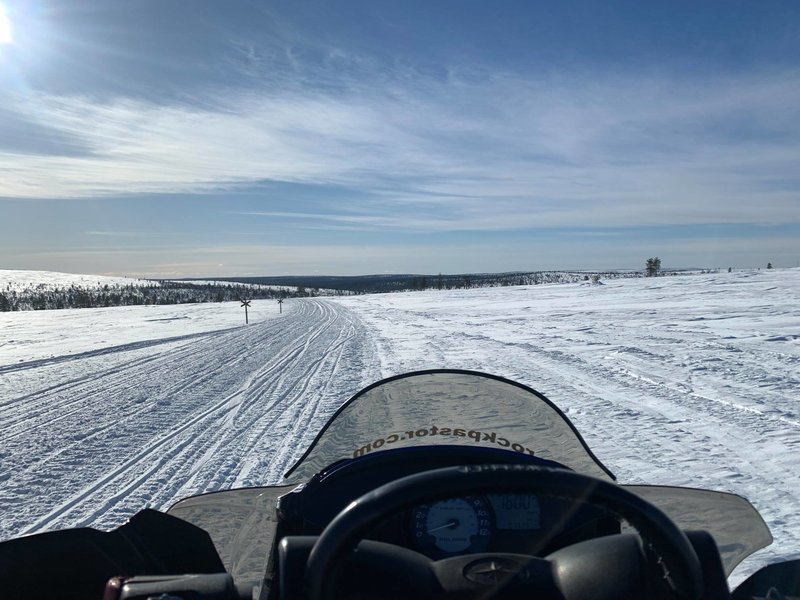 In these times when we enter into celebrating Easter we remember why we are celebrating this season. This was when it all happened. Jesus was tornmented and crucified. He died for ALL of us, no one is excluded as long as we chose to follow Him. It was when He gave His life for us that we got a chance to get our names written in the Lambs book of life and therefore get eternal life in heaven.

Tomorrow on Good Friday the new single "Born Again to Rock and Roll" is released. It is a song dedicated to people like Ave Pasuri and E. Tapani Savolainen for all their effort they have put into our ministry this year. The "b-side" is a ballad called "Oh My Lord". It will be on available on all internet outlets, through Talking Music International.

While we are waiting for the summer we are going to work on more new music but we are also going to do some work in the garage. We are fixing up cars to sell so that we can raise funds for the summer by selling inspected cars to a good price to people. We also have other projects going on related to fixing our home but if God wants us up in Lappland end of April and early May we might do our last snowmobile outreach trip for the season before loading the hearse and the camper for our summer missions.

Keep us in your prayers. Together we have done good so far. The Kingdom of God is growing and that is what we are looking at.
God Bless You All!



YOU CAN HELP US OUT! DU KAN HJÄLPA TILL! SINÄ VOIT AUTTAA!
Rockpastor Ministries rf Vasa, Finland
Bank Transfer:
IBAN: FI3649700010005435
BIC- / SWIFT: HELSFIHH
PayPal: donate@rockpastor.com
MobilePay Finland: 040 140 9885
Swish in Sweden: 070 545 9416
(mark your donation Pontus or Rockpastor)
Rahankeräyslupa/Penningsamlingstillstånd
RA/2020/1657
You can also give through Team RFC Europe