Dear Friends,

Last trip up north to the Arctic Circle in northern Finland sure was an adventure. A blessed adventure! Last time I wrote I told you about the technical issues we had with the bus. We had to replace the batteries, get a new main switch and we struggled with the heat in the beginning. Still we made it through the entire trip and it became a huge blessings.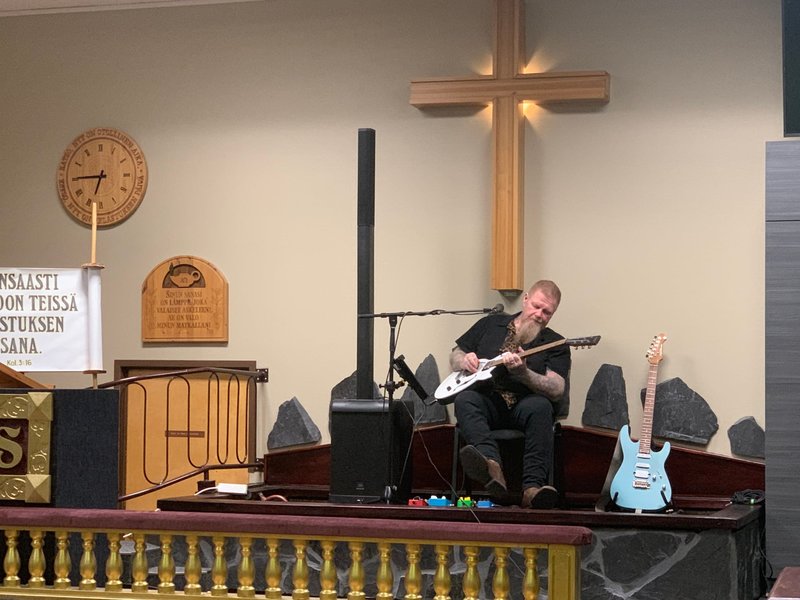 On Wednesday we prepared the rally hearse for the weekend and Wednesday evening we did another live stream from the Pentecostal Church in Kemijärvi. It is so different to do these live streams as there are no people. Still there are people out there listening but my prayer is that we will be able to go back to some kind of normal soon. It is always wonderful to hang out and serve together with Pastor Janne Kehusmaa.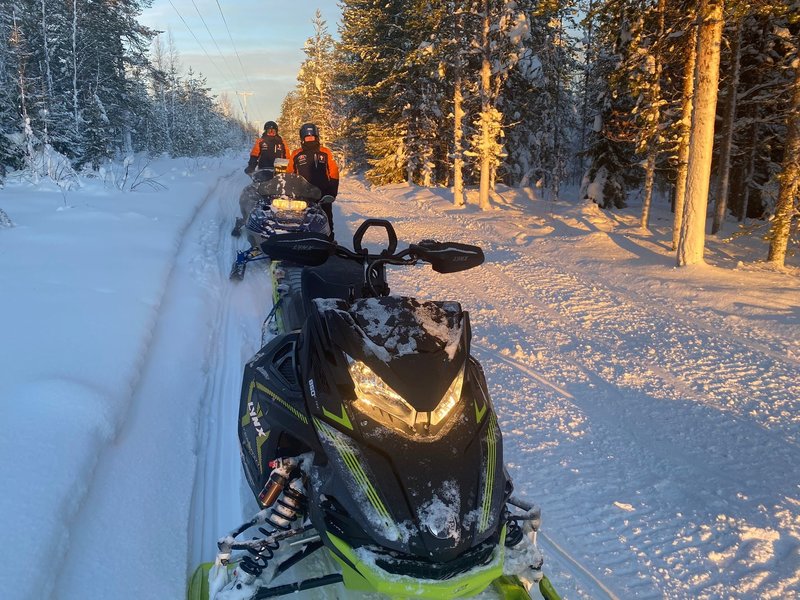 We were out riding our snowmobiles with our dear friend Jarkko on Thursday in the beautiful scenery. We had a good time together and met some people as well.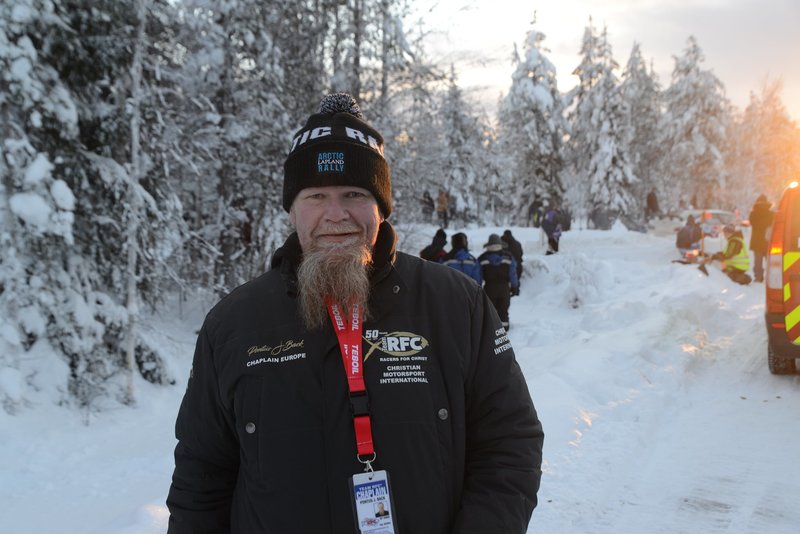 Friday the 57th Arctic Rally started at the Lordi Square, downtown Rovaniemi. We were there for the start and saw the first cars leave. The competition tracks were all out there in the middle of nowhere so we could not make it to them all. Still we managed to be att the start as well as on three of the tracks. We were blessed as we met many people during our time at the rally and again it was a privilege being there representing Team RFC for the second year in a row.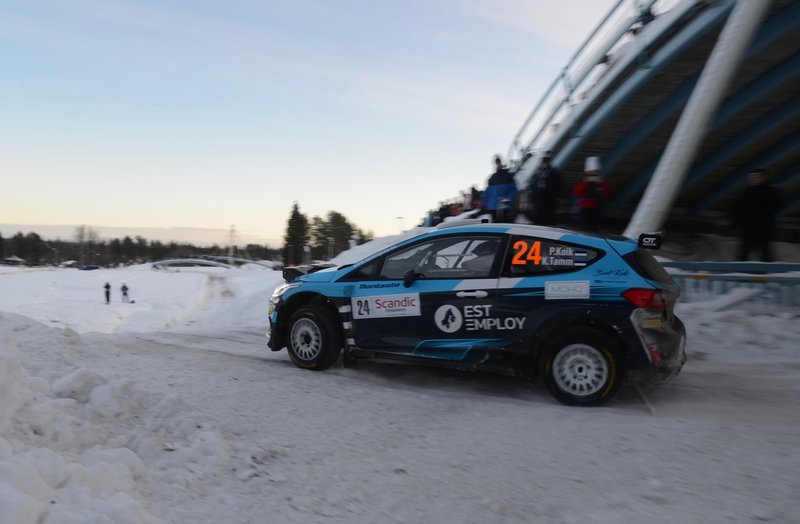 We came back home after the rally and have now been home for a few days. While we were up there I saw the impact the songs in Finnish had on people. I decided to write Finnish lyrics to some of the new unreleased material. The plan is to release the blues album in Finnish to start with. We are more or less stuck here and we are more and more expanding our ministry here in Finland, so it feels like a natural thing to do. To me it is important that those who are listening also understand the message in the songs.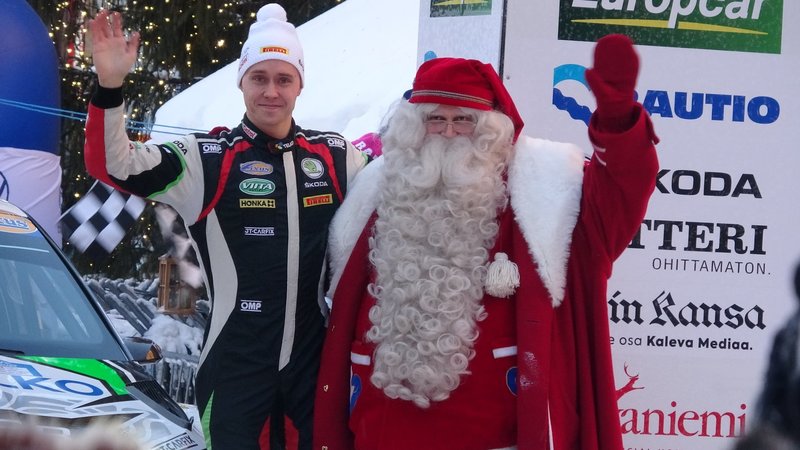 We are planning two more trips up north before the spring. The next trip is mid February and the second one end of March. Both trips are 7-10 days and we have some really cool outreach opportunities going on. The bus is a huge blessing as it is like traveling with our home. We are also doing some changes in our snowmobile ministry and will focus more on retro and vintage snowmobiles in the future. Our snowmobiles are for sale to give room to some older models that we think will get attention where ever we are. We will not be able to go that fast but that is ok. We are also going to attend a retro snowmobile event end of March. This is totally new ground to us. More about that later.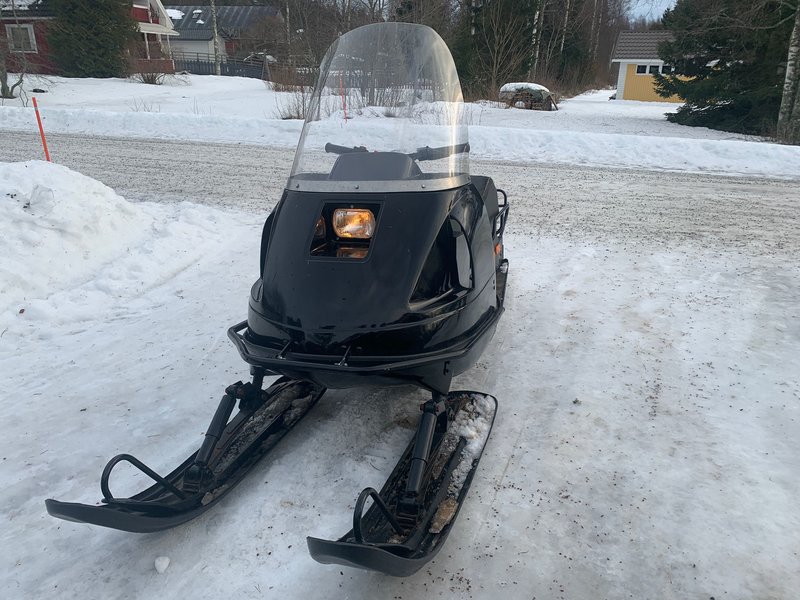 In order to do these trips we need partners and prayers. We hope to be able to raise 2000€ before the end of February when our fundraising permit goes out. We work with three permits per year and we want to save the next one for our spring and summer tour in Europe.

God Bless You All!

YOU CAN HELP US OUT!
DU KAN HJÄLPA TILL!
SINÄ VOIT AUTTAA!
Rockpastor Ministries rf Vasa, Finland
Bank Transfer:
IBAN: FI3649700010005435
BIC- / SWIFT: HELSFIHH
PayPal: donate@rockpastor.com
MobilePay Finland: 040 140 9885
Swish in Sweden: 070 545 9416
(mark your donation Pontus or Rockpastor)
Rahankeräyslupa/Penningsamlingstillstånd
RA/2021/1505