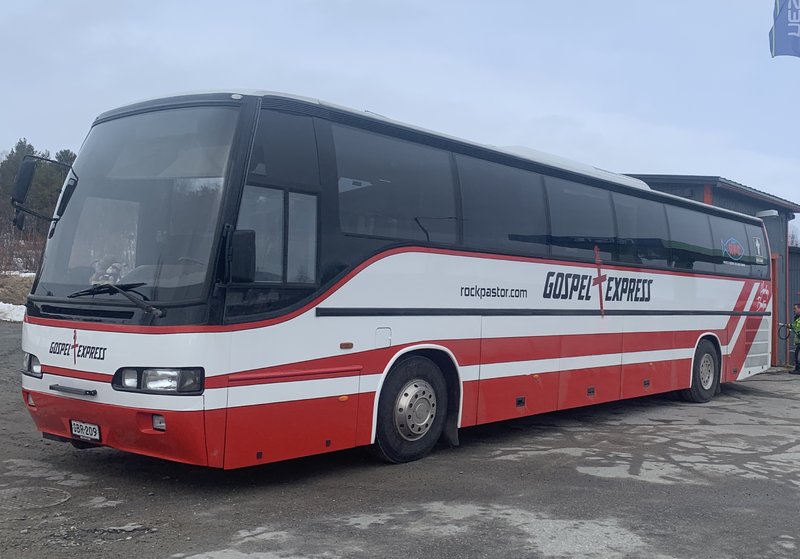 For a long time I have had a vision, to travel with a bigger vehicle where we can live during our trips as well as invite people for a cup of coffee, talks and prayers. In October 2021 God made this vision reality and we picked up our Gospel Express bus in eastern Finland.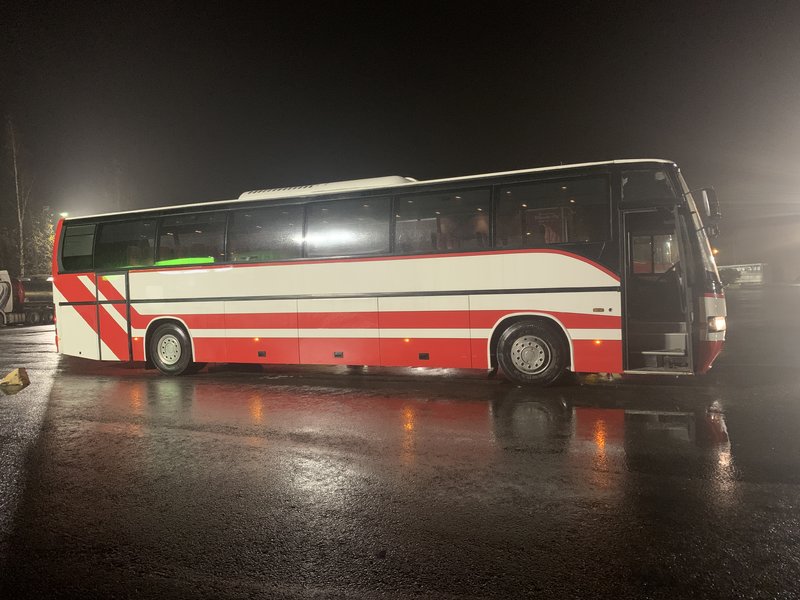 When we got home we started to take out the seats and made a plan of the interior. We started with the floor and it went very smooth in a huge garage we rented for the duration of the building of the bus. The floor material and floor carpets were sold to us very cheap as it was left over material or second class. Some material was donated to us.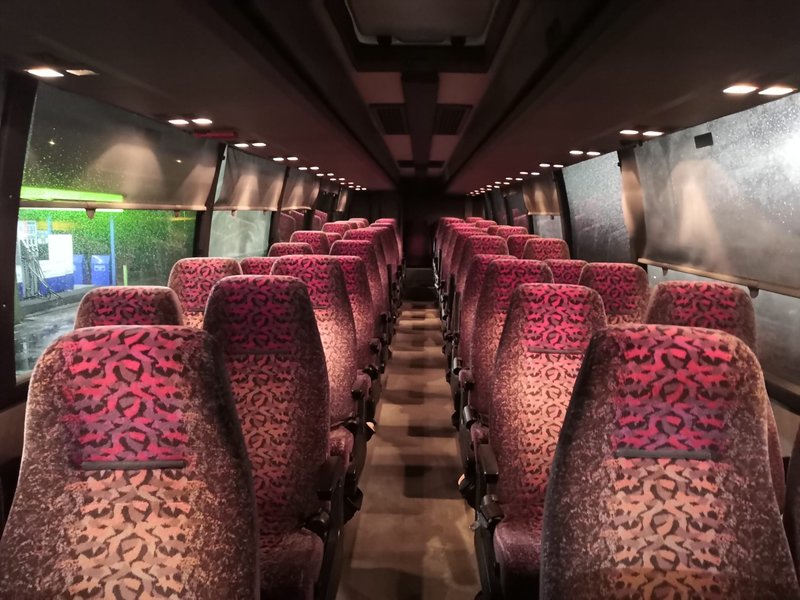 Since we travel with our parrots Nixon and Reagan during the warmer months we build them a good size cage for their best comfort. The kitchen we pulled out from a house that was being taken down.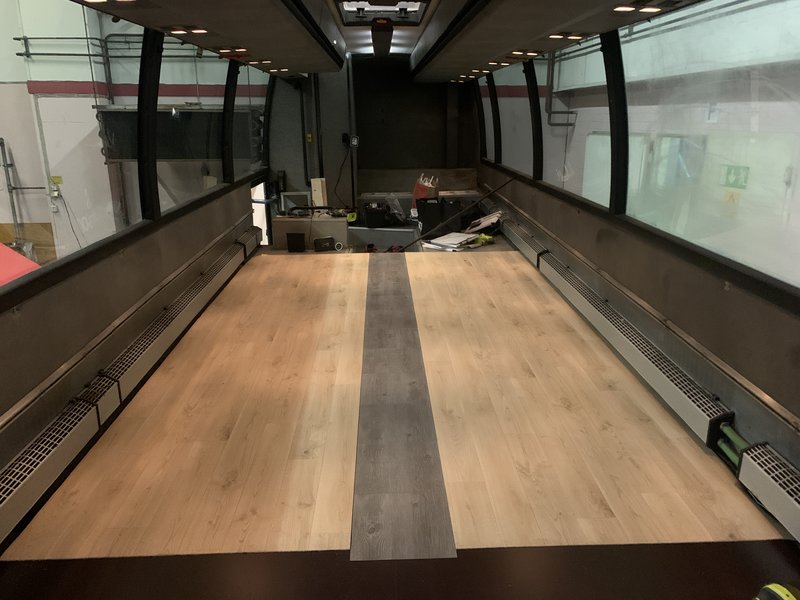 As we live in a country with four seasons we needed both heat and air conditioning and we installed a heat pump with both features. We were blessed with people who helped us with all electricity work as we want everything to be safe and in order.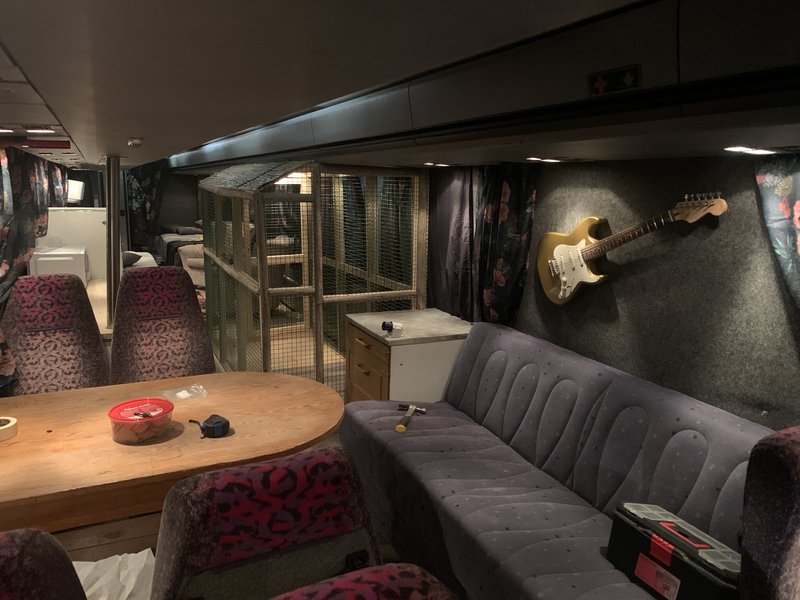 The decals were put on and we did some final adjustments. In January 2022 we inspected the bus and it passed without any problems. Since then we have done four trips up north to Lappland and it sure has been a blessing. We save a lot on hotels and we have our own freedom. It feels good to bring in a person or two for a cup of coffee and we always end up with good discussions and we always come to the Gospel. Thats why our vehicle is called Gospel Express, we use it to spread the Gospel on the highways and the byways.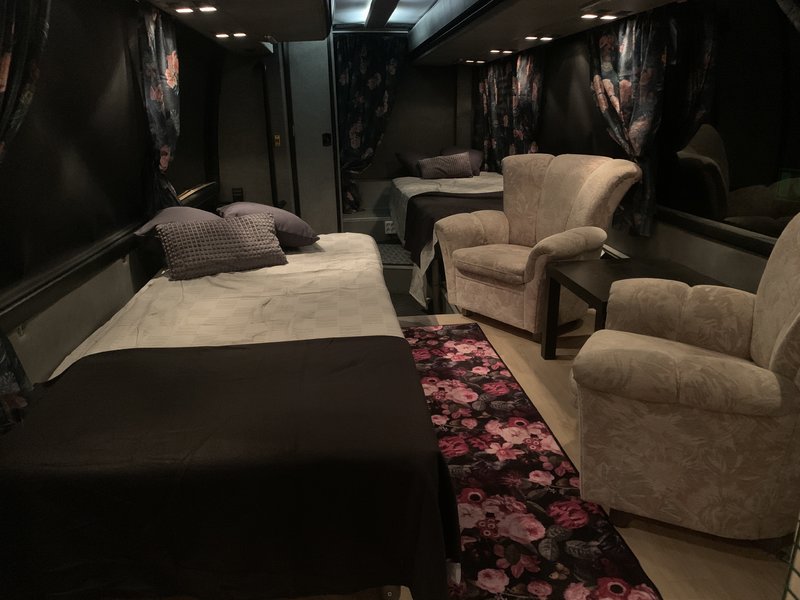 Make sure you come and say hello when you see us somewhere on the road!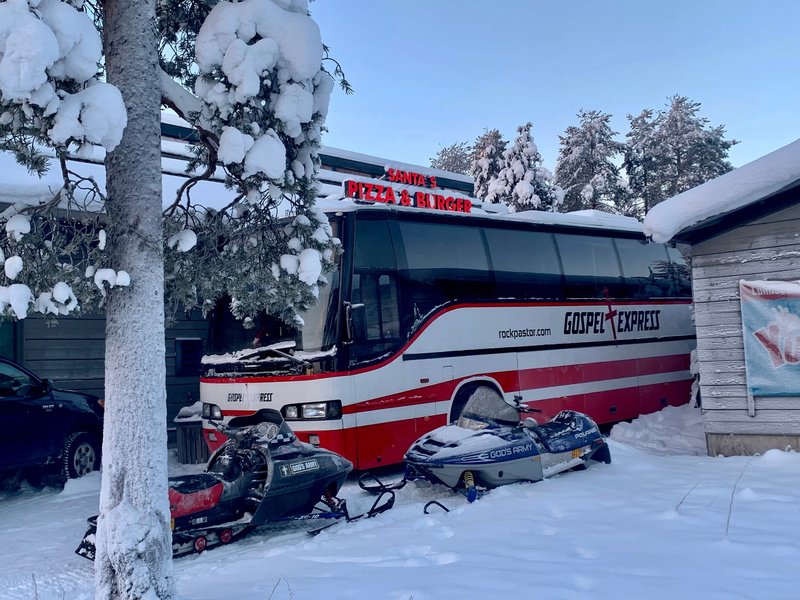 PICTURES FROM THE ROAD