Dear Friends,
Last week we came back down to Treasure Coast and Fort Pierce. We had a hard week as our loved cat Elvis who was a part of our family for 17 years left the building. He got sick Saturday and taken to the vet on Monday. He was scheduled to get the test results on Thursday but on Wednesday his condition got worse and it was best for him to move over the rainbow bridge. He is missed by our entire family but life goes on.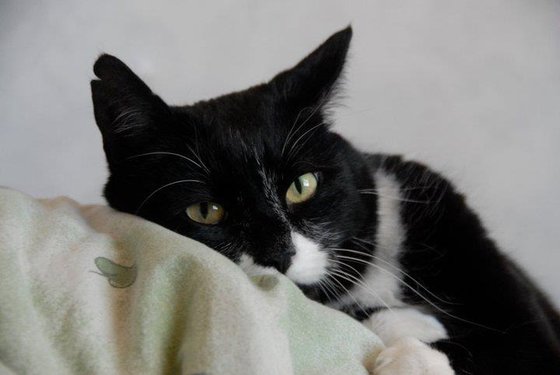 Last Friday we had a wonderful night at Pathfinders at Common Ground Vineyard Church in Fort Pierce. It is a newly started program for people in recovery and the group is growing. Good to see so many people seek help and hope in their situations. What really touched me was that the brother who is the leader for the pathfinders is a man I met for the first time when he was a client at one of the recovery centers here in Florida. Now he is helping others. I also met a man I met in County jail last time we were here and to see him search the Lord and re-unite with his family was wonderful. These are things we really want to see. It is all about Jesus changing peoples lives.



Saturday I gave a message at a Brothers mothers memorial service in Okeechobee, Florida. It is always hard to speak to people who are mourning but death is a natural part of our life. With Jesus we will go to heaven and without Jesus we will spend eternity elsewhere without Him. Thats why we could celebrate that this woman had made it home to Jesus.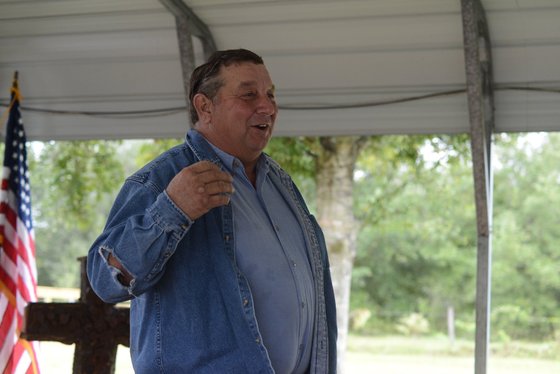 On Sunday we were at another place we visited before. Chapel in the Woods Cowboy Church in Vero Beach. A very unique place and a wonderful place. We had a cold front coming in so the weather was cold but we had a good turnout and a good service. God reminded me to speak about all those who believe in God but don't know Jesus. This is something God is reminding me about time after time. Thats why it is so important that we present Jesus as the Son of God and the ONLY way to the Father. Jesus, Himself said. I am the way the truth and the life. Nobody comes to the Father except through me.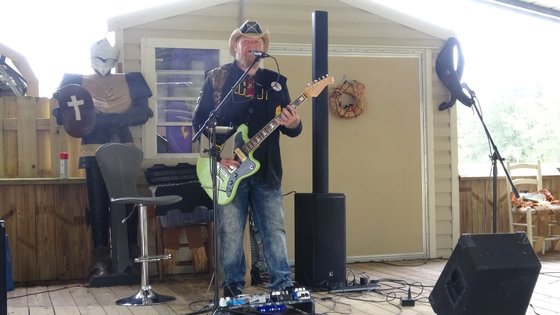 Right now we are in a small down period not only financially but also with our health. We have both had the flu and my flu came back. This is a busy week and we already visited the Detox clinic in Okeechobee and yesterday we ministered to the homeless in the park here in Fort Pierce.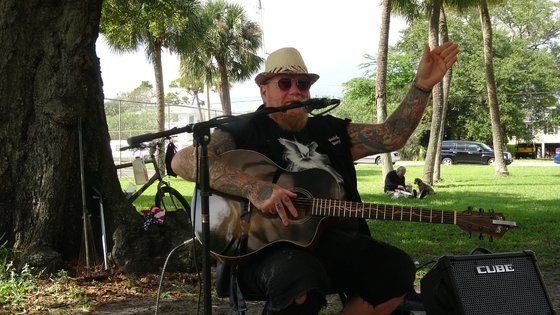 Now we have two days off to recover and relax. This weekend we are going to be in Lake Worth. Friday evening at the Finnish clubhouse, Saturday we have a private meeting and Sunday morning we have two services in St Andrews Lutheran Church. The same afternoon we are together with our Brothers and Sisters in the Finnish Pentecostal Church of Lake Worth. After that we are getting prepare for the big Daytona Turkey Rod Run in Daytona Beach. After that we pack our bags and start our way home to our family in Finland.

God Bless You All!

Pontus J. Back

To partner with us or support us:

Rockpastor Ministries rf Vasa, Finland

Bank Transfer:
IBAN: FI3649700010005435
BIC- / SWIFT: HELSFIHH

Swish in Sweden: 070 545 9416
(mark your donation Pontus or Rockpastor)