Dear friends,

We are back in Eustis, Florida where we started almost two months ago. This has been an absolutely fantastic trip. So many new "ingredients" and we are entering into a new season of ministry, where we truly are reaching people where the people are. We have seen this over the last two months.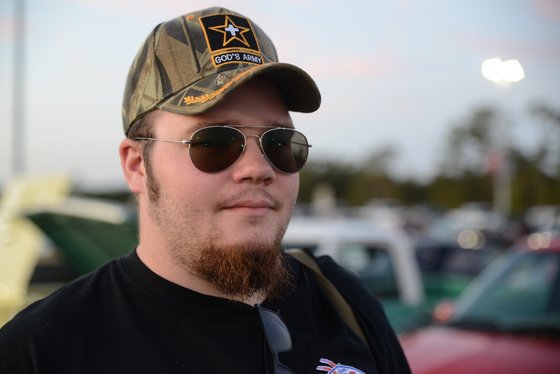 This last week we left the place we used as a base in Fort Pierce, Florida. Thank you so much Jim and Ruth Allen for letting us stay in your house. It has been such a blessing.

Wednesday night we checked in at a cheap motel in Daytona Beach and we were horrified by all the negative reviews on line. The price was the only positive thing but when we checked in we found out that the place is under new ownership. Staff super friendly and rooms were nice and clean. So, we recommend Motel 6 in Daytona Beach.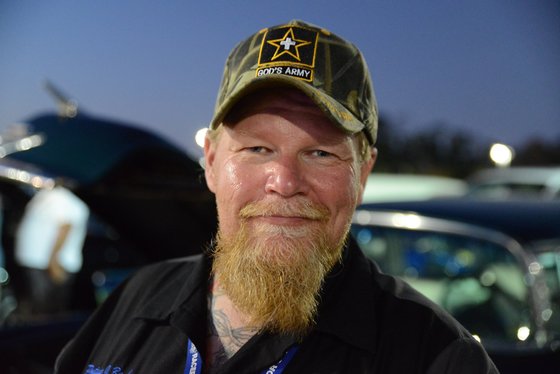 For three days we were attending the 46th annual Daytona Turkey Rod Run and we had the best possible weather for an outdoor car show.
The Turkey Run is the largest combined Collector Car Show, Swap Meet and Car Corral in the USA. Car enthusiasts from across the US and internationally make their way twice a year to racing's most celebrated location, the Daytona International Speedway. Started in 1974. The event is held on Thanksgiving weekend and the last weekend in March. Participants and spectators enjoy more than 6000 vintage, classic, muscle cars, trucks and other wheeled vehicles displayed for show and sale. The show also includes over 2500 swap meet spaces, an Artisan Alley, Live Entertainment and many types of food. In it's history, more than $7 million of profits from the Turkey Run have funded charitable organizations as well as many local programs, projects & recreational facilities.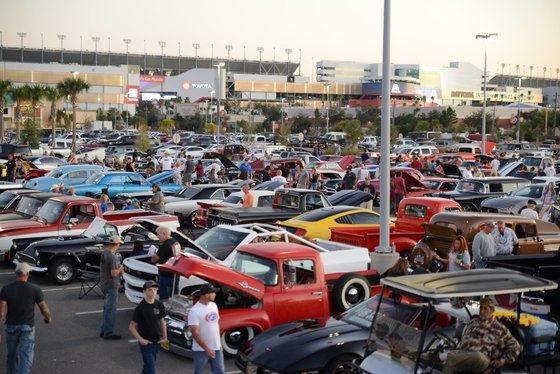 We were blessed to be able to park here and there on the show car area and again we saw that the hearse really draw attention. We had a table and chairs with us so we could set up and sit and play songs like Amazing Grace next to the car. We had so many wonderful discussions with people and God sent people to us who really encouraged us. These were days of divine appointments and we got to share the love of Jesus with many.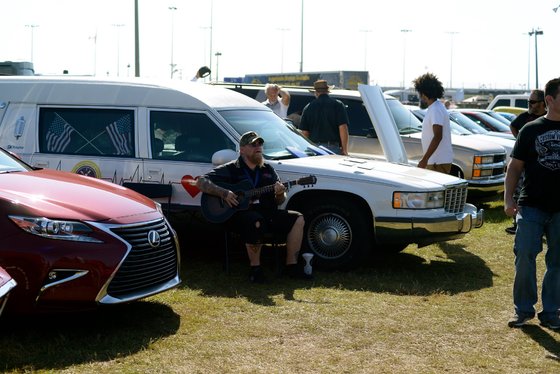 In the evenings we changed location and were part of the evening festivities and car games. Again we hear the same question over and over again; -Are you sure there is life after death? Our answer is always clear and it is 100% based upon what God is promising to those who believe in His word and in His Son, Jesus Christ.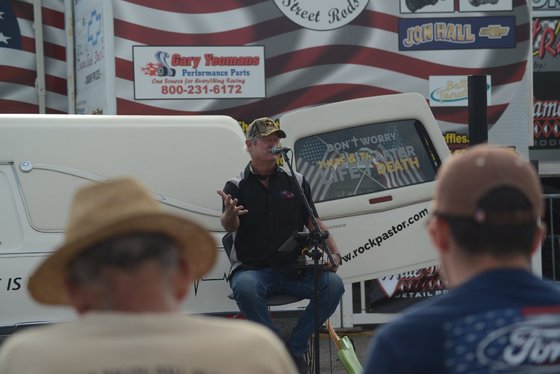 We ended today with Team RFC chapel service. I had the honor to sing a couple of songs from the new album and share what God laid on my heart. Chaplain Tom Ratliff preached about the days we are living in and that we as the church need to understand that we do not wrestle against flesh and blood.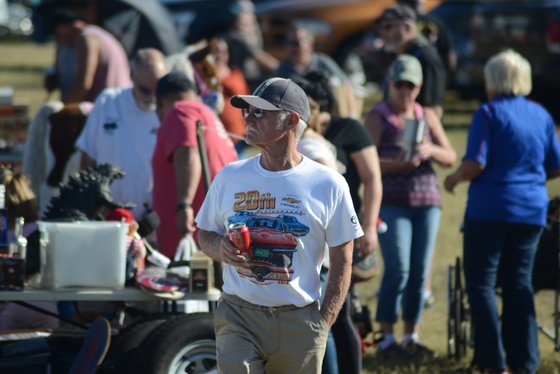 My revelation today was when I told the crowd that when I speak to my wife at home in Finland I show here the sun over Face Time or WhatsApp. She is usually saying: - Oh, there it is. I have not seen the sun for days. It hit me when I said it as I said it before I played the song "Florida Sunshine". What hit me was that we have been here in the USA for two months showing the SON to the people and that is what God has called us to do. To show JESUS to the people at places where the people are, outside the four walls of the church. This is the most important mission you can have and I say it again. If Jesus can use someone like me, then imagine how He can use YOU! We all have God given gifts and it is those we should use for the Kingdom of God.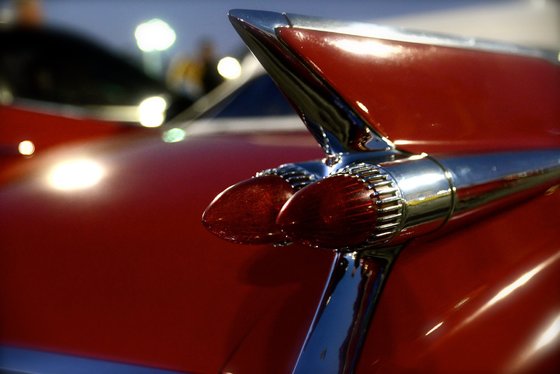 We have had fantastic days and we have met so many wonderful people. God have sent heartbroken people our way. He has sent hurt people our way. He has sent people who are in desperate need of healing and deliverance our way and what can we do? Yes, we can share the good news, our testimonies and most important of all, we can lay hands on people and pray for them. This is what we do when we are on the road and it does not matter if it is at an event or a truck stop. People are the same everywhere and all need Jesus to receive eternal life. There are no other ways to heaven than through Jesus all other claimed ways are nothing else than fake news. Jesus is the real news and we are looking forward to 2020 to continue to tell people about Jesus and God's Amazing Grace.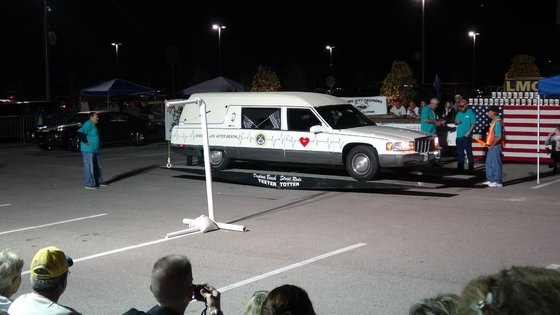 Now we are going to pack our bags, store our car and equipment. We have two more days here in the USA that is our second home before we return home to our family. It feels good to go home but we are alos excited about expanding our ministry over here next year. We are already booked for the Midnight Sun Festival in Lake Worth, Florida that starts end of February. We are most likely looking at another six to seven week long missions trip. All depends on if we can get it together financially, What we have seen Jesus do this trip can not be compared to ANY amount of money and we want to thank ALL who have been part of this trip with financial support and prayers. And of course we want to thank all those who we have had the privilege to serve together with. You know who you are. TOGETHER WE made a difference in peoples lives and LIVES ARE CHANGED!
God Bless You All!

Pontus J. Back
To partner with us or support us:

Rockpastor Ministries rf Vasa, Finland

Bank Transfer:
IBAN: FI3649700010005435
BIC- / SWIFT: HELSFIHH

Swish in Sweden: 070 545 9416
(mark your donation Pontus or Rockpastor)

NOTE!
IF you are interested becoming a USA partner and help us financially with
our nex trip we gladly present our budget and plan for you already now.
We are already on our way but we NEED HELP in order to extend the
trip and expand our territori in order to reach even more souls for Jesus.



HOT ROD POWER TOUR 2020

We are also planning another USA tour in the summer. It will
be in the northern part of USA starting in Florida end of May.
starting in Ohio, June 7th ending in Wisconsin June 13th.
We are taking bookings on the way up from Florida to
Ohio and down from Wisconsin to Florida.