Dear Friends,

Right now we are in Tornio, preparing for this afternoons outreach at the main square. After this we have two outreach events in Rovaniemi tomorrow, one at the market square and the other one at the Lordi square. Sunday we end our first Lappland outreach tour ever and this has been something totally different. We are definitely talking about stepping out of our comfort zone.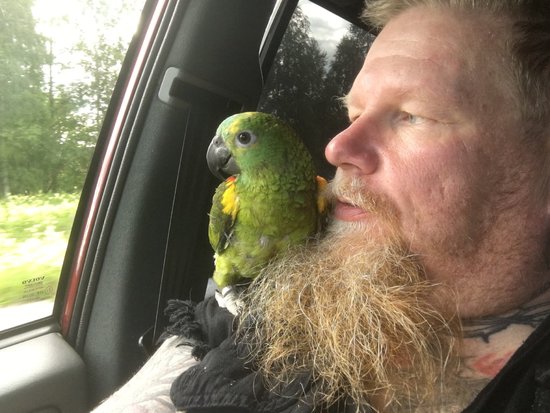 Last time I wrote we had just visited Kolari. From there we drove to a beautiful place in Palojoensuu, owned by a wonderful couple. We had a tent meeting there at their property that is a non denominational church.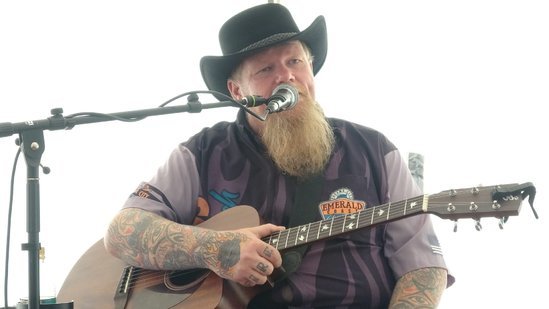 The following day we stopped in the village Hetta and did outreach outside a hotel right across the street from the main grocery store. We had many good discussions with people there.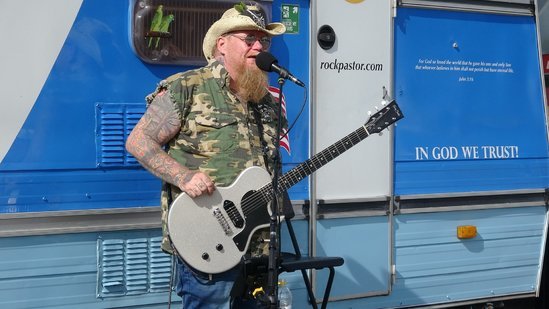 From there we drove a beautiful route through Norway to Utsjoki in Finland where we slept one night. The following day we continued out route south. Now we had almost been as north as you can get in Finland.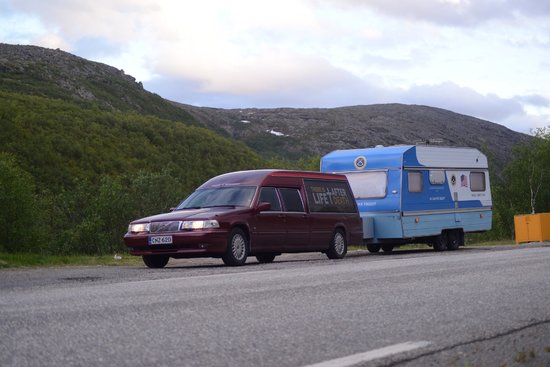 We had a very special moment of outreach on the main square in Inari. Many people listened to the music and most important of all the message. We even had a reindeer in the crowd. Reindeers are more or less everywhere when you go up north. The first reindeer we met was on our way up on a pizza in Kalajoki where we started July 3rd.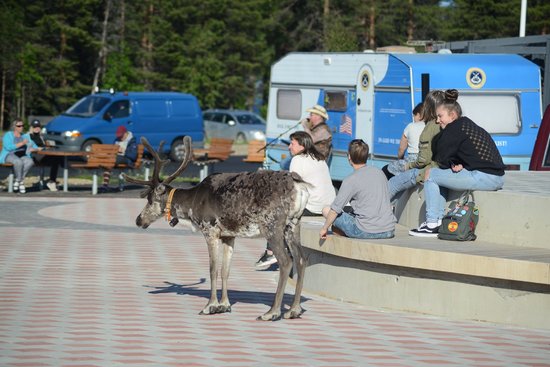 Next stop was Ivalo, a little bit bigger community and there we were parked outside the local church next to their thrift store. There was a grill and a shopping center on the other side of the street and it seems like people want to listen but they don't want to come close. It was such a glorious day again.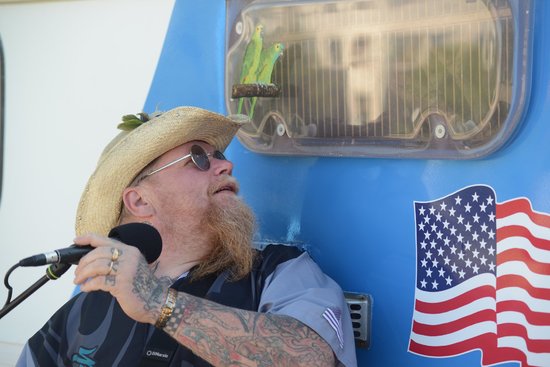 We drove to Sodankylä and parked ready to set up the following morning and we started on Wednesday at 10am. We were on the other side of the road from a big grocery store and again people were listening from the other side of the road. We had good talks with people and we did a total of eight sets that day.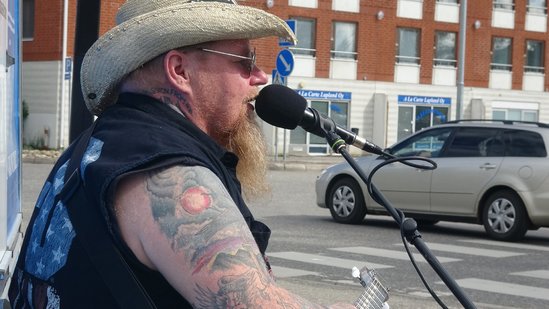 After doing eight sets in the sunshine we continued to a local beach pub next to the river. A beautiful place where people came for a few beers or food. This was an awesome night and I did two 45 minute sets with music and testimony. People did really listen to what I had to tell about my life and what Jesus did 13 years ago on my deathbed. They now also know how to get saved. More places like this, please.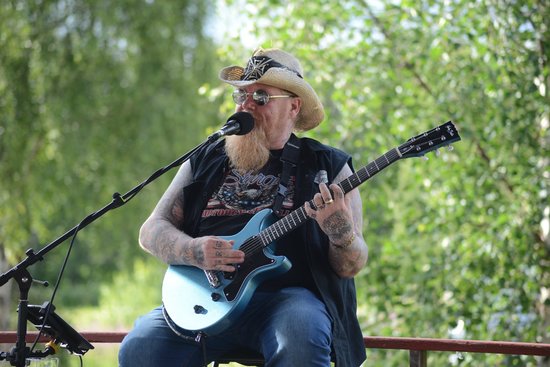 Kittilä was a little bit different. We came there the night before and set up in the morning but the location was not good at all. No people and the one who came and listened told me to sing in Finnish so we packed our stuff and headed here to Tornio. In a few hours we are going to be in the heart of the city and I checked out the location last night. I feel it will be a challenge but if God is with us who can be against us? We hava managed to raise 1450€ for the new computer so we are almost half way. Thank you to all who have helped. God has really put Lappland on my heart and we will return, but first we will finish this race.

God Bless You All!
HELP US CONTINUE TO TELL PEOPLE ABOUT JESUS!
Rockpastor Ministries rf Vasa, Finland
Bank Transfer:
IBAN: FI3649700010005435
BIC- / SWIFT: HELSFIHH
PayPal: donate@rockpastor.com
MobilePay Finland: 040 140 9885
Swish in Sweden: 070 545 9416
(mark your donation Pontus or Rockpastor)
Rahankeräyslupa/Penningsamlingstillstånd
RA/2020/712