Dear Friends,

We have now been away from home since Thursday. We arrived here in Pello, northern Finland (Lapland) around noon on Friday. We did not have much snow yet so we decided to take our snowmobiles to a track nearby brother Miikas home where we are staying these days.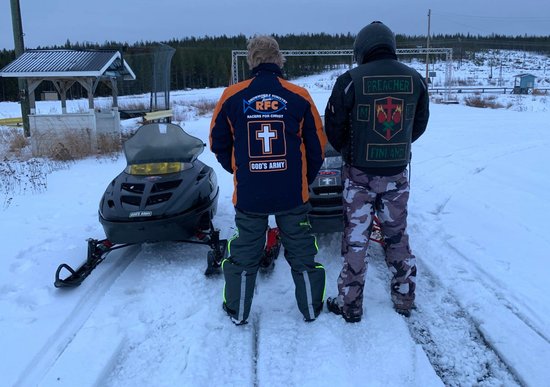 To be honest I am glad we ended up on the track as we are not used to the snowmobiles we have. It is Sebastians first time on one and for me it is at least 15 years I drove on a touring sled. These are old but still sporting sleds and they are pretty fast. We have practiced for a couple of days on the track and it is important to know how to handle them.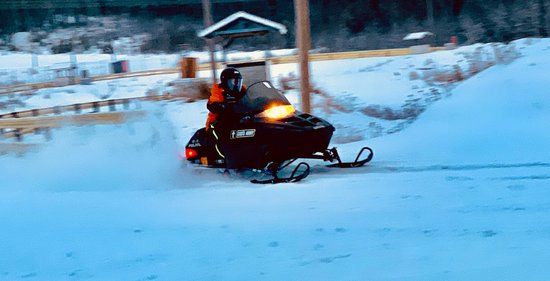 Last night we were invited to a private Christmas party where I sang a few songs and we had spiritual discussions and good food together with wonderful people.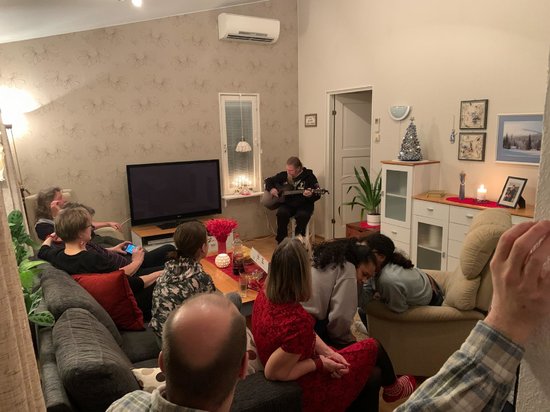 Today we set up the sound system and plugged in the guitar in the snowy weather just to try how it will work. It worked well but we had forgot some things such as a microphone stand at home so we had to do more like an unplugged session in the middle of nowhere. it worked out fine, it might be cold for the fingers next year when these things gets serious but I am sure we find a solution for that as well.

This afternoon I preached at the local Pentecostal church and we had a powerful meeting. Tomorrow we are going to hook up with some people and make plans for the winter as we are planning to be here for two weeks at a time and two weeks at home between end of January and end of April. It all depends on how the situation lives and how God is opening doors.

You might think we are crazy and we are. The only reason why we do this is that this is a new way to reach people with the Gospel where they are. More information in the video.

God Bless You All!