Dear Friends,


What more can we say than that we are truly blessed. At the moment we are are sitting in a house in Kemijärvi, northern Finland. We came here yesterday after having a wonderful gathering with a group of Christians in Savukoski, further up north.


Today we have been out on our snowmobiles and it has been a good but short day. We had plenty of fun as well as plenty of things to explore as this was the first time we went out on the routes that are all over the place here in Lappland. Beautiful nature and wonderful white snow. You who know me most likely have a hard time understanding what has happened. Well, there is a time and season for everything. We do miss America and Florida but right now it is a no go. This is the reason why we are here in Lappland.



56th Arctic Lappland Rally
Last week we attended the 56th Arctic Lappland Rally in Rovaniemi, Finland. Due to the Covid-19 situation the rally was taken place without spectators. We were blessed to get our passes through the organiser and we did this as a pure Team RFC event. We learned a lot and it was interesting. Totally different from the previous winters in the Florida sunshine with the drag race- and hot rod events.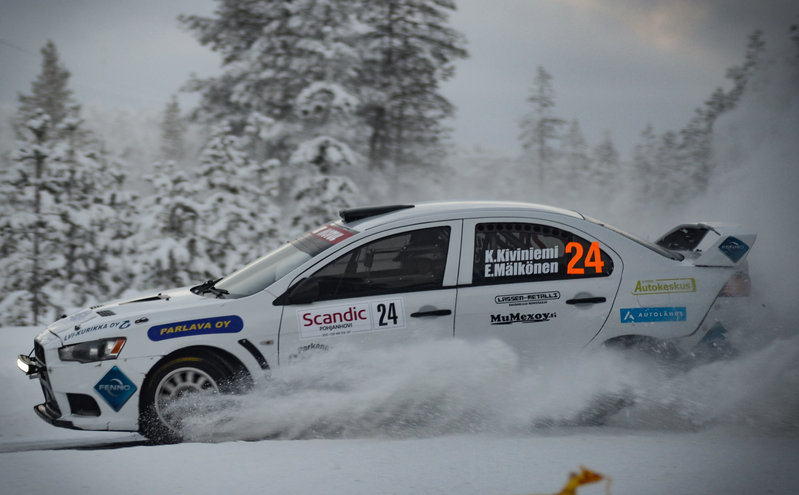 We had some good days. We got to meet some people and we had really good talks with some. When we participate in events like this we do not stand and preach. We are there for the people, serving the people. That is how we preach and we use words if necessary.

The pandemic is both opening and closing doors. The snowmobile championships we were planning on this coming weekend is cancelled and we do not really want to spend many day offs away from home. Therefore we cancelled the Christian conference end of this month and we are returning home a few days from now.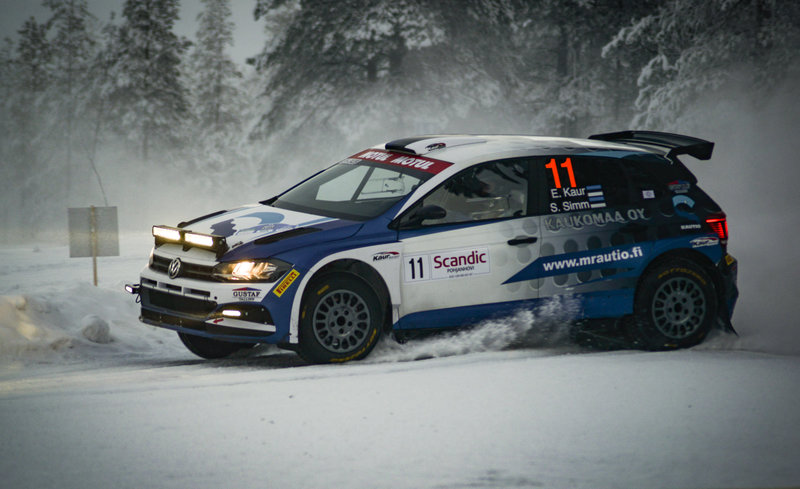 Exciting times

While we were at the Arctic Rally they also announced that the FIA WRC World Championships are coming to Rovaniemi end of February. Now we are going to prepare for that as that will be wild. We will also renew our hears to something never seen before, but we won't tell you anymore about that at this point. It will be a surprise and I am sure it will be a good tool for the Kingdom of God for the rest of this year.


As we are heading up to a major event we are also facing major expenses. We have a budget for the FIA WRC World Championships and the following week and it is going to cost us around 2500€ to do the journey. Why do we do it? Well, the answer is simple. We want to tell people about Jesus!

God Bless You All!


YOU CAN HELP US OUT! DU KAN HJÄLPA TILL! SINÄ VOIT AUTTAA!
Rockpastor Ministries rf Vasa, Finland
Bank Transfer:
IBAN: FI3649700010005435
BIC- / SWIFT: HELSFIHH
PayPal: donate@rockpastor.com
MobilePay Finland: 040 140 9885
Swish in Sweden: 070 545 9416
(mark your donation Pontus or Rockpastor)
Rahankeräyslupa/Penningsamlingstillstånd
RA/2020/1657