Dear Friends,

We have now been at home since Monday and it feels really good to be home after being on the road for 45 days in total. During these 45 days we have had 40 events. We have mostly done outreach and been outside the four walls of the church meeting people where the people are. The DNA of our ministry to be out with the people. We do not see hundreds or thousands of people get saved. Still that one man who wanted to believe in Jesus with tears in his eyes and to pray the sinners prayer with him and connect him with local christians is worth everything. That one woman who thought she ain't worthy for Jesus and that Jesus does not love her makes it worth even more as today she belongs to Jesus and is also connected with local believers. To us it is very important to have local christians with us as when someone gets saved they need people to stay in touch with.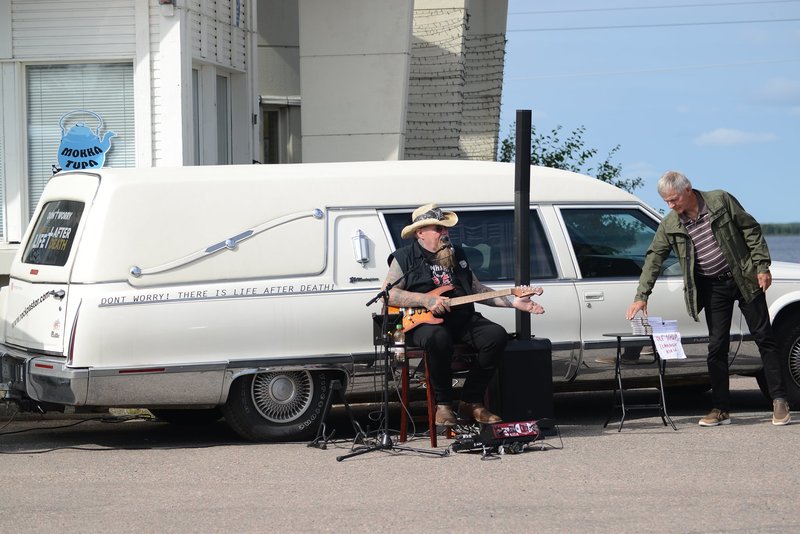 Since I wrote last time we finished our race up in Lapland, northern Finland. After five days of outreach in Rovaniemi we visited Kemijärvi where we had a wonderful day outside a truck stop & restaurant just next to the highway further north. It was a good day and what touched me was a man who came and told me about his daughter who had accepted Christ during one of our events somewhere. Those are testimonies that keeps me going and gives me power.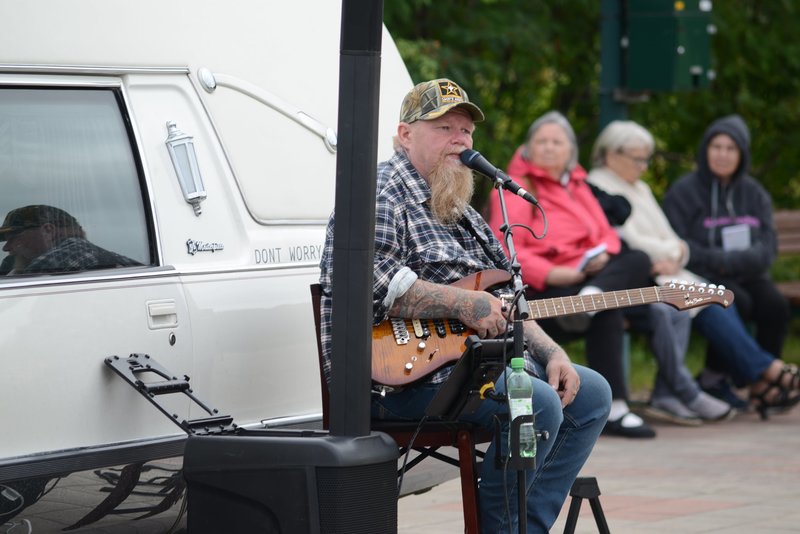 Following day we were in Salla, just 10 miles from the Russian border. A small community more or less in the middle of nowhere. All places up north are in the middle of nowhere and that is what I like with Lappland. We had a good time in Salla and we got to deliver the testimony about what Jesus can do to a group of people.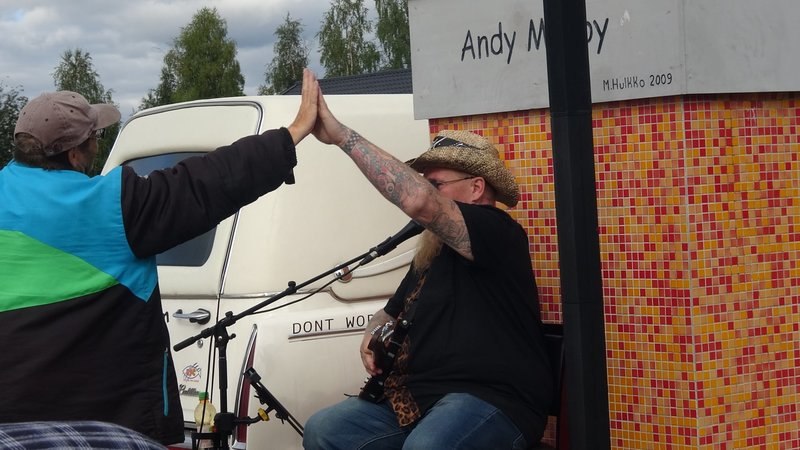 These two nights we had been parked outside the Pentecostal church in Kemijärvi but today it was time to leave. These three days were hosted by the Pentecostal church in Kemijärvi. The last day together was in a small community named Pelkosenniemi. Pelkosenniemi is not only know from being the home place of rock musician Andy McCoy. It is also remembered from war times and it is here they have the memorial mark that just says; "The Lord helped us here". There is a wonderful story to that. I left earlier as I had to visit the dentist and pull a tooth. Sebastian and the Pastor came a bit later with our camper. Straight from the dentist to our outreach event by the Andy McCoy statue brought a different feeling, mostly in my mouth and head. My heart felt God because of those people God sent there to listen to the music and testimony.
After these three days plus many other days behind we had one day off. We had parked at a campground at Luosto tunturi and our day off we spent in the nature on the top of Pyhätunturi, a mountain called "Holy mountain". We had a wonderful day off and I just got a word I wanted to share. A word from Lappland.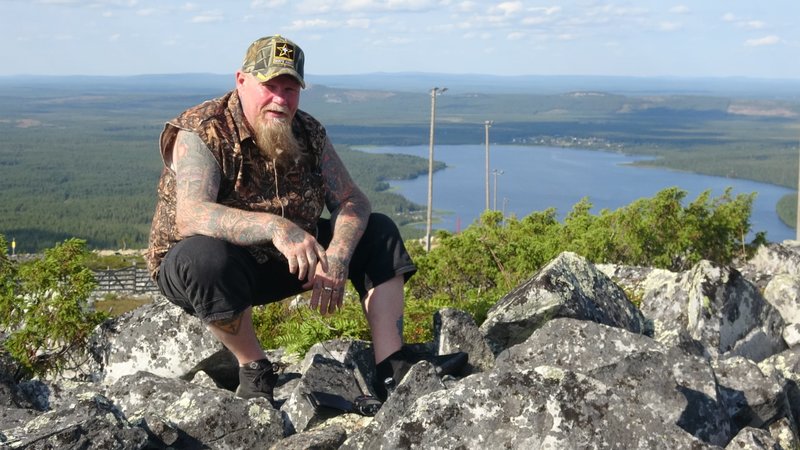 Next stop was the local Pentecostal Church in Sodankylä. We did outreach outside the church next to a supermarket parking lot in the afternoon and we had church service outside as well in the evening. Another wonderful and happening day.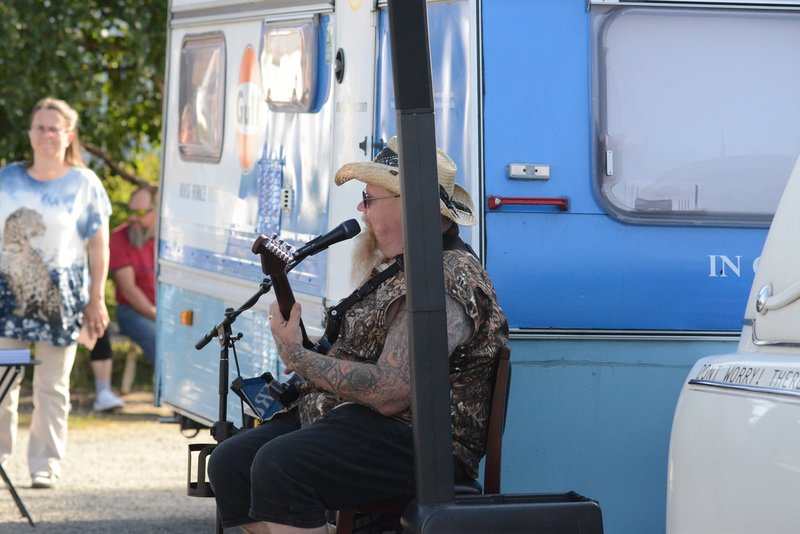 From Luosto we drove to Ivalo that is as north we got this tour. Pretty north as it is 180 miles north of the Arctic Circle. There we did outreach in the afternoon outside the local Pentecostal church. It was a little bit chilly and not so many people out due to the cold weather. Still we had a good time.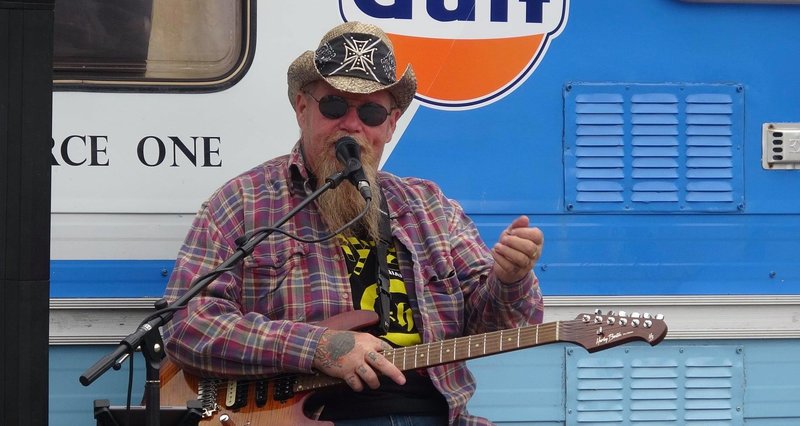 When we were done in Ivalo we drove to Kolari and slept behind a truck stop. The following day we did a coupe of hours outreach outside the souvenir show Wood & Jewel that is right next to the highway up north. It was still chilly but it was wonderful to meet our friends up there again.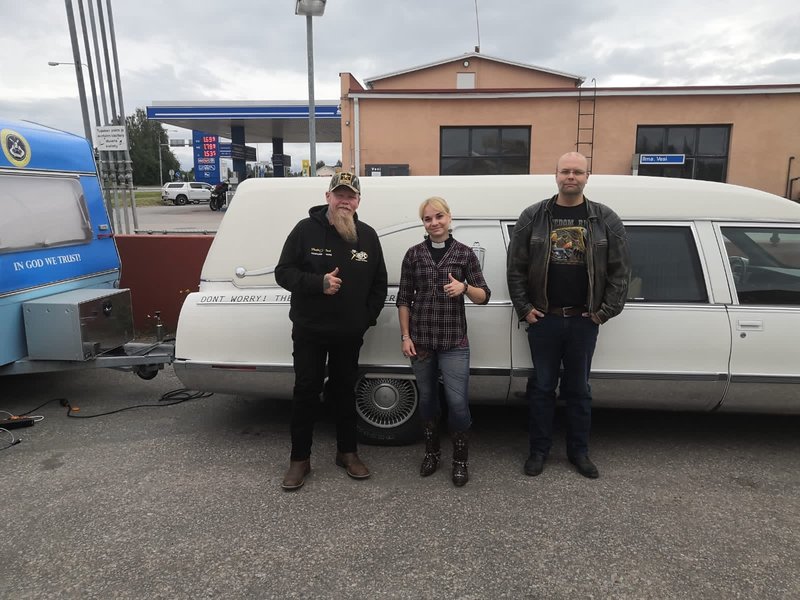 When we were done there we drove to Pello where we stayed for the rest of our tour. At our arrival we set up on another truck stop, Joppari (Shell) next to the highway and did a couple of hours of outreach. We continued there the following day. It was a good time and nice to meet one of the priests from the local Lutheran church as well. I believe God is opening more doors up there.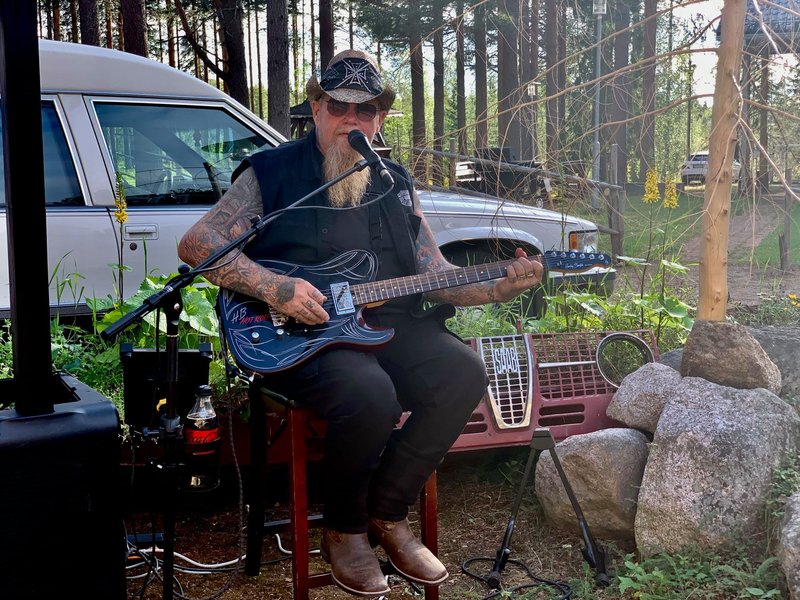 Saturday night we visited a beautiful place called Oravanpesä 20 miles from Pello. It is more or less a bed & breakfast place with a café and restaurant. We had such a great evening there, again more or less in the middle of nowhere but next to the highway.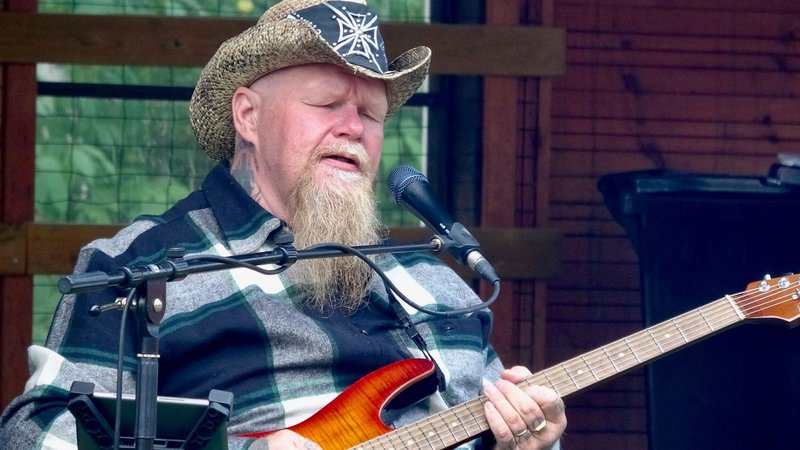 We ended our tour in a park in Pello on Sunday night, hosted by the local Pentecostal church. Mikko Alatalo (Finnish artist) was there as a support act a few hours before so it was really happening in the park this Sunday. We had a good end of the tour and when we were done we stared our 9 hour drive back home. We arrived at home early Monday morning before my wife got up to work.
Thinking about Lappland and all the places next to the highway brings my thoughts to the old AC/DC song "Highway to Hell. At the same time I am thinking about the narrow road that leads to eternal life and come to the conclusion and confirmation that we have been on the right places by the highway to hell. If we are by the narrow road we only preach to the already saved people. If we want to reach the people we need to be next to the highway to hell in order to get people choose the right way that is JESUS! It was a long and blessed tour. Worth everything even if it was a financial loss. We did not take up offerings and we understand that also the churches has a hard time right now in the middle of the pandemic. But as said it was worth everything as people got saved and people met Jesus! Now we are preparing the fall and working on new music releases.

God Bless You All!

YOU CAN HELP US OUT!
DU KAN HJÄLPA TILL!
SINÄ VOIT AUTTAA!
Rockpastor Ministries rf Vasa, Finland
Bank Transfer:
IBAN: FI3649700010005435
BIC- / SWIFT: HELSFIHH
PayPal: donate@rockpastor.com
MobilePay Finland: 040 140 9885
Swish in Sweden: 070 545 9416
(mark your donation Pontus or Rockpastor)
Rahankeräyslupa/Penningsamlingstillstånd
RA/2021/776