Dear friends,

We are now back home after a different adventure up in northern Finland, Lappland. We had our second service in the Pentecostal Church of Pello where we also had our bus parked. I spoke about how things are today and what we as believers not should focus on and that we should focus on the Lord. It was a blessed service and I felt that my message was a God message. I have seen it for some years now. When we get caught up in politics or other things as the never ending vaccine debate we loose focus on the Lord and all we do is creating division. We need to let the fruits of the Spirit be seen in our daily lives and this is something we all need to work on.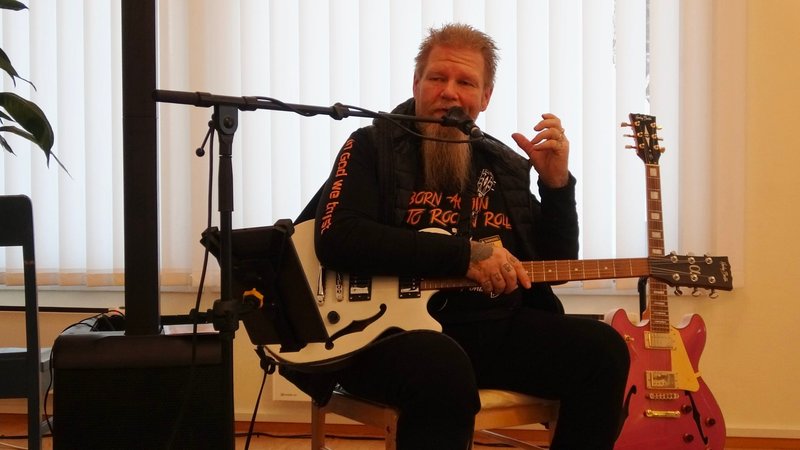 Monday we drove to Rovaniemi to get a new battery charger for the bus since the old one did not want to work anymore. Tuesday i shared and sang on a food pantry service in the Pentecostal church in Pello and it was well received.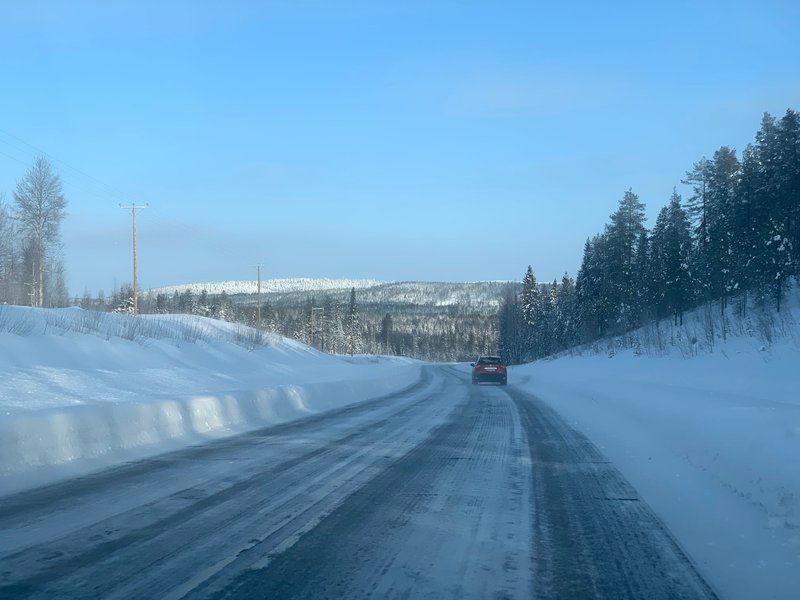 Our plan was to be out on our snowmobiles on Tuesday and Wednesday but unfortunately it was too cold. Wednesday I went out for a short ride but had to walk back as I had water in the gasoline for some reason. Glad Sebastian is with me so we got the snowmobile back.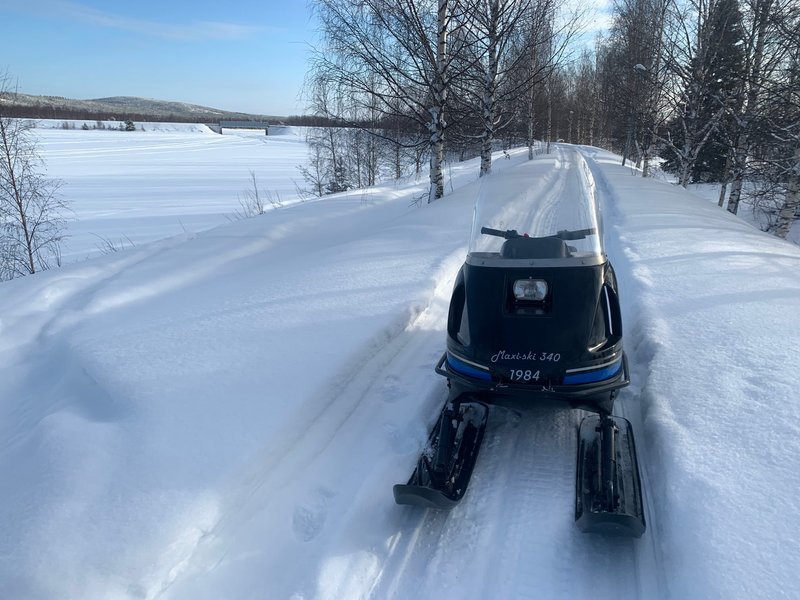 We decided to leave Pello on Wednesday evening and we drove to Kemi where we parked outside the local Pentecostal church. Thursday we had a day off when we cleaned the bus and did some other work on it. Seems like we got the gearbox working. All it took was some CRC spray and that was again Sebastians brilliant idea.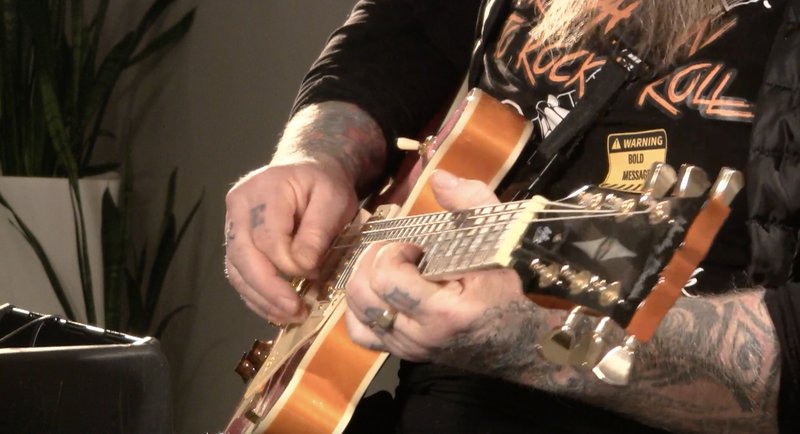 Friday morning Sebastian did not feel well. I was working with the media team from the Pentecostal church on some videos and in the evening we had a Friday night service with some youth. It was a blessed evening and it was streamed live on their channel that reaches out to people in the area.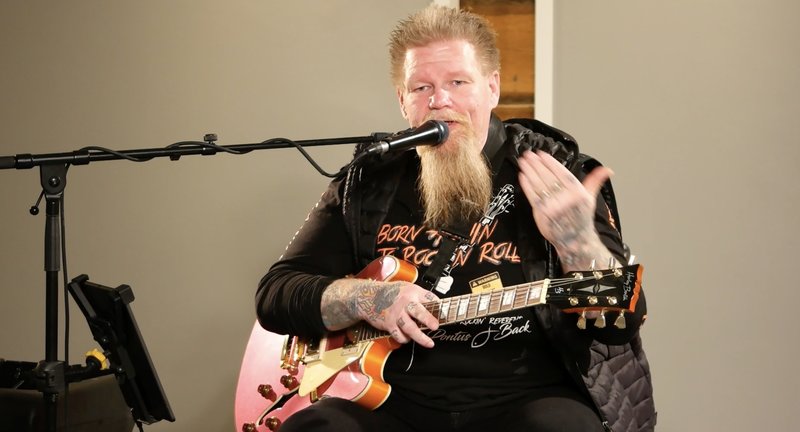 When I got back to the bus, Sebastian had been to the pharmacy and he had also taken a Covid-19 test and he tested positive. At this point I also started to feel tired and a little bit cold but I did not take the test then. We both got Covid-19 and under no circumstances we wanted to go and spread the virus to others so we had to make the decision to cancel the last event at PMU in Haparanda, Sweden on Saturday. Instead we drove home and arrived here at home last night. We parked the bus where we store it and now we are going to have some days of rest as well as celebrate my wife's 50th birthday tomorrow Monday, February 28th. We still have two more trips to do up north before the summer so we are preparing for those. Let us all pray for Ukraine in these horrible times.

God Bless You All!