Dear friends,

We have returned to Lappland, northern Finland and today I am writing from one of the bigger ski resorts in Finland, Levi. We drove up to Rovaniemi on Tuesday and re-united with our bus that has been parked behind Santa's Pizza & Burger at the Arctic Circle. We spent two nights in the bus there doing preparations and some small stuff fixed on the bus. Thank you Jarkko and Santa's Pizza & Burger for all your love and help.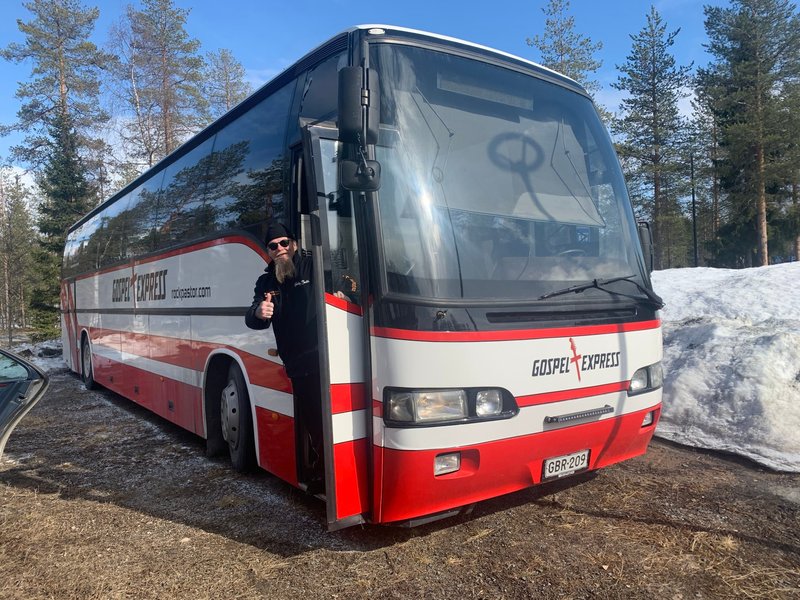 Yesterday, Thursday we drove up here and it was a beautiful drive. We got here and as always in Lappland we are taken good care of. Since we have our parrots Nixon and Reagan with us we did not want to park anywhere as we have to leave them alone at times when we are away from the bus. We are parked at a logistic center right outside the village and we have everything we need. We even got to use their trailer to drive our snowmobile to the racetrack. I have said it before but I say it again. People in Lappland are very helpful and nice.



The snowmobile is inspected for tomorrows Vintage race hosted by Wintage Weikot. This will be my second race ever. Last race I missed the second heat as I was trying to call my wife. I hope I will be able to do all three heats that are on the schedule tomorrow.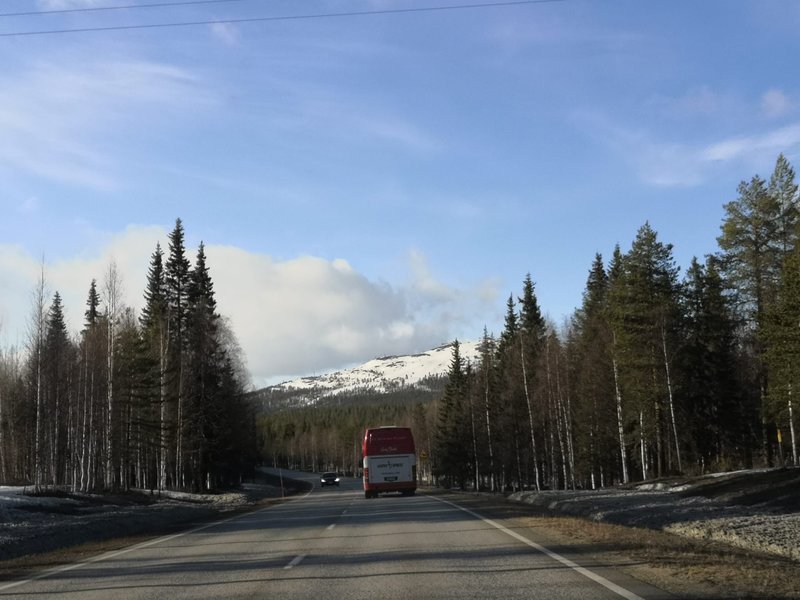 During these days lots of things have happened. Our original plan was to travel all the way to Kilpisjärvi next week for an ice fishing contest. Due to the place being packed and no space for the bus we were looking for other things and I now see that this might have been God's plan from the beginning.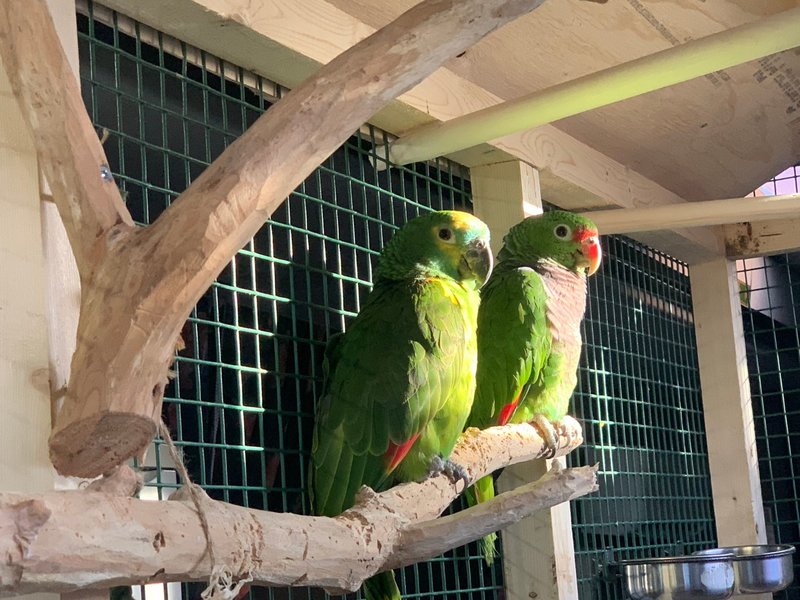 When we leave here we are going to Hetta in Enontekiö (the arm of northern Finland). Wednesday afternoon we have a wonderful opportunity to visit the local school and speak to the youth. The same evening we have an evening in the local youth house open for the public. This is a breakthrough as we have been working on getting into the schools for one and a half year now.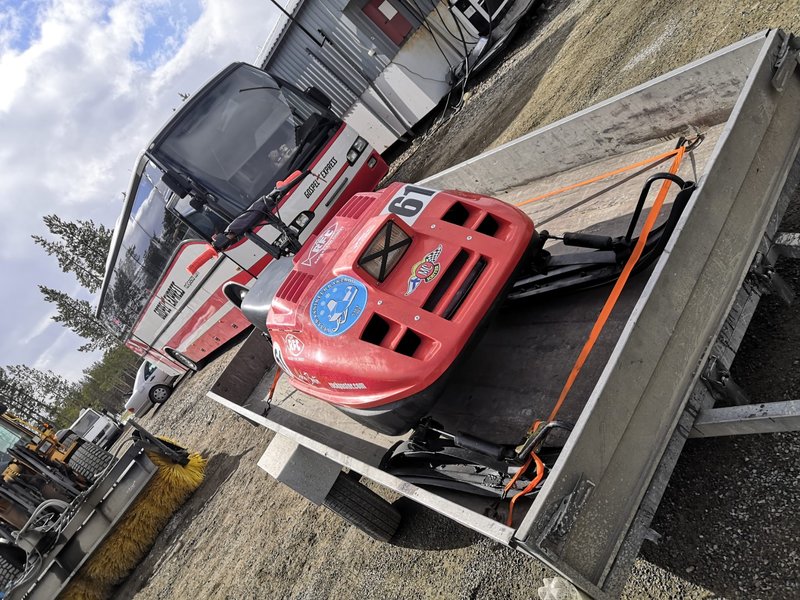 From there we are traveling further up north to Karesuando, a place that borders with Sweden. For three days we are scheduled to be set up outside our bus there outside a border restaurant and truck stop. There we will play live music, share the message of Jesus and give away books and cd:s.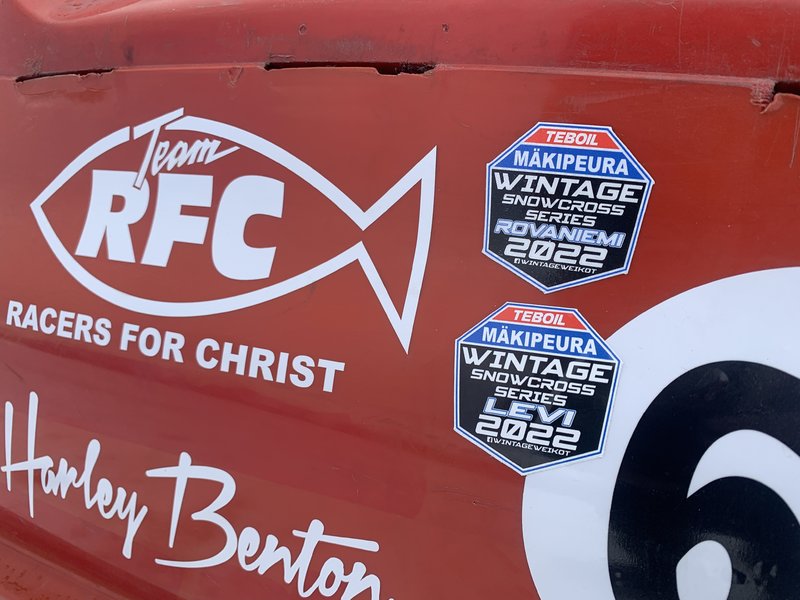 On our way back home we are doing two stops. Tuesday, May 10th we are at PMU Second Hand in Haparanda between 13 and 16. Free entrance and we are there to share the good news. From there we are heading south to Kalajoki where we are ministering at the church Kalajoen Vapaakirkko. This is a wonderful set up and plan. I can feel that God is behind it all and the vision I saw when we first came up here the summer of 2020 is more and more becoming reality.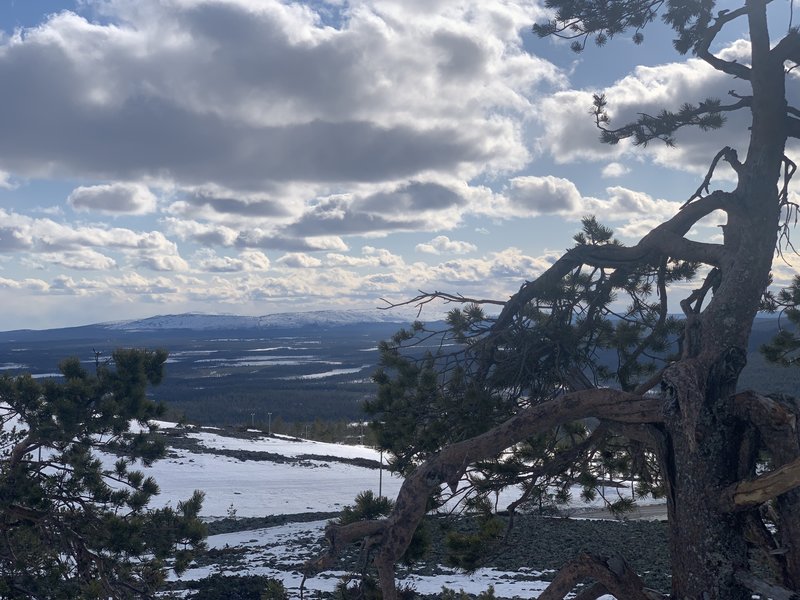 While we are on the road we are making our summer schedule and so far I can tell that we are going to start touring in Sweden July 7th. After our dates in Sweden we are continuing with more dates here in Lappland. New areas are opening up so we decided to do everything in one long tour as we have dates coming up in eastern Finland. Our last date on the summer tour is on August 14th on my 50th birthday in Mäntyharju, Finland. More about that later. Just for your information we are also planning to return to Poland and Germany in September this year.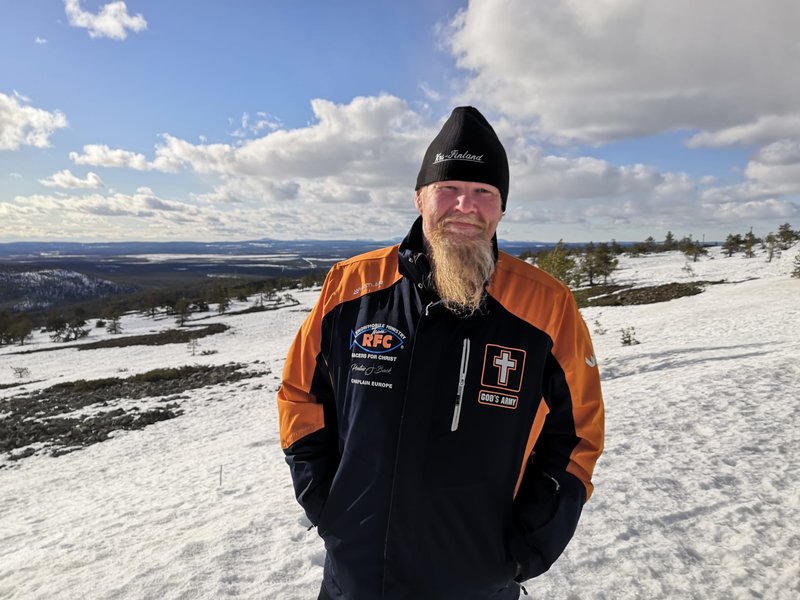 We are blessed to be able to do this and the school opening means very much. This is possible because of some local churches helping us financially as well as some partners. Still every trip is a challenge so if you feel led to help out it is more than welcome. Your prayers are important and when you remember us in your prayers YOU are part of what GOD is doing while we are out here.

God Bless You All!