Dear friends,

We have now returned home and this trip has sure been a blessed adventure. Thinking back on what God has done during these weeks just makes me so thankful. As I wrote last time we had arrived to Levi and were doing preparations for the season finals for the Vintage snow cross competition.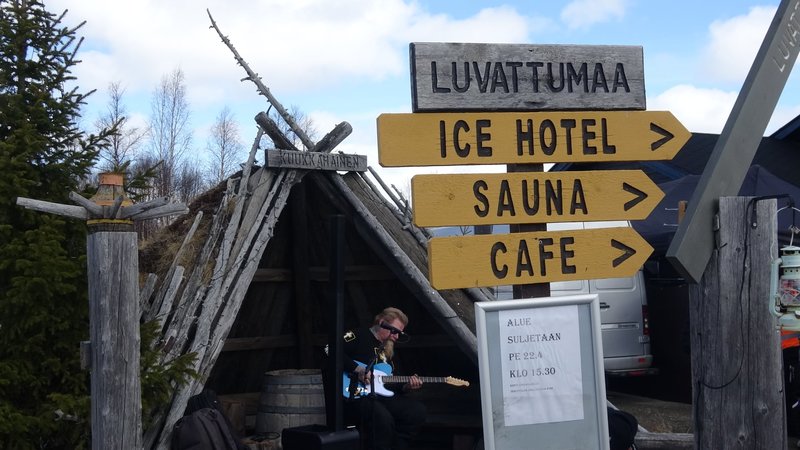 We got there early in the morning for the competitors meeting and also checked out the spot where we I was going to play some music. During the time runs and practise laps I did pretty good as I was not last.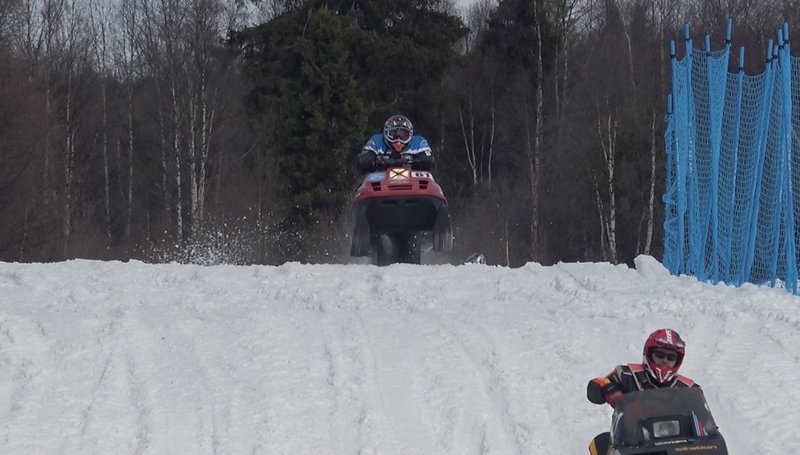 In the first heat I was ready to get into the game but all of a sudden the engine stopped on the starting line. We faced some technical difficulties and due to these I missed the first and the second heat.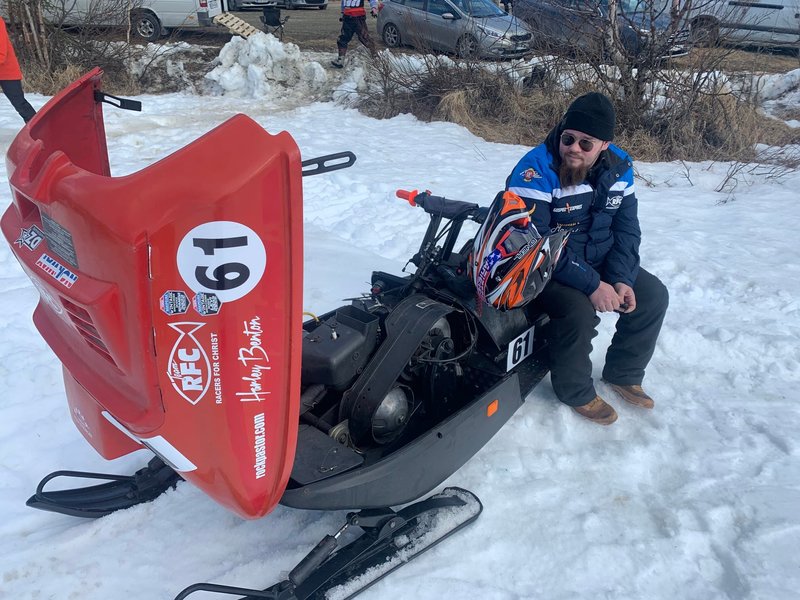 I managed to start the third and last heat but because of a human mistake when I thought I was going to fly off the snowmobile I slowed down and came last. Still it was a good competition and so far my second race. Still not last in the total points for the season. There is lots to do better next winter.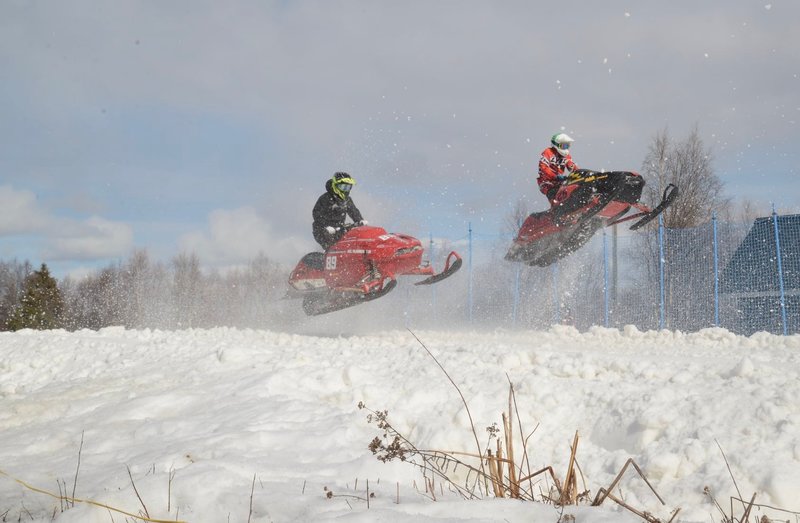 Looking at the faster classes I have made my decision to stay in the one cylinder, Leafer One class I am competing in right now. To me it is more to be part of the action and get to meet people We are not in this to win. The higher classes drive very fast and I am sure I would not be able to do that. Not with my bad back and bad knees.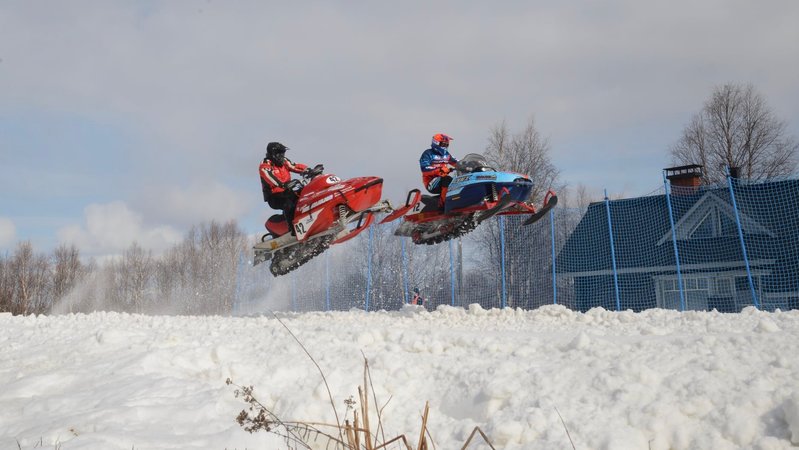 In the evening I shared stage with Tepes Flood at a local bar. There was a line to the bar and people were out partying. It felt both good and bad to be out there doing what we do. Sometimes it is hard to be in an environment where people are just too drunk but when I get on stage and see that the people like the music and also listen to the message it is worth everything. It was a fun evening and seeds were planted.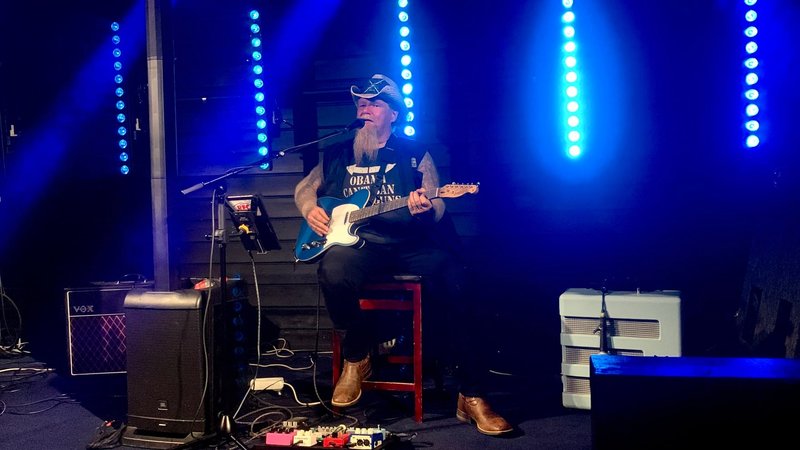 From Levi we drove to Leppäjärvi that is in the middle of the west arm of Finland, only 20 kilometers from the Norwegian border. We checked in at a beautiful camping place, Kelotin Rantamajat. We felt very welcome there as it is owned by fellow believers and we started our stay there with a good time of fellowship.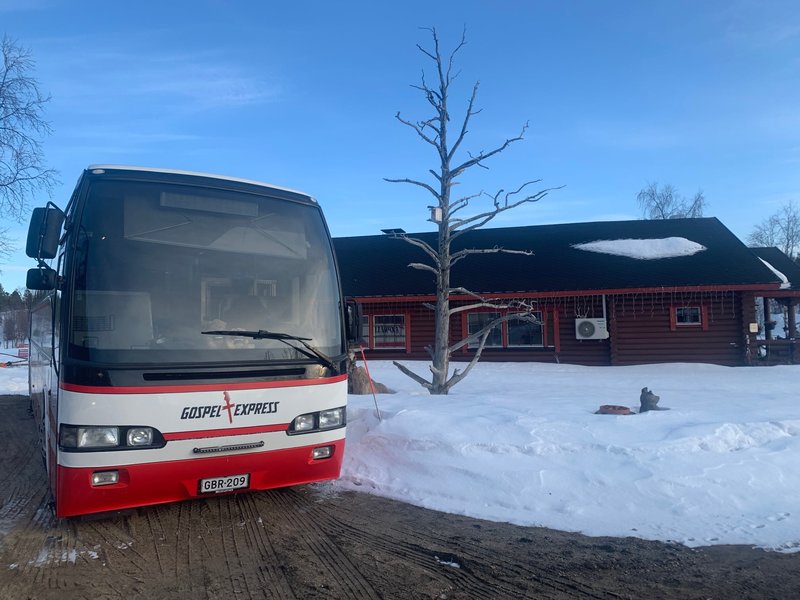 On Tuesday we were taken on a sled up on a mountain to the feet of a cross. Throughout a long time people have gone up there and prayed. It was a beautiful experience and the view was like a painting in all directions.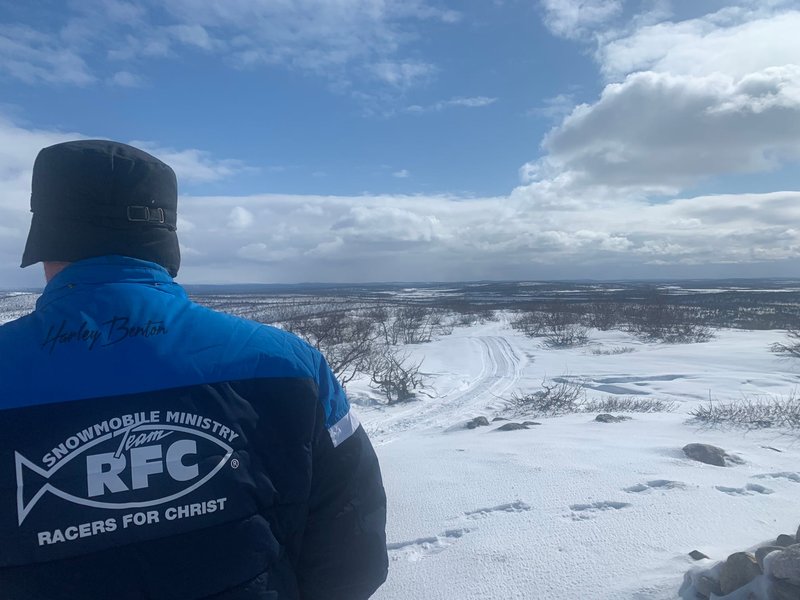 On Wednesday we had the highlight of this tour when the school in Enontekiö opened up their doors to us. It was such a blessing to talk to the youth and they were listening. This was the first school we did in Lappland and we have been working on getting into the schools for one and a half year. If it was just for the school we came up it was worth the entire journey. The youth is our future and they are very important. Again ALL raised their hands when I asked how many can promise to never touch any kind of drugs. In the evening we had an open event at the local youth house.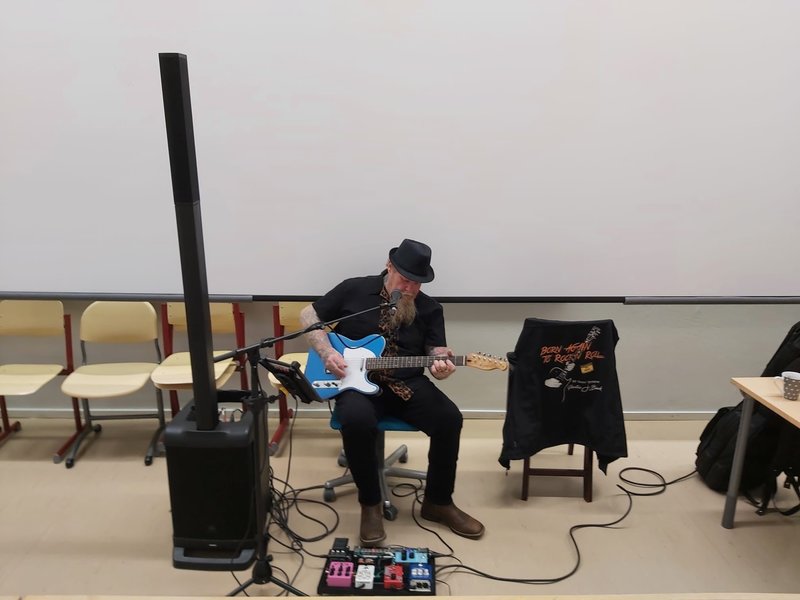 From there we drove up to Karesuando that is on one side of the Muonio river that separates Finland from Sweden. For three days we did outreach there on a truckstop. People came from Sweden as well and we gave away many books and cd:s.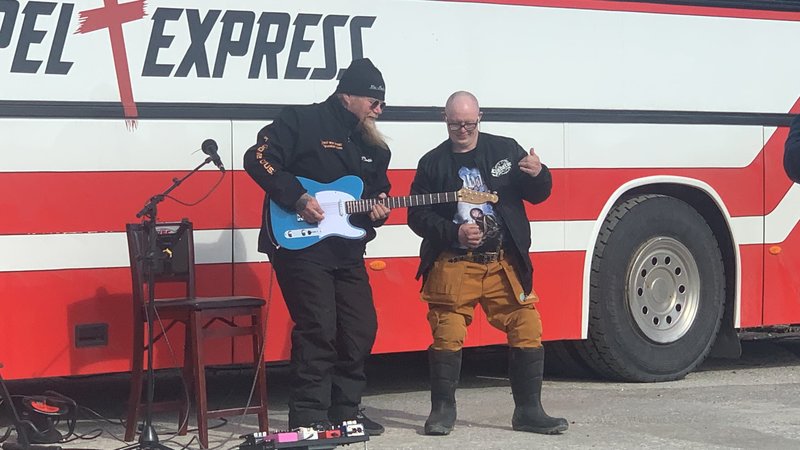 It was cold to play outside but we did between four and six half hour sets per day. It was some very special days and we had good talks with people. Some people thought we were crazy standing there right next to the highway but that is exactly where God has called us to be. We had a great time.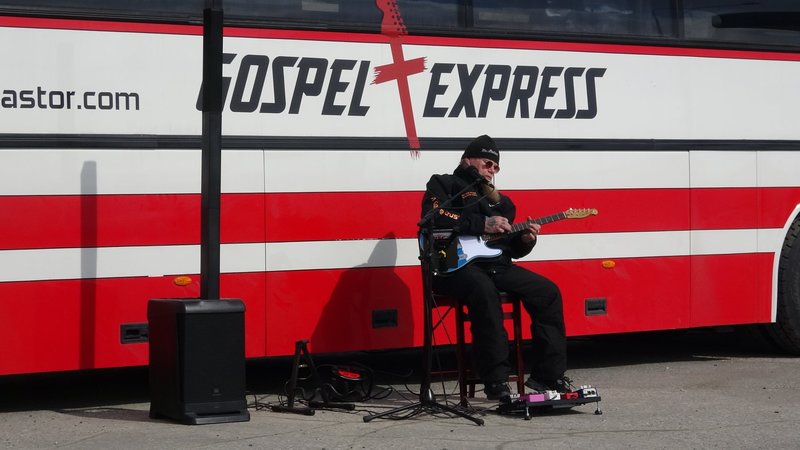 From Karesuando we started heading south. We drove to Pello where we hooked up with brother Miika who originally set up our first tour of Lappland for us. Together we had one of the worst pizzas I had in a long time. We stayed the night in the bus outside the Pentecostal church and that became our 45th night spent in our Gospel Express bus. The bus has surely been a huge blessing and it has its own unique mission.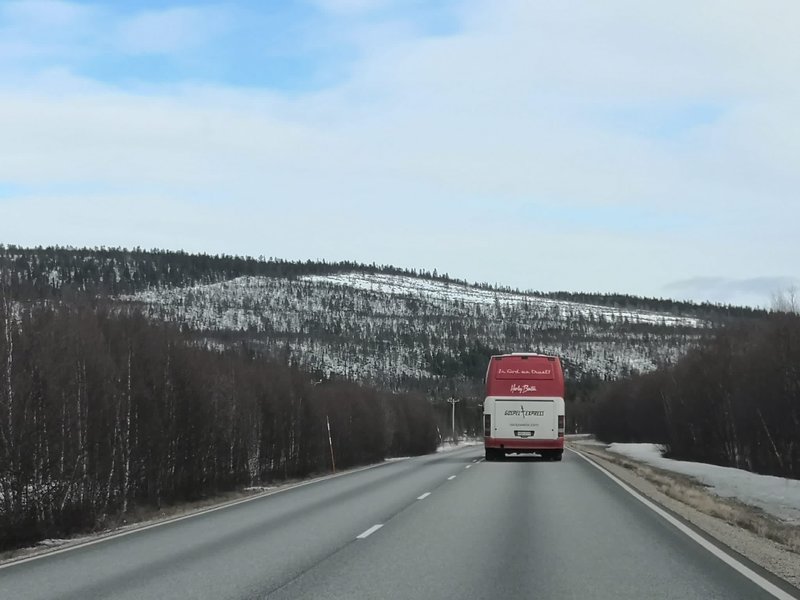 From Pello we continued south to Haparanda in Sweden and spent a night off in the bus. The following day, Tuesday, May 10th we were sharing testimony and music at PMU's Second hand store. The store have a small café that is a meeting point for people and we had a good crowd that received the message and music very well.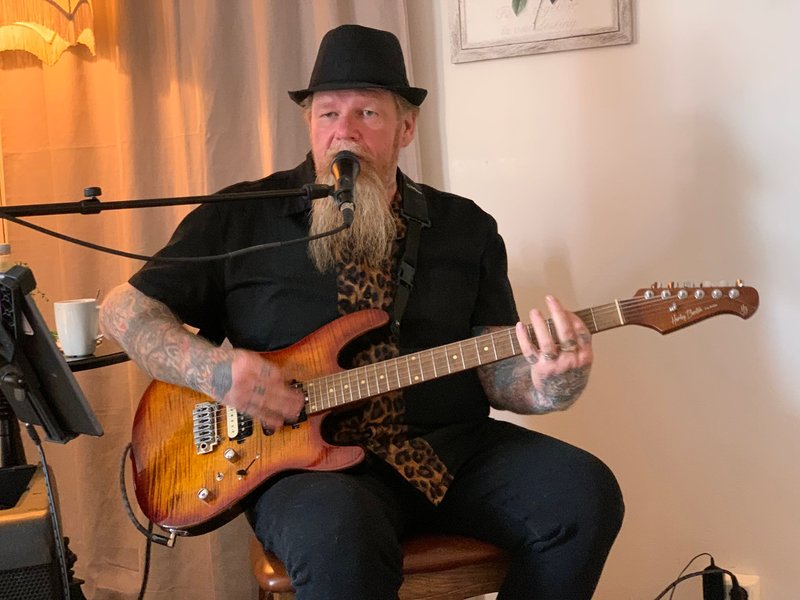 From Haparanda we drove back over to Finland and continued our journey south. We drove to Kalajoki and parked outside the church where we had the last event on this trip. It was a wonderful evening in a church that means very much to me, I shared my heart with those who came and with those who watched on-line.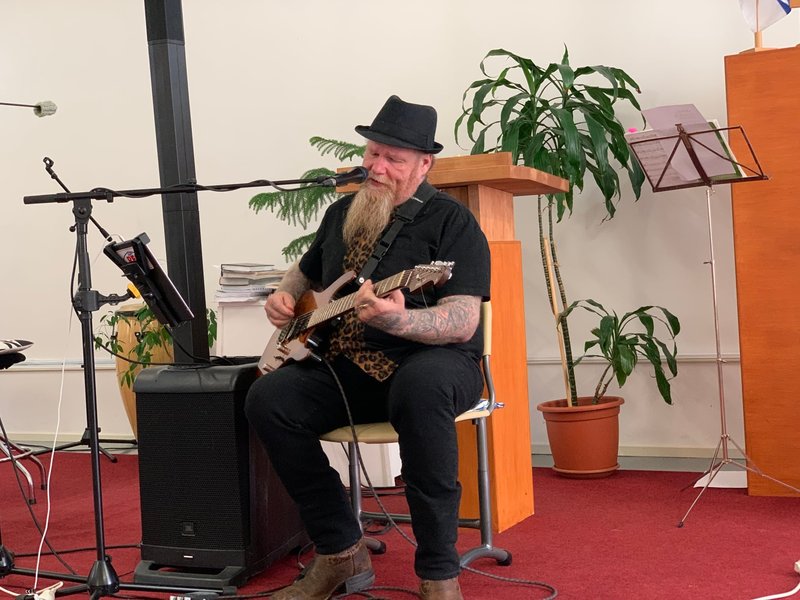 When we were done we drove back home and it is always wonderful to return home. This was a trip over all expectations. I just want to thank all who have been part of this in some way, all who have helped, supported and prayed for us. Thank you from the bottom of my heart! Together we made a difference in many peoples lives.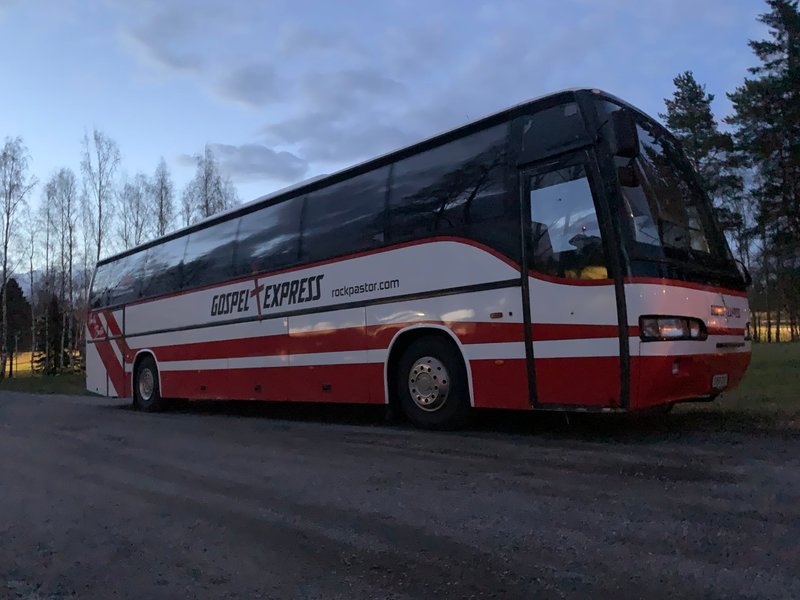 Now we are preparing the summer tour that starts in Sweden July 3rd and ends in Mäntyharju, Finland August 14 on my 50th birthday. I will return to the summer schedule when we are finalising the dates. Now some time at home with my loved ones.
God Bless You All!