Dear Friends,

We have now been on the road for 34 days and it sure has been an adventure. Since last time we spent some days with brother Stefan and his family in Viksjö, Sweden. We got to do some rest and office work that also has to be done from the road. While we tour we are also setting up coming tours.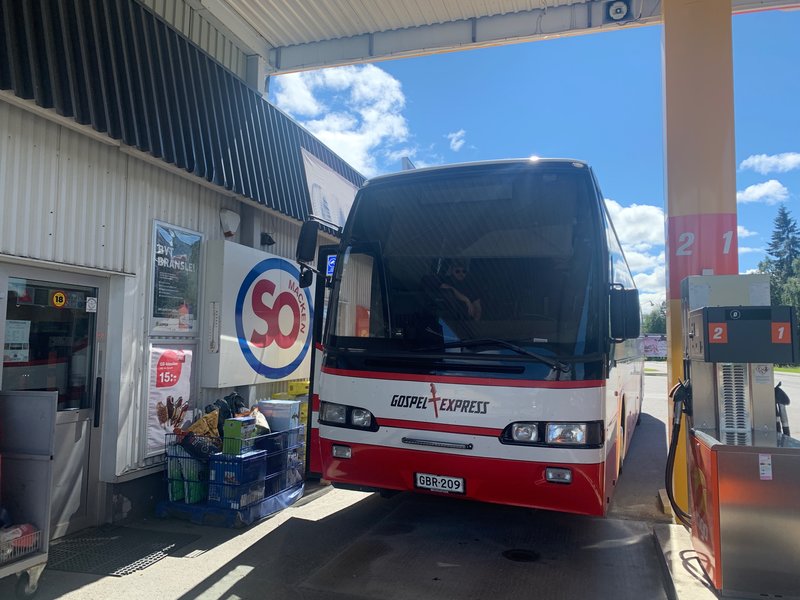 The Cruise Inn at Mat & Nostalgi was a fantastic night. Good weather, lots of people and many nice cars. It is always a privilege to share the love of Jesus at places like this, where people not come to listen to the Gospel but they get it anyway with some God given rock and roll.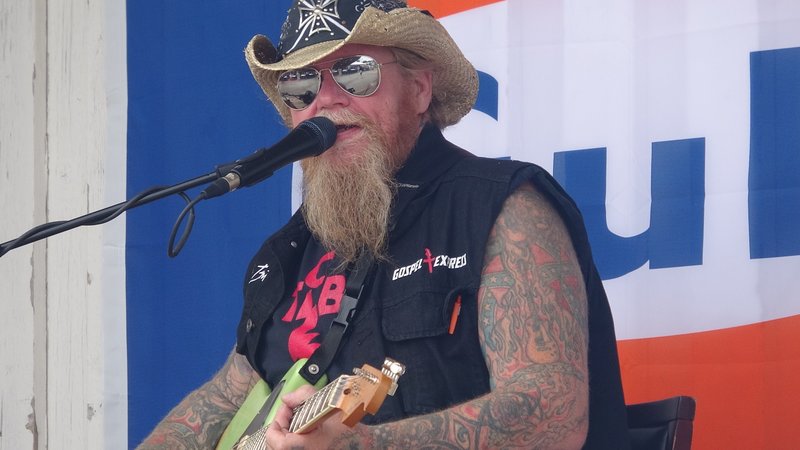 From Viksjö we drove up north and due to some misunderstandings and circumstances beyond our control we had to skip the Motorweek in Lycksele this year. We hope to return next year. Instead we drove further northwest towards Norway and spent a couple of days in the mountains close to the border.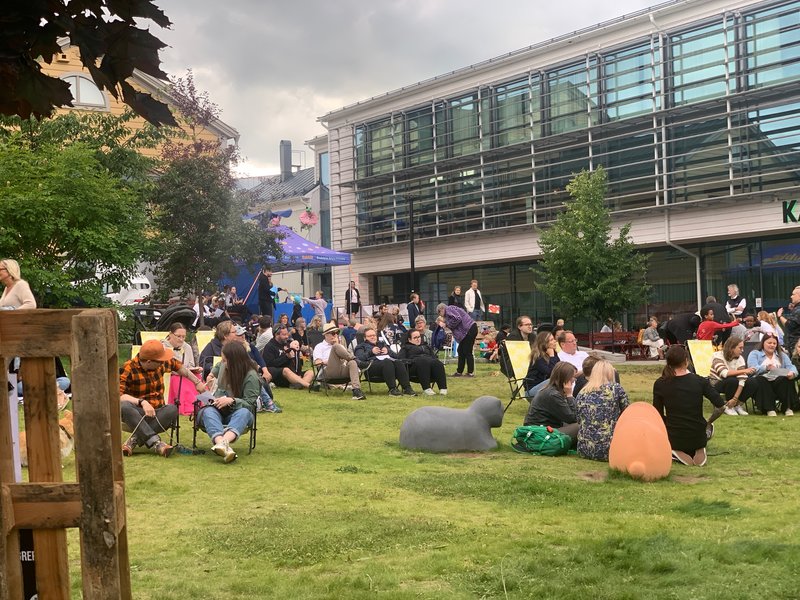 We continued towards Piteå and last Thursday we got one hour on one of the stages during the town festival Piteå Dansar och Ler. it was well received and we had a good time.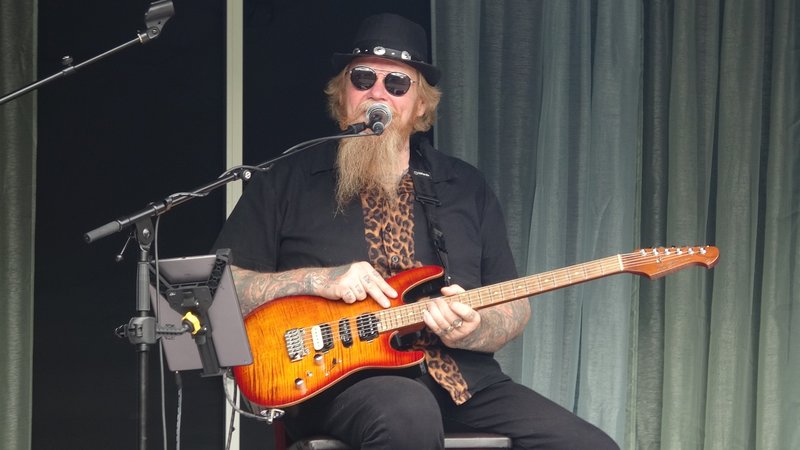 Friday evening we had a gathering at a church on the campground by the sea and it was another one of those evenings where God was present. So thankful to meet new people.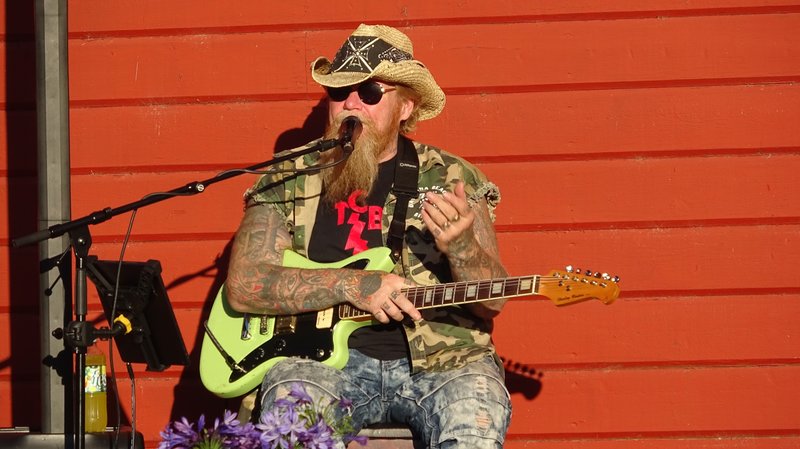 From Piteå we drove further up north and crossed the border and we are now back in Finland. Saturday evening we had an outreach event together with the local pentecostal church in the harbor of Kemi. Again a wonderful evening but it could have been more people if the weather had been warmer.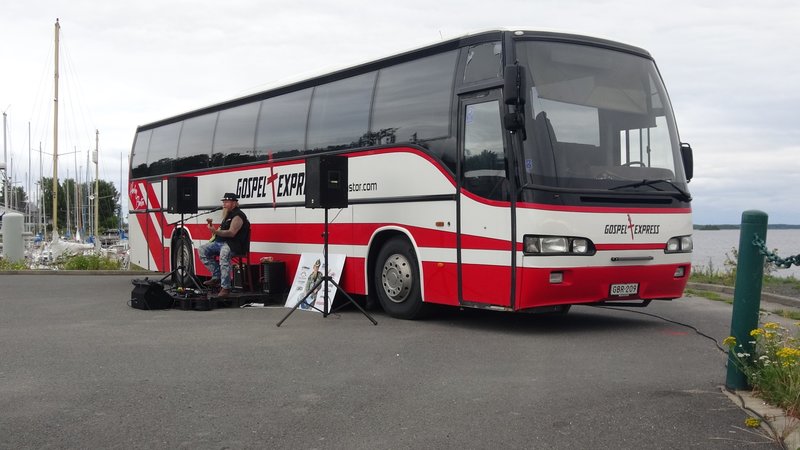 Sunday we had our annual visit in the park in Pello and I was a bit surprised over the amount of people who showed up this cloudy day. I shared what God laid on my heart and this trip I have more and more shared the reality of being a born again Christian. It does definitely not mean that I am better than anyone else or that I have something in myself. I want to be honest and therefore I also have to share my shortcomings and that is a relief for people who have had bad experiences with hard and harsh religious people. I guess many of them has fallen from the grace and all they do is looking down at other people.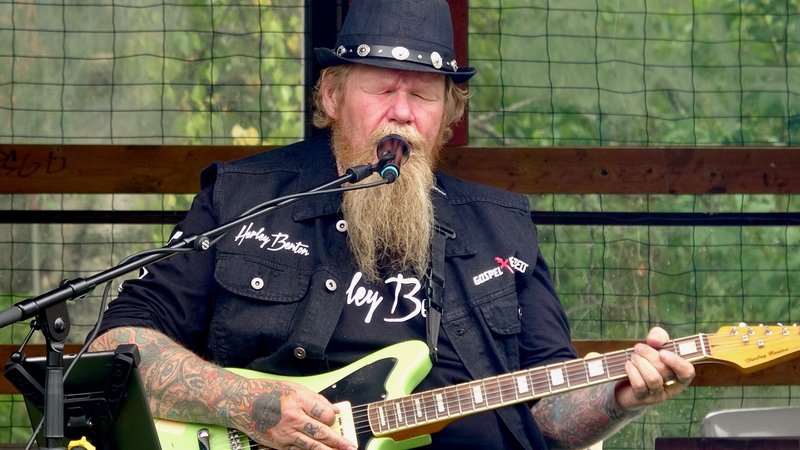 During the last week we ran into some issues with the bus. We have had a diesel leak but thank God for Mondays and days off. Today we got the leak fixed here in Rovaniemi and we have one problem less.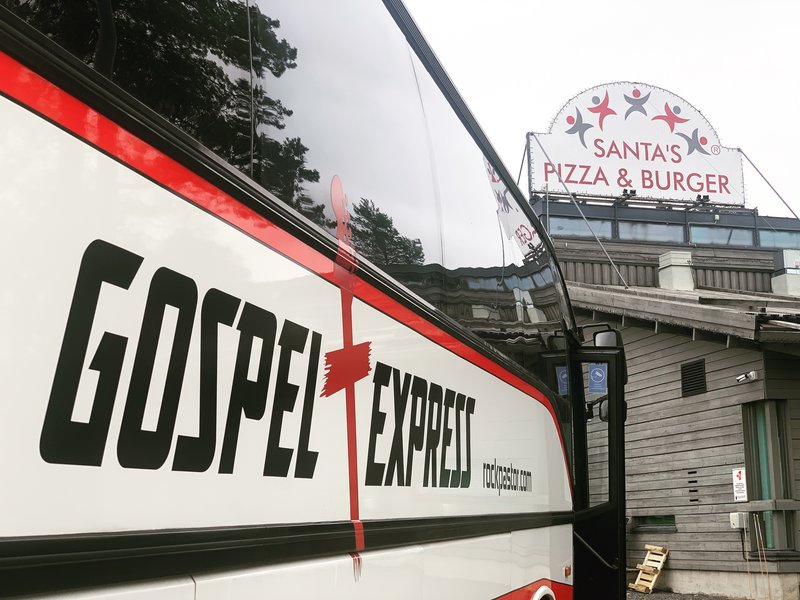 We are looking forward to what God is going to do the rest of this week here in Lappland. On Wednesday we are going to be at the Lordi Square here in Rovaniemi, Friday we are in Sodankylä in the evening and we end this week on Sunday at the pentecostal church in Kuusamo. From there we enter into our last week of this journey in eastern Finland. Some days are hard but we have already seen that it has been worth everything and more.

God Bless You All!