Dear friends,

Now we have returned home after 46 days on the road. We have drive 6000 kilometers and consumed 1500 liters of diesel. It has been worth it all. I am so thankful we managed to do this trip as well as end it. It was worth it all. And we got to see people work in peoples lives. I left in my forties but now the age starts with number 5.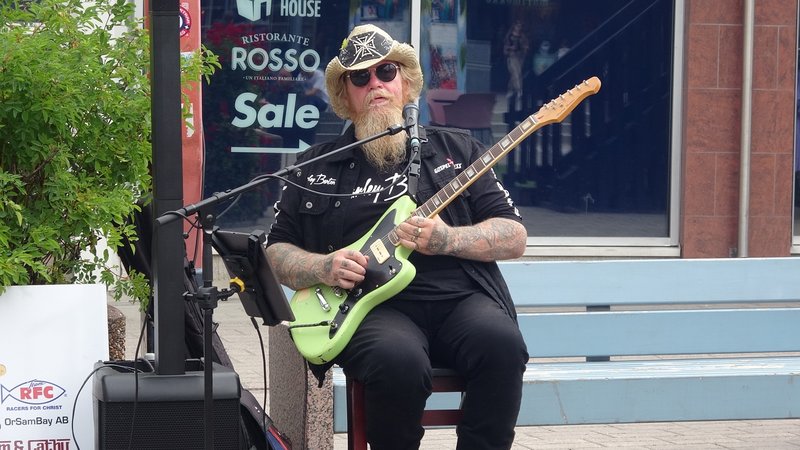 Since last I wrote time we have had some challenges but we have seen God orchestrating things in His ways. Wednesday, August 3rd we were at the Lordi Square in the heart of Rovaniemi. There we ministered with music and testimony for a few hours. The weather was a bit chilly but it did not start to rain until the car was packed and we were done. It was a good afternoon.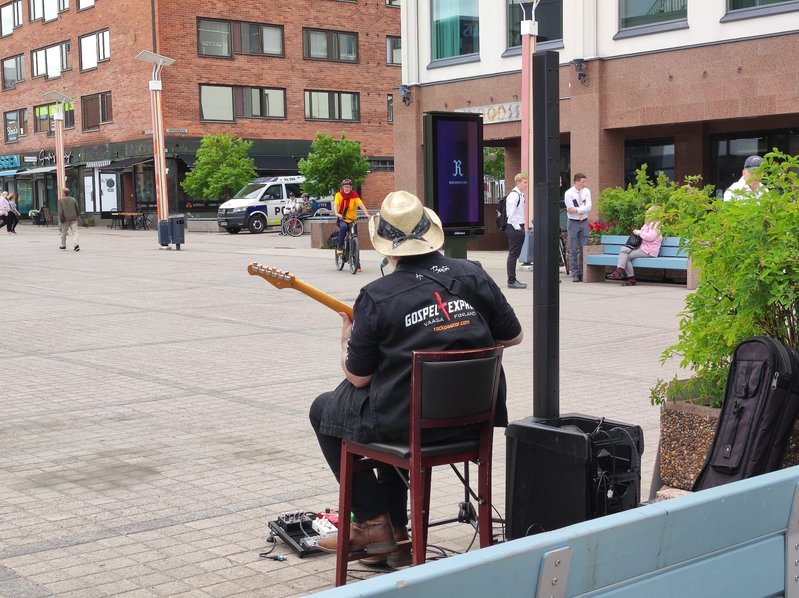 Due to some circumstances and technical issues we had to leave out two dates in the calendar and our next outreach was Friday evening in Sodankylä. The weather forecast had promised rain but we had a sunny evening and it was another good night together with brothers and sisters who wanted to take the Gospel to the streets and we were really blessed. We drove back to Rovaniemi the same evening and the following day we continued our trip to Kuusamo.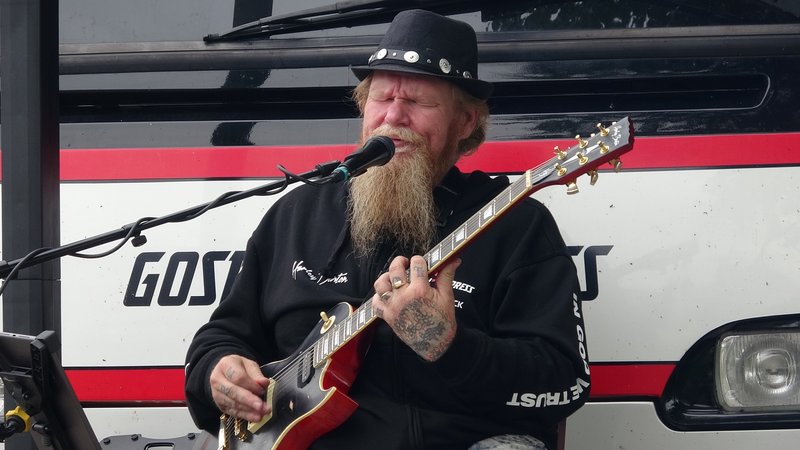 It is just God's way of handling things to find a mechanic who could look at our bus on a Saturday afternoon. This young man knew what he was doing and he fixed the major issues there and then. He found something else he wanted to fix while we were in town so he told us to return Monday after service hours.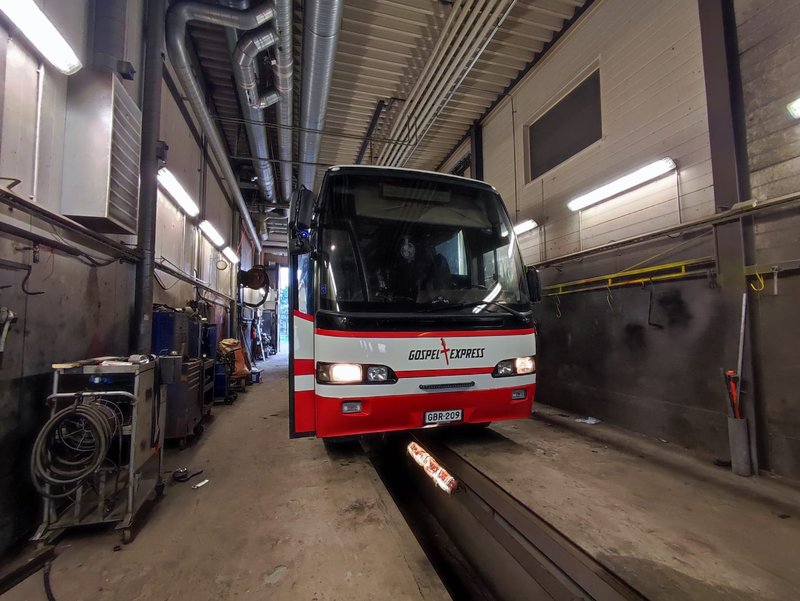 Sunday evening we had service at the Pentecostal church in Kuusamo and it was nice to meet some new people again and as always I get thankful when I share my testimony.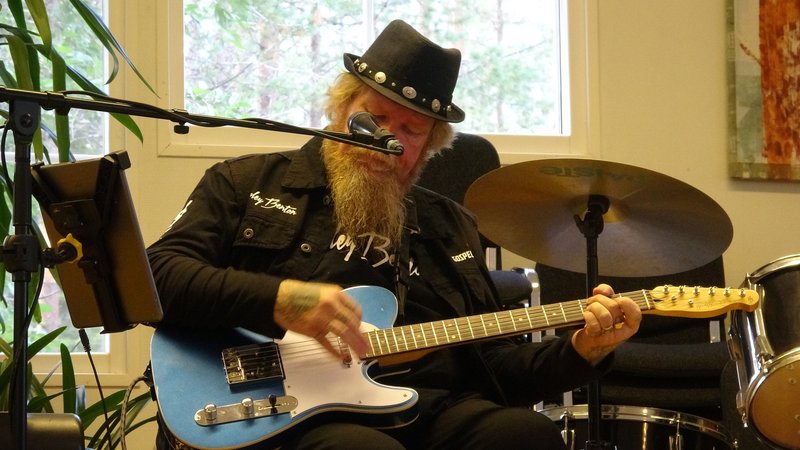 Monday evening we returned to the mechanic how fixed the rest on the bus and from there we drove forward to a campground between Kuusamo and Kuhmo. A very beautiful place in the middle of nowhere, so silent and so peaceful. Yes, I can see God in the nature even without seeing a fox running on the shore.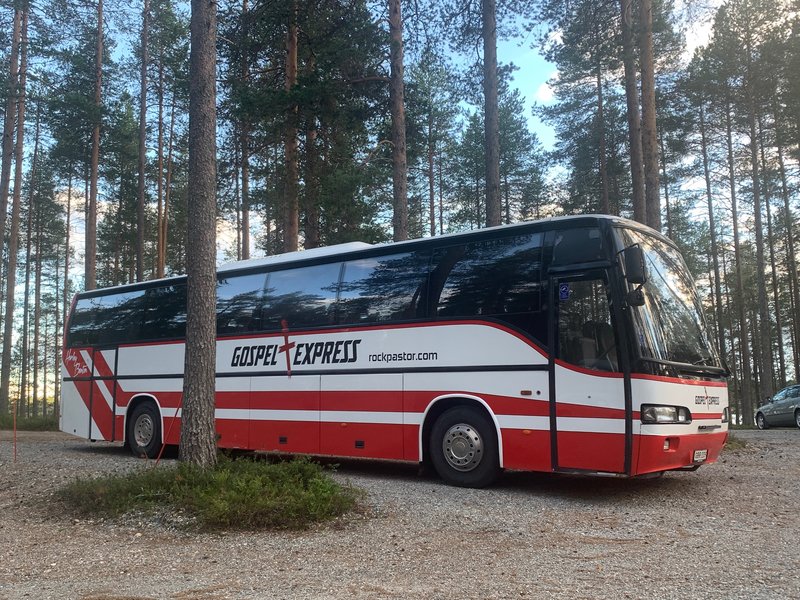 Tuesday we drove to Kuhmo and parked behind the local Pentecostal church where we had a service on Wednesday evening. I felt a bit stiff in the beginning but did what I always do and towards the end of the service we entered into a deep presence of Jesus. I needed it and there were people there who needed it. It was one of those evenings when you could hear a needle drop. We just sat there in His presence and ended the evening that way. A wonderful night at a totally new location for us.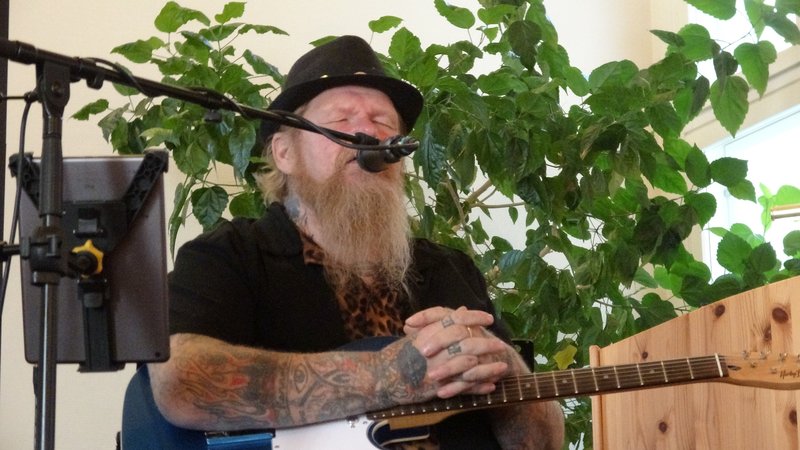 We left Kuhmo and drove to Nurmes where we spent one day of not doing anything else than rest. We needed the rest for the coming two days. At the campground in Nurmes we once again saw how the bus create reactions. While resting I heard our neighbors play my music over their stereo system. It felt weird but I hope they liked what they heard. Spoke to them when we got out and we met a few other people who wanted to know more about "Gospel Express" and it was a good opportunity to talk about the Lord.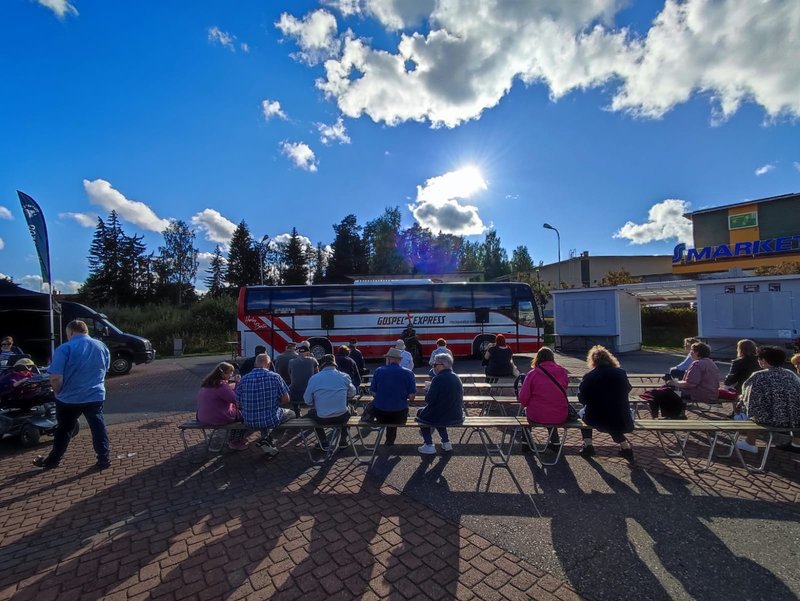 The following the we drove from Nurmes to Kaavi where we set up on the main square in the small community. Together with the local Pentecostal church we had such a blessed evening of outreach. The served soup and I shared my life and played some music. It was well received and after we were done we continued our trip south. The night we spent in Imatra and we drove along the Russian border and at one point we were only a few hundred meters from Russia. It felt different before because of what is going on with Russia and Ukraine right now. We pray and hope that the war will come to an end soon. What we need in this world is peace and unity but the reality is that the Bible tells us that it is going to be worse before Jesus returns. All we can do is to let Him guide us through one day at a time.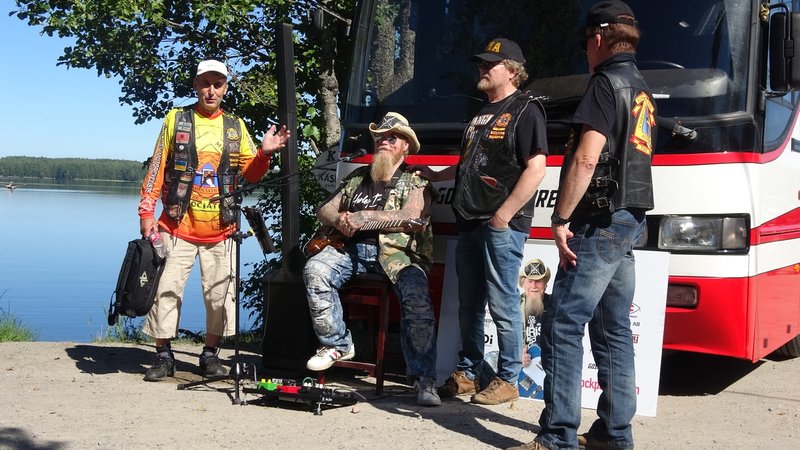 From Imatra we drove to Miekankoski where CMA Finland celebrated their 11 years anniversary. It was a beautiful day and a privilege to play and share on their even. Played some sets of music and shared bits of my life story and what Jesus has done in my life. We returned home later the same evening and was nice to be back at home after 46 days, 6000 kilometers and 1500 liters of diesel. It was worth it all! I left in my forties and now I am 50. It is just God's grace that I am still here and I am forever thankful to God for this second chance.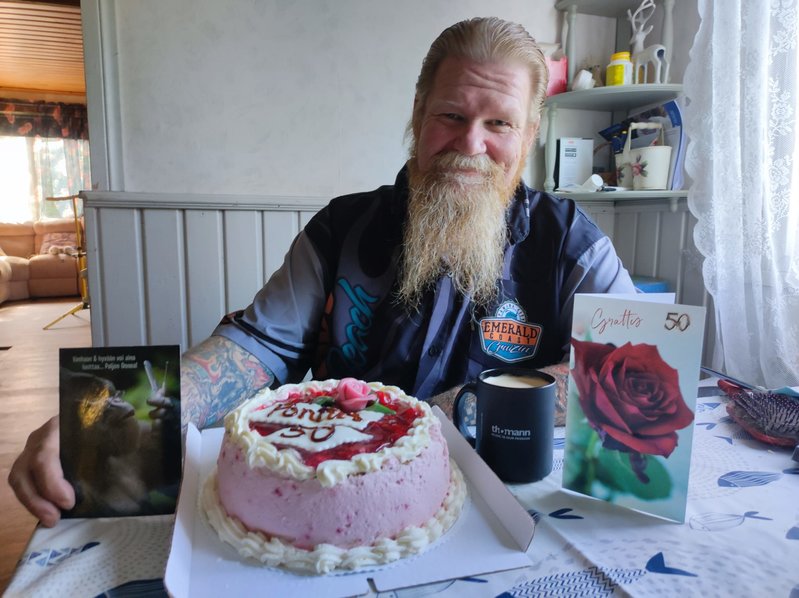 Now we are going to be home for some weeks. There are work to be done on the bus and it also needs to pass the yearly inspection. Some small things still to fix before we head back on the road again. September 6th we are back on the road again and now we finally return to Germany. It has been impossible before due to the pandemic but now it is happening and new doors are opening for us down there. We are looking forward to reach people with the good news in Germany again!

God Bless You All!