Dear Friends,

The time spent at home has been wonderful. I took up my daily walking and since we returned from Sweden I have walked around 140 kilometers (87 miles). It has felt good and I am feeling better both in my body and in my mind. I am loosing a little bit of weight as well. During my walks I meet people and I have really had some good talks with people. Now when the winter comes I need to find a place where I can continue to meet and talk with people who need someone to talk to.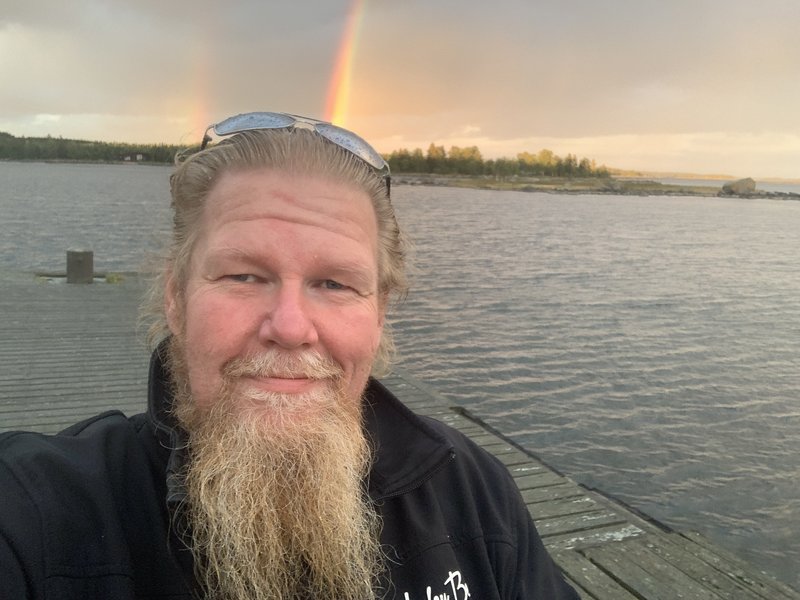 Tuesday, September 6th we left home in the morning and the same afternoon we boarded Finnlines ship from Helsinki, Finland to Travemunde, Germany. Not so much other things to do on board that read a book and fellowship with our parrots who are traveling with us.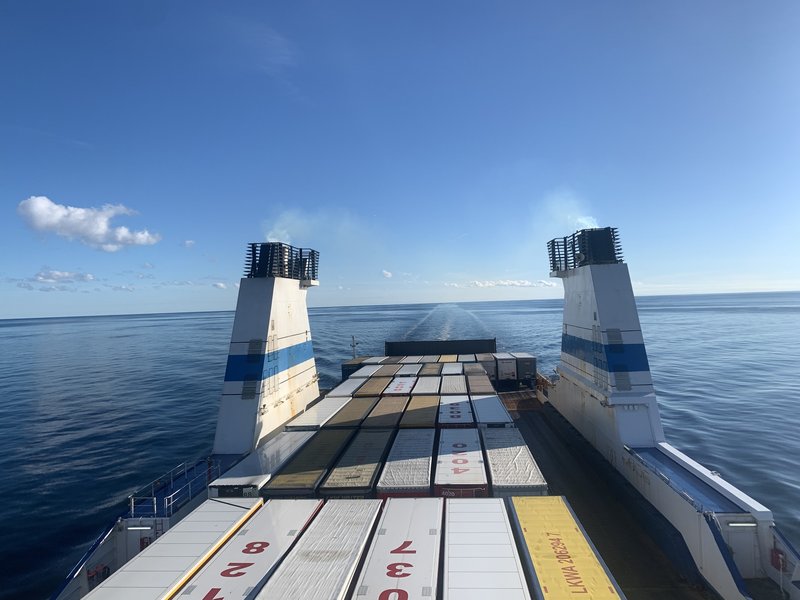 We arrived in Travemunde around 22:00 (10pm) the following evening, September 7th and we drove all the way down to Zwickau in the former DDR. There is something special with the east parts of Germany. People here need Jesus and there are a hunger amongst the people. What delights me are all the believers who share the passion to reach those who do not yet believe. We can not talk too much about Jesus when we do it the right way. There are no coincidences, everything is orchestrated by God and He is the one doing His thing. When we preach the truth peoples minds are changing. When they experience His love their minds are blowing away.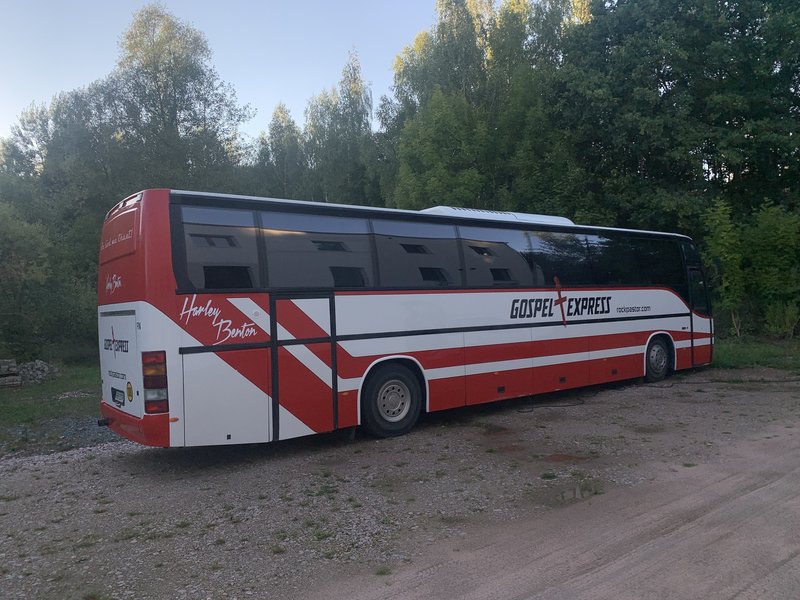 We arrived in Zwickau early Thursday morning, September 8th and went straight to bed. We drove a total of 1000 kilometers from home to the harbor and from the harbor down here. It feels good to be on the road again and this trip has only started.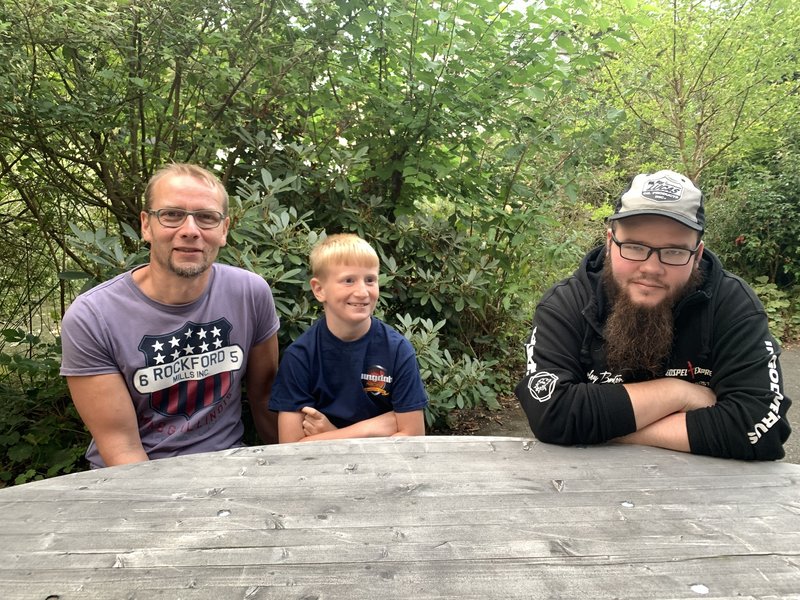 Friday evening was our first event and it was at a cozy pub in the village Bärenwalde. It was nice to meet some people we have not met in a few years. Lots good talks and we all had things to share what has happened in our lives during these years.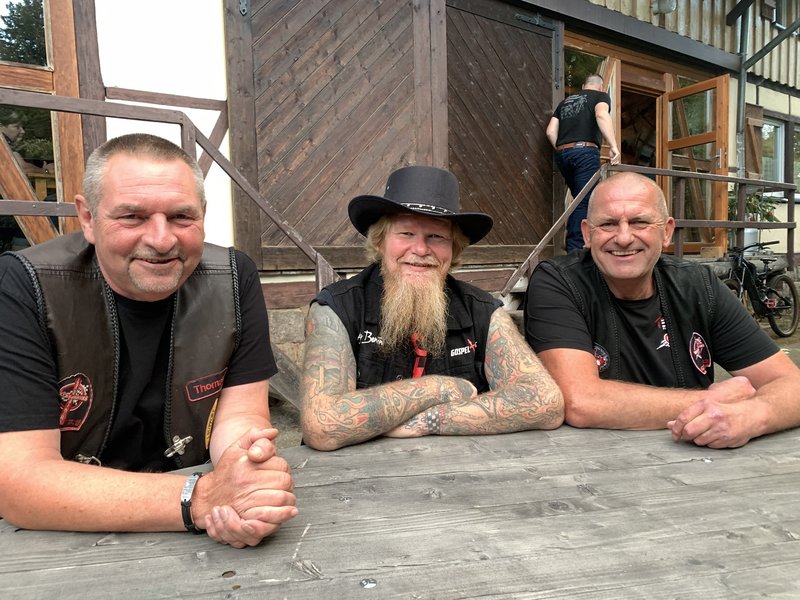 The tour could not kick off in any better way. It was a good night and a fun night. The pub was packed and I really enjoyed playing and sharing my heart with the people. On places like pubs and bars I do both covers and christian songs. The covers are mostly from my past and all songs has a story to them that goes hand in hand with my life story.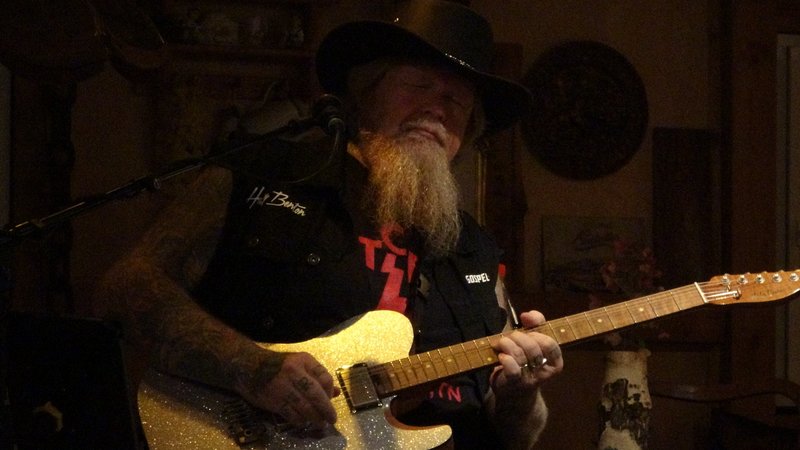 The red line is always salvation and that Jesus IS the only way to salvation. At the end of the night we had an atmosphere in the room and I could feel that there were people who were not sure where they were going to spend the eternity. For some reason some people chose to wait with this "Jesus thing" until they get old but life can end any minute or any second and when it ends it is too late. I could feel people really thinking about their destiny. It is in all our own hands where we are ending up after we are done here on earth. Thats why I personally find it so important to talk about the personal relationship with Jesus.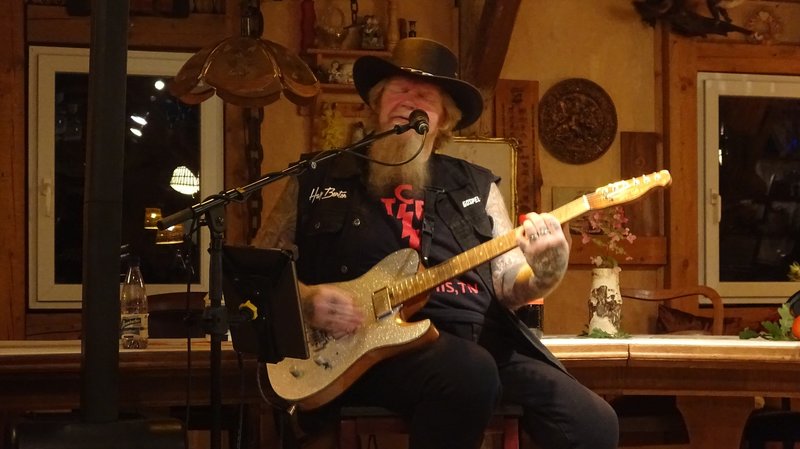 Saturday we had a day off and it was needed. I was a bit tired after all traveling and the late Friday night. Still we had to run some errands around town as of course something happens when we are on the road. Our video camera decided to break down so we just had to go look for options.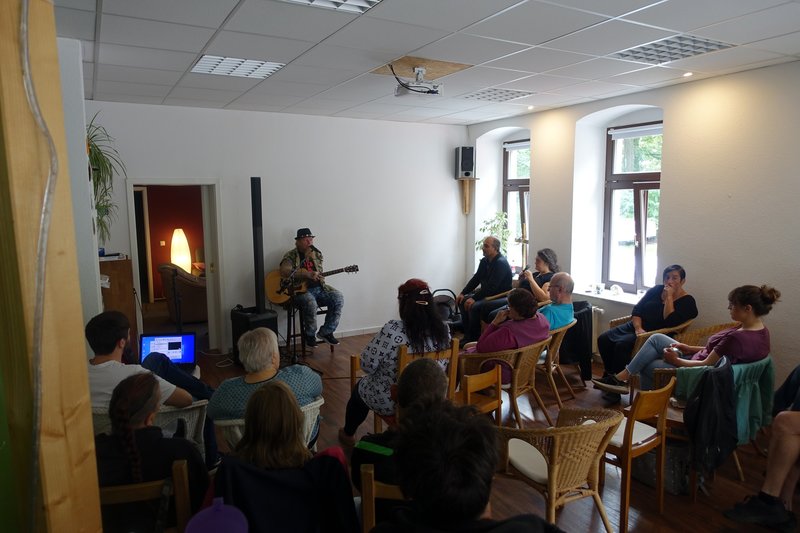 Sunday was a fantastic day. We started at a small church/ministry called "Blessing" in a rough area of the city Chemnitz. It was a wonderful service and now I remember that it takes more time when being translated. Something I totally forgot but the people still listened for one and a half hour.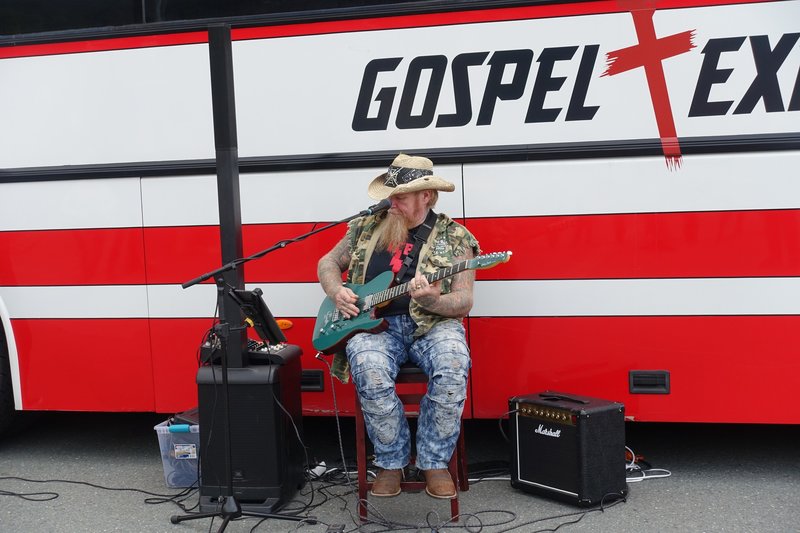 It was also first time I played my acoustic baritone guitar live and I just wanted to do something different. It has such a low tone to it and it sounds powerful but also gives a nice clear sound. Fits good on some songs.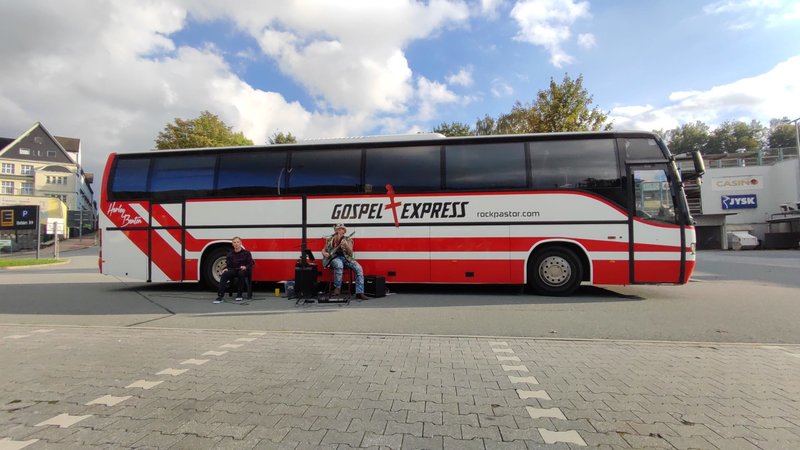 From Chemnitz we drove to Schwartzenberg, where we had outreach with our friends. The weather was good and it felt nice to be back there as well. They do an awesome work with youth as well as all kinds of other people. It is a very unique ministry with lots of love. We sure had a good time and we got very blessed being there.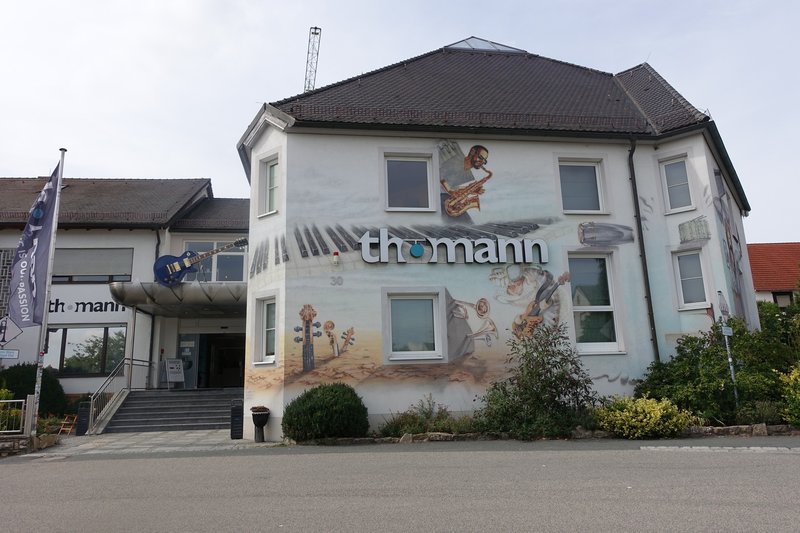 From there we drove down to Treppendorf where we have been today at Musikhaus Thomann taking care of some deals. We met our old friend Robin Nunn who's fault it is that I have played Harley Benton guitars and nothing else than Harley Benton guitars for seven years now. They took very good care of us and we are going to feature some products in a short blog soon.



The tour continues… Keep us in your prayers! We are in the middle of something fresh! As I said earlier. We see peoples minds starting to change when we talk about Jesus but we also see the people loose their minds when they really get to experience His love.

God Bless You All!