Dear friends,

We are now spending our last day here in Germany for this time. Right now we are at the Christian center in Krelingen outside Hannover. We stopped by here on our way up to Weener and liked it so much so we returned here for the two days before we board the ship back to Finland. I knew that this was the right place to return to. Monday afternoon I got to share my story and sing some songs for a small group of people who are here in the social therapy program. It was a precious moment.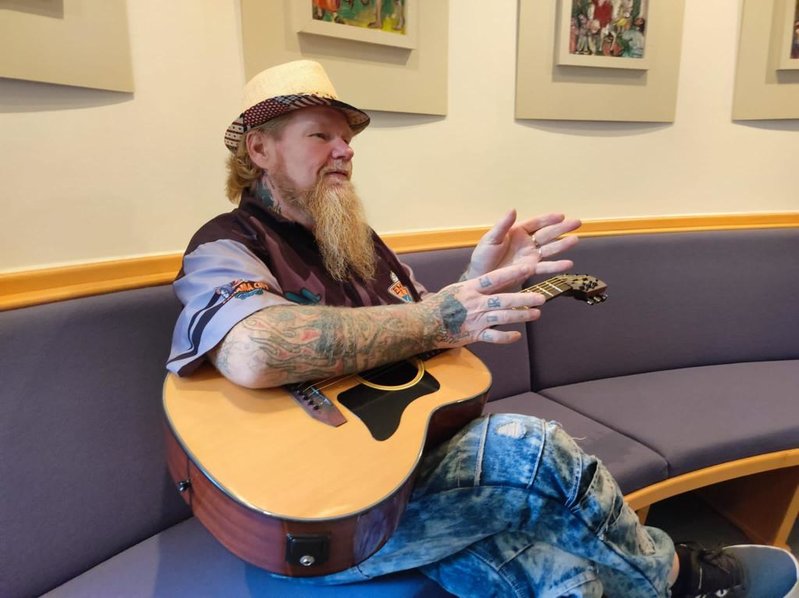 Our last week of ministry here in Germany was over all expectations. We started on Thursday in the city of Leer. Our brother Hansi had worked hard and got a permission to park our huge bus on the market square in the heart of the city. We were there the entire afternoon and shared testimonies, the word of God and music with the people and the weather was on our side. It was a wonderful day.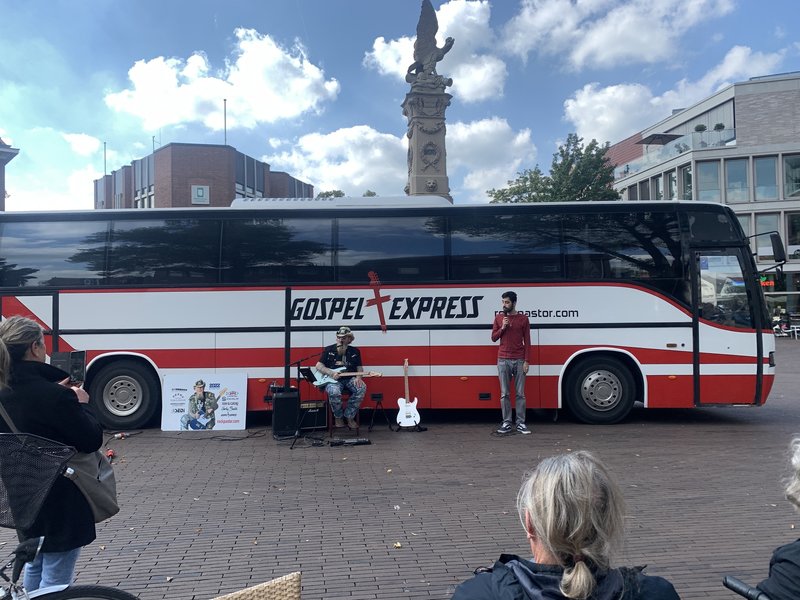 On Friday night we visited a small church in the town Dörpen and it was another one of those evenings where Jesus was in the midst of us. This was part of a work together with Teen Challenge and to me it is a privilege to serve together with Teen Challenge. I have only good experiences of this wonderful ministry.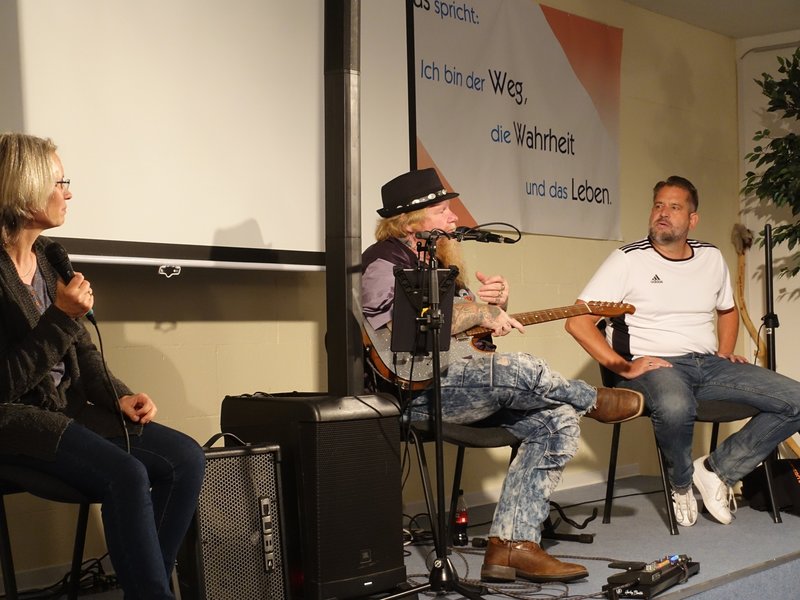 Saturday night we drove to Nordhorn. I lived in the understanding that it was going to be a smal café with the youth who were invited. They had announced it well and there were also an article in the local newspaper and people had shown interest in coming so the evening was moved to the main sanctuary.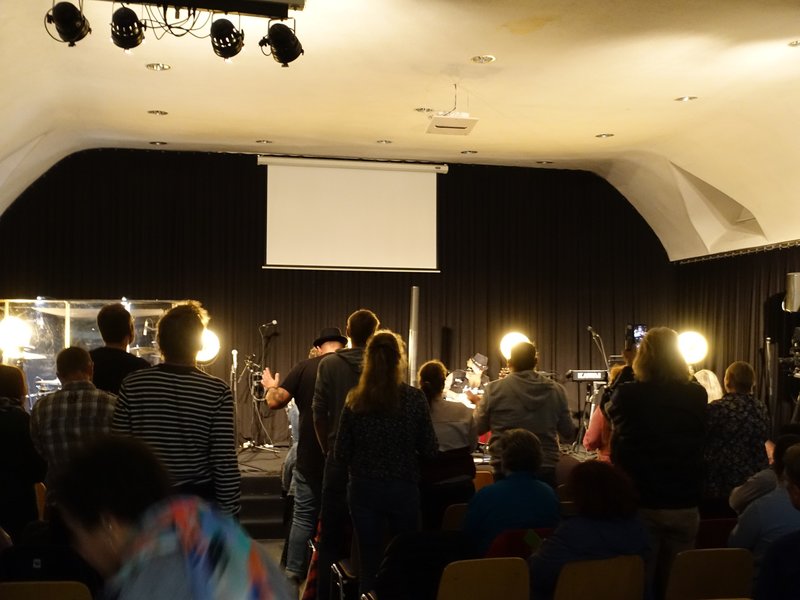 This night was such a powerful night. After the service I got to talk to many people who had received hope from God. Two young men said that they now can believe in Jesus and this meant so much to me. To hear it straight from the people about how God has touched them by using someone like me makes me very humble.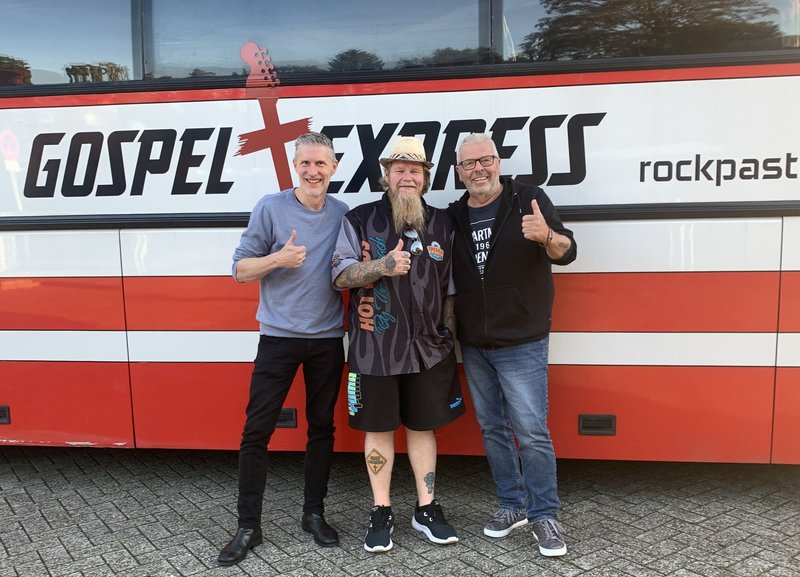 Sunday morning we were at Riverside Church in Weener. I was speaking on the topic what we should be known for. To me it has been hard to see us believers spend more time on being against this or that. When we start to involve politics, conspiracy theories etc… in our lives we also become known for our opinion. It is hard to convict someone that Jesus is real if we already are known for being of a different opinion. The vaccine is a good example of how our opinions have created division during the last two years. Personally I learned it the hard way after showing my support for President Trump in the past. Those who did not share my opinion did not listen to me when I spoke about Jesus, I saw it so clearly so I made the decision to be known for being pro Jesus before anything else and I do not regret my decision.



One thing that has been a revelation for many during this journey was something I learned from my mentor and friend Pastor Tommy Lilja many years ago. So many times I hear people say that they have no faith. The moment you decide to follow Jesus and accept Him into your life as your Lord and Saviour, you also receive faith as a gift. Faith is something you have. Faith is something you carry inside of you and nobody can take that away from you. The simple words "faith is something you have and believe is something you do" have helped many people to understand how to get deeper into their relationship with Jesus.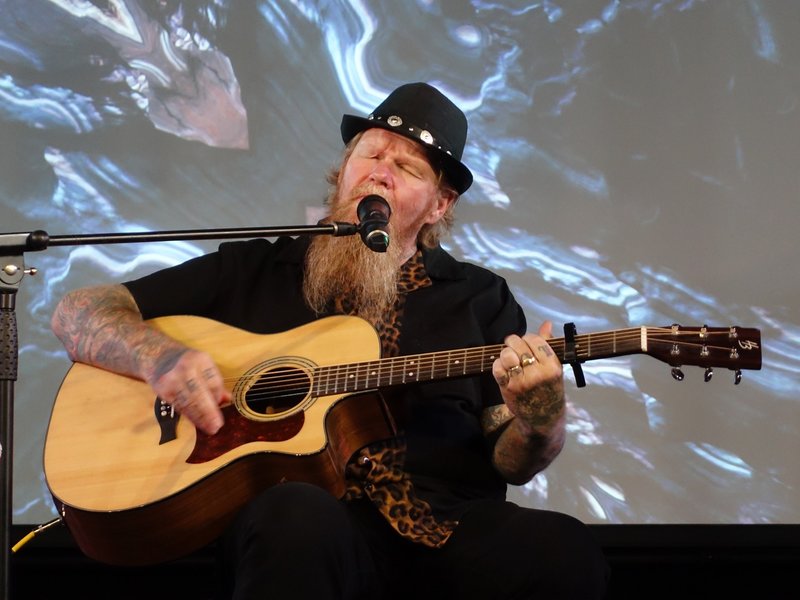 We are so thankful to God and all who have worked hard to make this trip possible. We are thankful for all who have partnered with us on the 50 years tour this year and thankful for all the new people we have met during this journey. Together we have made a difference in peoples lives.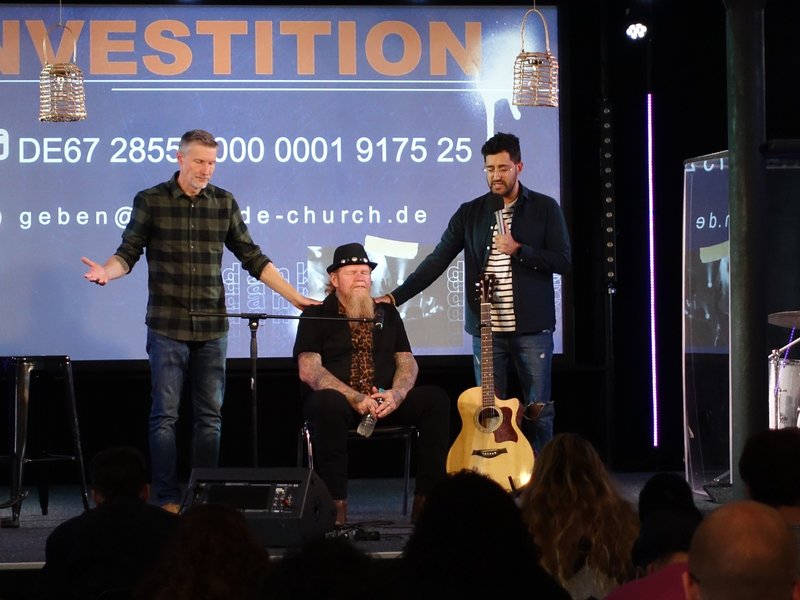 When we return home we are preparing for our last tour this year. We are off to Sweden and Norway end of October. It will be our first time in Norway ever and we are very excited. God has something going on right now and the future is all in God's hands. The reason why we are taking a break after next tour is that I will have a back surgery in November. It is a pretty big surgery but it will hopefully go well and help me with my back, legs and balance in the future. I will also finish the blues album "On My Knees" so it can be released early next year when we start touring again. Thank you all for remembering us in your prayers!

God Bless You All!