Dear friends,

We have now been home from Germany for some time. So far this month has been something spectacular. Last summer when I started to do my daily walks while we were at home I could not stop. I was so surprised who much fresh air and just walking can do to body, spirit and soul. I guess that is why God created fresh air and gave us two legs. I am so thankful to God that He has inspired me to walk and gives me peace and joy while I am out walking. I thought it was going to be boring but it sure is not boring.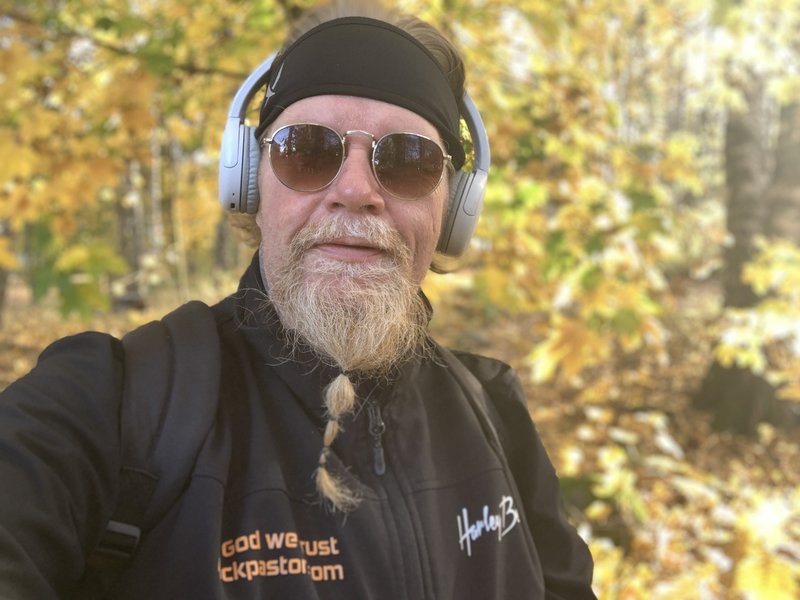 Before you get bored reading about my walking and goals I met I am very proud to tell you that the coming blues album is under work and the single with the tracks "Walking Away" and "My Bible tells me so" is bening digitally released October 21st! That is next week and I know you can't hardly wait so here is a glimpse of what to expect. The best is yet to come and the schedule is to have the full album ready before we start touring next year again.

Well, back to my walking. It is not only fresh air, peace and joy. I am also so blessed to be born and raised in Finland. I am thankful that I live here where we have had our home since 1995. Right by the water and so many paths to take. So beautiful and I have watched some really amazing that God has painted on the sky as well as been out in heavy storms. This season sure has its charm. Based on last years walking results I set some goals for this year and…. oh is it just about me? Well let me tell you something here between about YOU!
Finding your right identity!

Todays trend is to push down people to feel rejected and not accepted. You might here that you are not worthy this and that or that you should be ashamed of yourself. So often we tell each other that you will never make it or you will never succeed in that. How many times have we not tried to be accepted by trying to do like someone else???

All are also using other people to talk on behalf of them. This is why it is so important to find YOUR identity IN CHRIST not by just being a "christian". The word christian is used only a few times in the Bible but "in Christ" is used over 100 times. When we we are IN CHRIST we are a child of God. God loves all people, no doubt about that but not all are a child of God. That is something YOU have to decide yourself and when you accept JESUS into your life you become a chIld of God.

When you are a child of God, God's view of YOU is that YOU are priceless, valuable and ACCEPTABLE! Why? Because JESUS made YOU acceptable.

"Jesus treated us much better than we deserve. He made us acceptable to God and gave us hope of eternal life" Titus 3:7

While the devil uses others to push you down God is constantly telling you that you are loved, you are precious, you are priceless and that you are acceptable. He even says that NOTHING is impossible for you as you believe in Him.

This is why it is so important to make sure that you are listening to God and not what other people or your mind tells you all three put thoughts in your mind and everything you do starts with a thought. When GOD put.a thought in your mind it is called INSPIRATION. When the DEVIL put a thought in your mind it is called TEMPTATION and when YOU get a thought in your mind it is called STUPIDITY Listen to what GOD has to say about YOU and you will start to find who you truly are!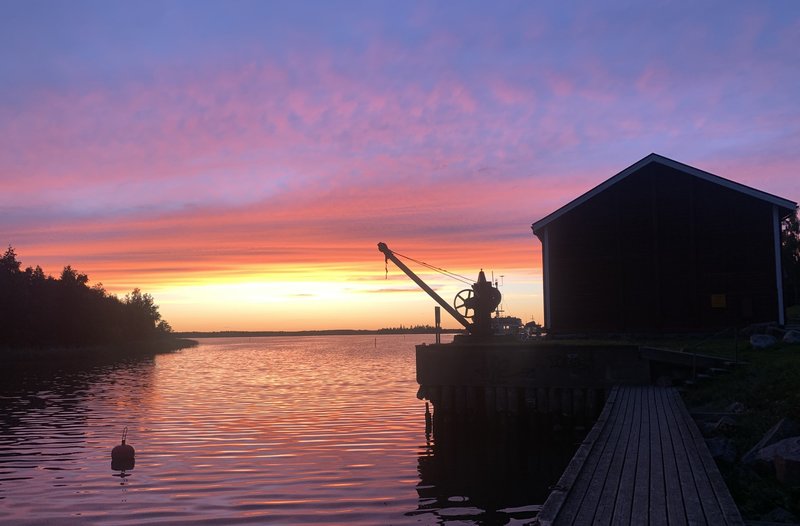 Aint that amazing? But now we have to get back to my goals. To me it is important that I set my goals myself as then I feel way more motivated to meet them. Last season I walked 650 kilometers (403) miles. My goal was to at least walk a little bit more and so far I have walked 726 kilometers (450 miles) this season. I also broke my personal record of walking distance. Last year my longest walk was 15 kilometers (9,23 miles). My personal record today is 21 kilometers (13,03 miles). Not only that but for the first time since 2007 the scale goes under 100 kilograms (220 pounds) and I have to honestly say that I feel good.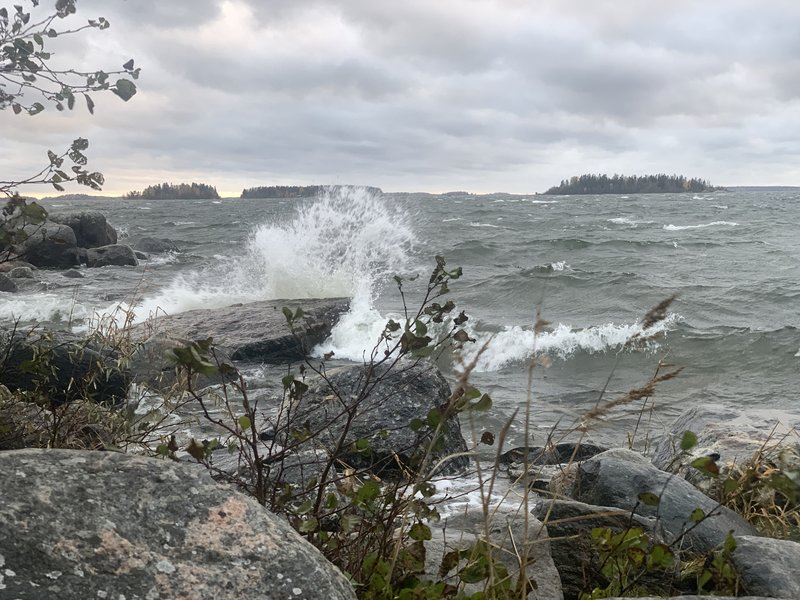 Why am I telling you this? you might think… I am telling you this because I thought it was impossible for me to start exercising and loosing weight. Since 2015 I have gone from 147 kg (324 pounds) to 97,5 kg (214 pounds as of today. Something I had no motivation to do as I thought it was impossible. Same thing with being 16 years free from alcohol and drugs. When God steps in nothing is impossible. I simply asked God for help and He sure helped me as He is so good and He loves us all. If I could do this together with the help of God, YOU can do the same and beyond more. If you don't believe me, ask God for help, take a step in faith and start doing what ever you need to do. Remember to start with baby steps and slowly more and more. Why don't believe in yourself when God believes in YOU?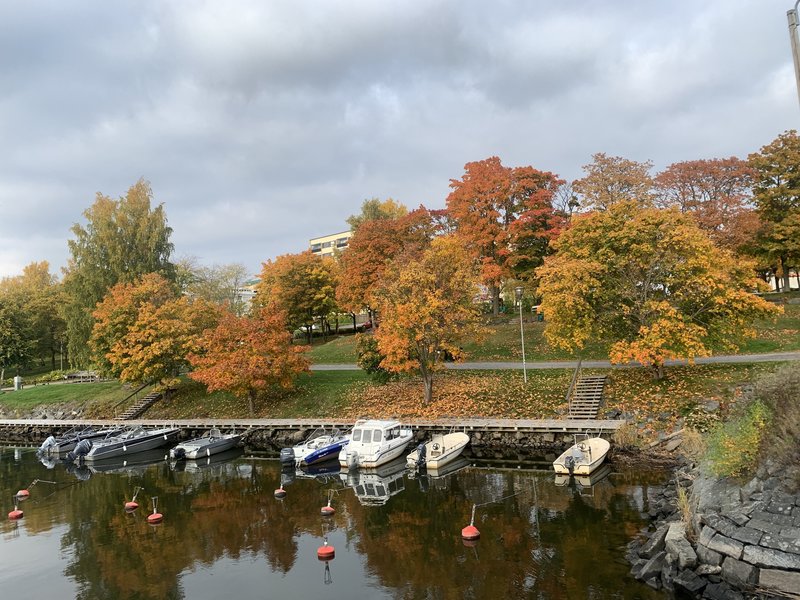 Next week we are off to Sweden and Norway. I am very excited about this short tour as it will be our first time ever ministering in Norway. I will also have a band backing me up. This is the first time I play together with other human beings (musicians) since before the pandemic. We have two events in Sweden on our way to Norway and in Norway we start with live TV followed by a four day conference in Røyken at a place called Storstua.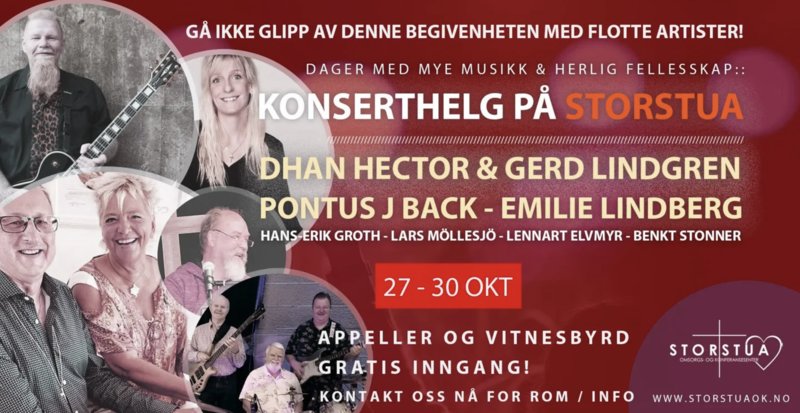 This will be the last tour this year. Today I don't know when we are going to be on the road again. November 10th I am going through a complicated spine surgery and another reason why I have been training hard and is still training hard is that I want to be in shape for the surgery as well as for the recovery afterwards. Our plan is still to return to German end of April 2023 and continue our ministry there until early June. I am excited, even if the surgery has its risks. I trust in God and in that He has given the doctors the knowledge to fix my back. It will give me so much more life quality in the future. i hope you want to stand behind me in prayers that all goes well, but before that lets rock for Jesus in Sweden and Norway. We want to see Jesus change peoples
lives and get people to find their real identity who they are IN CHRIST.

God Bless You All!