Dear friends,

We have returned home from our first missions trip ever in Norway. I have to say that it was such a great time together with our brothers and sisters there. For some reason we have not been to Norway before but I believe God had a plan for this to take place this way and He also know what we are going to do in the future. It was too well prepared to be done in human strength.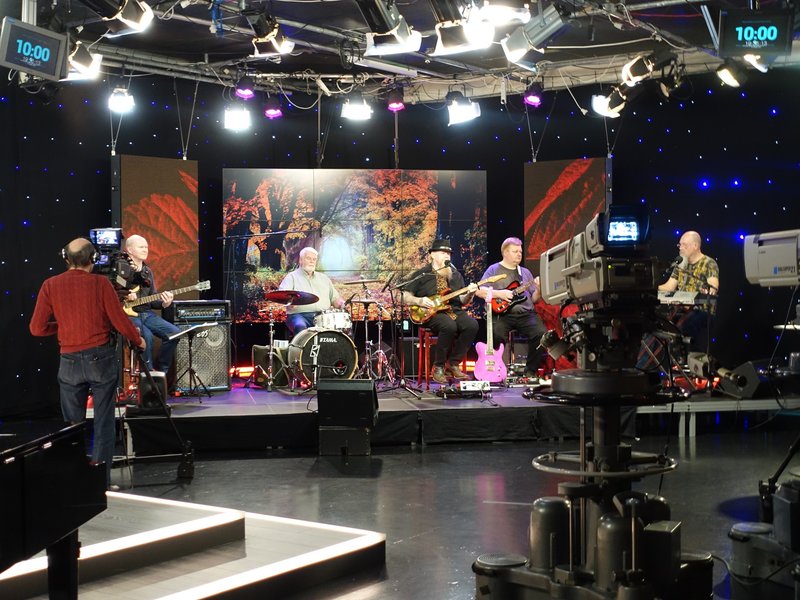 Our first days we rehearsed with the band we call "Gospel Express". For some reason that name sounds so familiar. May be because that is the name of our tourbus :) In the beginning I was a little bit worried about what it all was going to sound like but after rehearsals with Benkt Stonner on drums, Lennart Elvmyr on bass and Hans-Erik Groth and organ it started to saound good. Everything fell into the right places with Lars Möllesjö came in on another guitar. I do not want to talk about first or second so I say another guitar. It sounded so good with all of us together.



It was the first time in at least three years for me I played with other musicians. I have stuck to my backing tracks and also we had the pandemic for a couple of years that made it impossible to do what we now got to do; play together.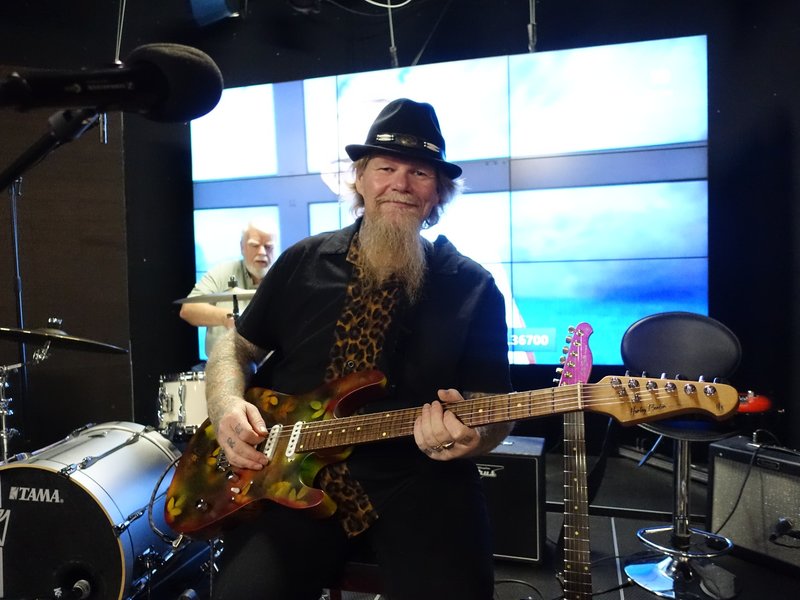 Our first performance was on LIVE TV. We were invited to Kanal 10 Norway and we did six songs live and I had a good talk with the host Rigmor Holst about my encounter with Jesus almost 16 years ago.



It felt good to do this. I have not played some of the songs in these versions for a long time but there is something in the songs like "Thankful", "I am free", "WIthout You", "My love song" as well as "It's a miracle". Also the song "Hope" turned out to feel fantastic to play with the band. These are my early songs as a Christian and it feels like God gave me something very special back then. Therefore I am going to record new version of these songs and a few others for a new album with my favorite songs. The album will be called "Close to my heart" and will be released digitally as well as printed out for giveaways to people.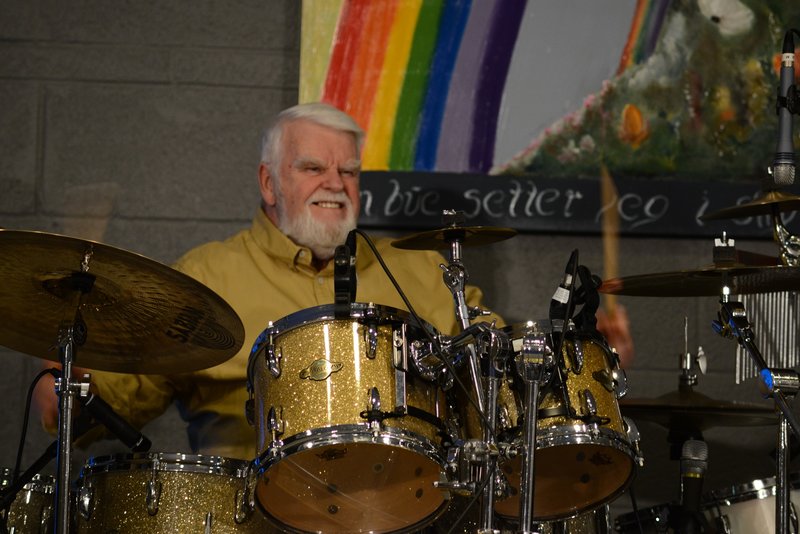 Friday we had our first evening at Storstua in Røyken where we also stayed. A hotel who takes care of people who need help. A hotel that breathes the love of God. Services every evening, seven days a week. It was a wonderful evening.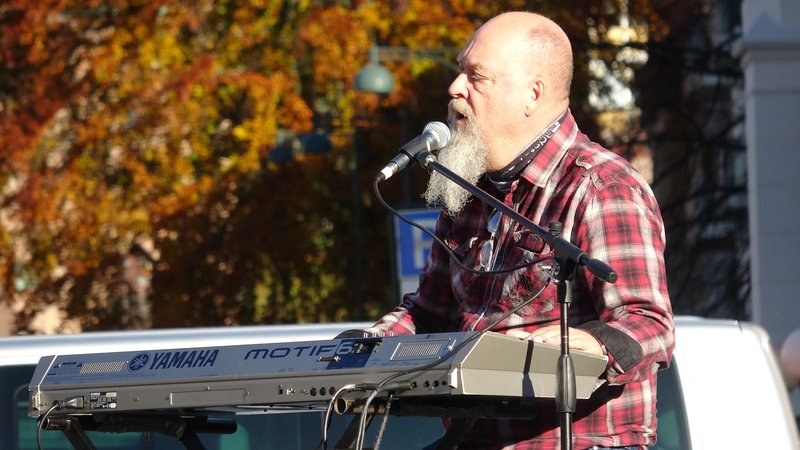 The following day we took off the the nearby city Drammen where we set up our gear on the main square for some outreach. I think we all were sceptic about doing an outdoor thing end of November but it could well have been any day in August as the sun was shining and it was the perfect weather.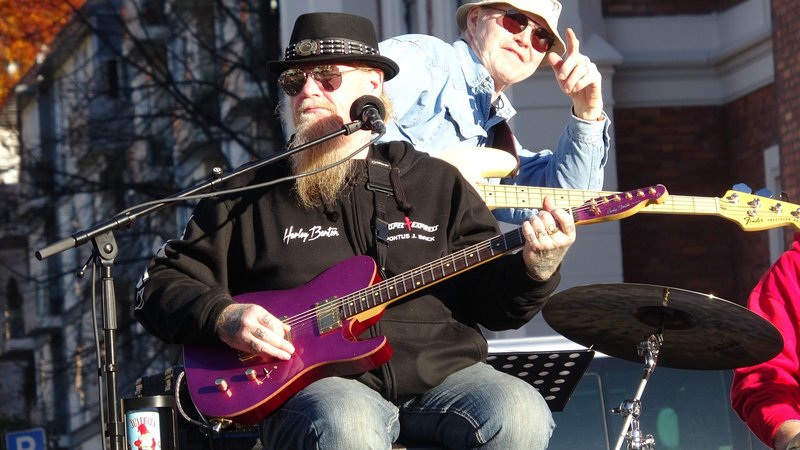 We did three sets of music, people stopped by and listened. This is what I love to do, to be out where the people are and tell my story, play music and encourage people to believe in Jesus. He is the only way to the Father and eternal life.

Back to Storstua and another evening with music and lots of encouragement to the people. All the services from Storstua are broadcasted live on the both Facebook and YouTube, so they reach out to way more people than those who come to the services. A fantastic work and so many wonderful people there.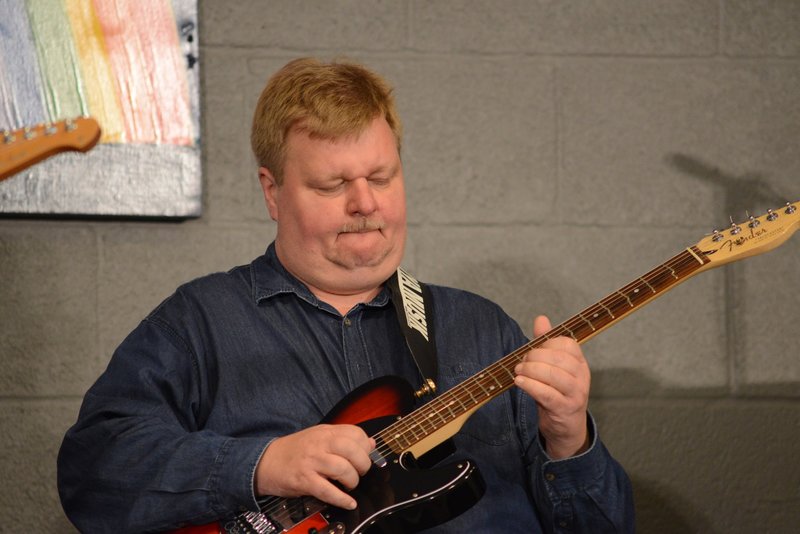 Sunday was our last day at Storstua and Kanal 10 were there recording for TV. We did two services with the band and both services were totally different. Not only the clothing but the music as well as what God laid on my heart.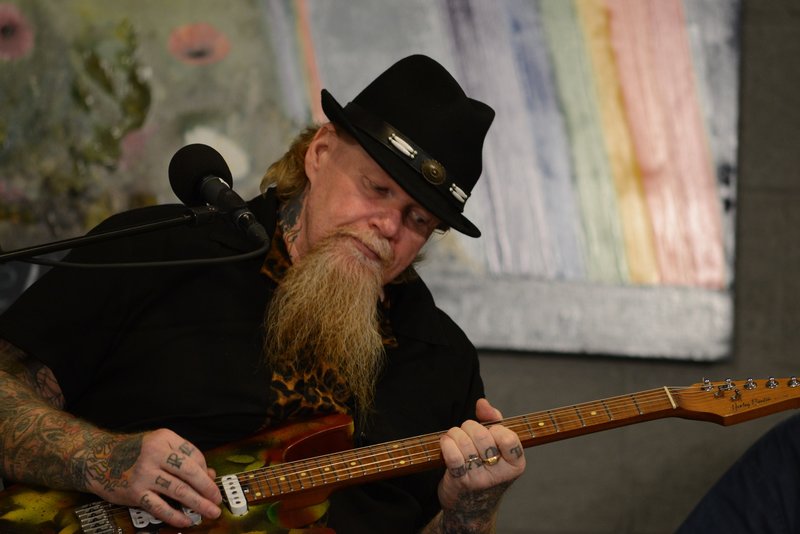 Lately it has felt important to teach about our identity in Christ and I have been doing this during this journey pretty much. It is time more followers of Jesus starts to realize and learn WHO they are IN CHRIST. Very important things as when we get that revelation who we actually are we can change other peoples lives.



Emilia Lindberg was scheduled to be with us Saturday and Sunday but she got sick. Instead brother Alf Lax drove there for two nights and it was such a blessing to meet him as well. Together we did a special version of "Knocking on heavens door".

I should say that I am very blessed. First we had the best tour ever in Germany in September and now such a great time in Norway. God is surely doing something new. It feels fresh but meanwhile I am finding back to the old songs that has that something from God that touches peoples hearts. I pray and hope that God would give me more songs like those early songs. There are something special with them.



We left Storstua on Monday morning and it felt sad to leave our brothers. I felt like being in a family with real brothers and sisters. Something I have missed for quite a while. It is also something special playing music together with others. There is lots of joy involved and the joy comes from the Lord.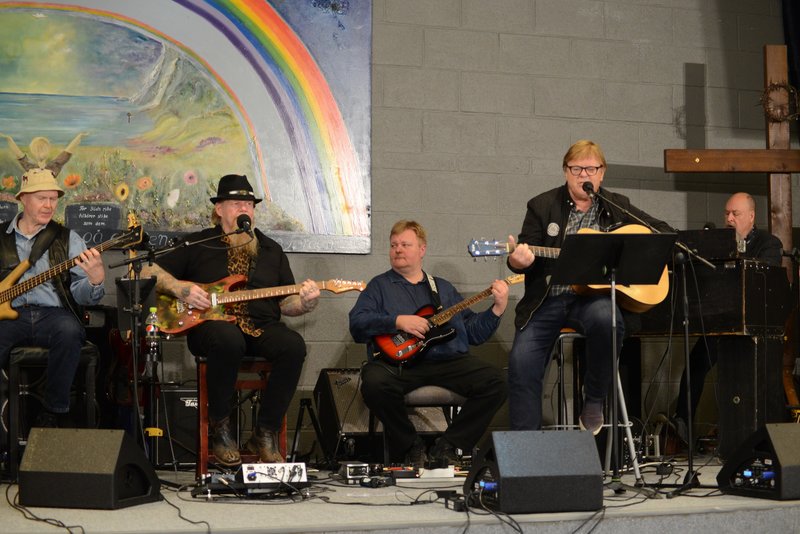 Monday evening we boarded Viking Line's M/S Glory from Stockholm to Turku and we were in Turku Tuesday morning. We drove home from Turku and got home around noon. It always feel good to come home. It is a strange thing that when I am at home I am waiting for next tour to take place. When I am on the road I am homesick. I guess that is normal, or I hope so :)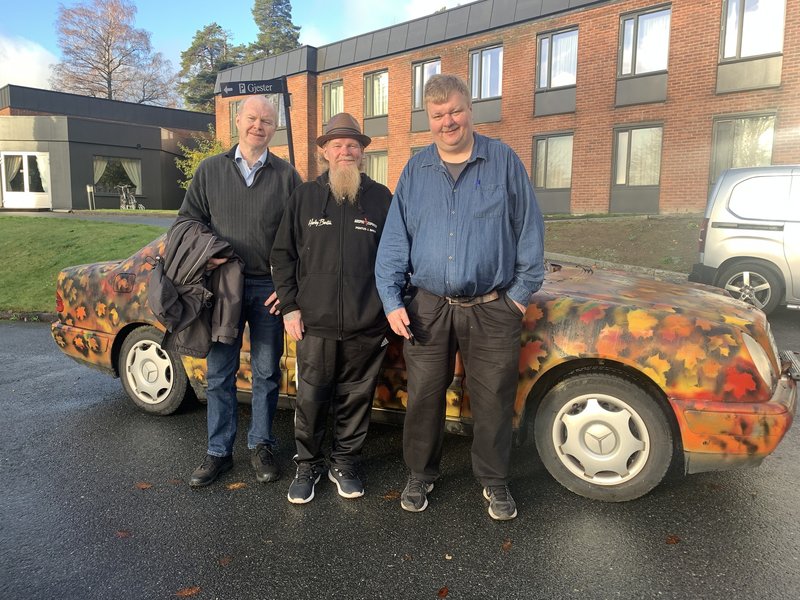 Now I feel a little bit sick and hopefully it is not something that will re-schedule my surgery next week. There are so much planned around the surgery that I really hope it takes place when scheduled. Now it is time to rest. Last month I did my personal best month and I walked 211 kilometers (131 miles). I would have waled more if we had stayed at home. I did most of the walking before we left October 20th. I do not walk as much while on tour.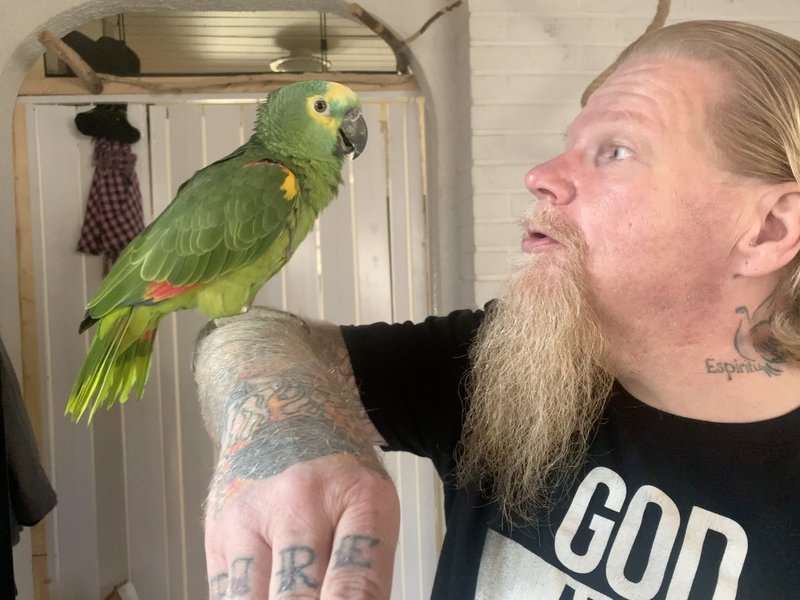 Now I just take one day at a time, trying to recover from the flu, cold or what ever I got and hope my long awaited back surgery will take place so I can start to heal from that and be fit for more tours in Germany, Sweden and Norway next year. We are already making plans.

God Bless You All!