Dear friends,

Today I am writing you all to tell you about this year and all the good things that have taken place. We are now taking a break from ministry as I had back surgery done November 10th and it takes some time to heal. I am already out walking again but short walks twice a day as the doctor ordinated. One step at a time and I will be in shape for next years adventures. The surgery was successful and I was up on my feet the following day. I thank God for our good hospital and doctor here in Vasa, Finland.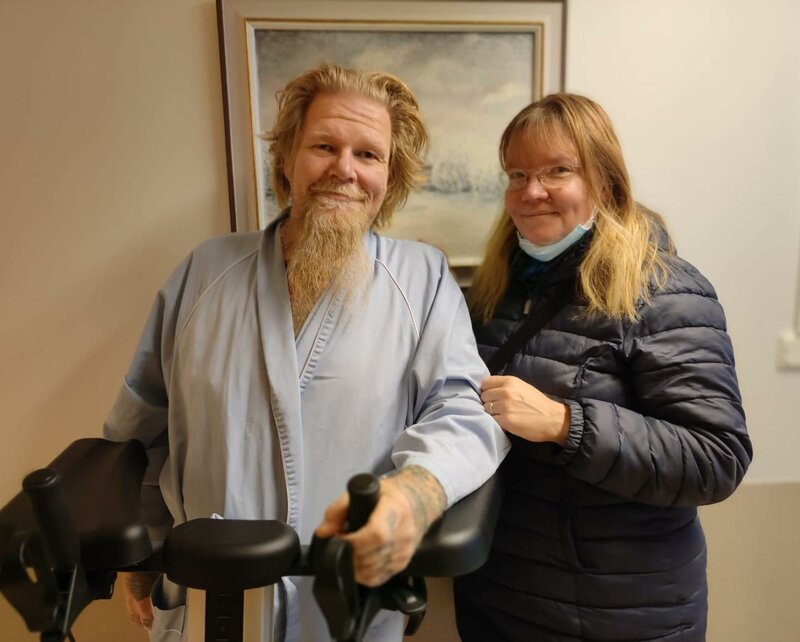 This year we started with ministering in Lappland in Northern Finland. We did four trips in total and visited schools and social places for the youth. We did outreach as well as a few churches.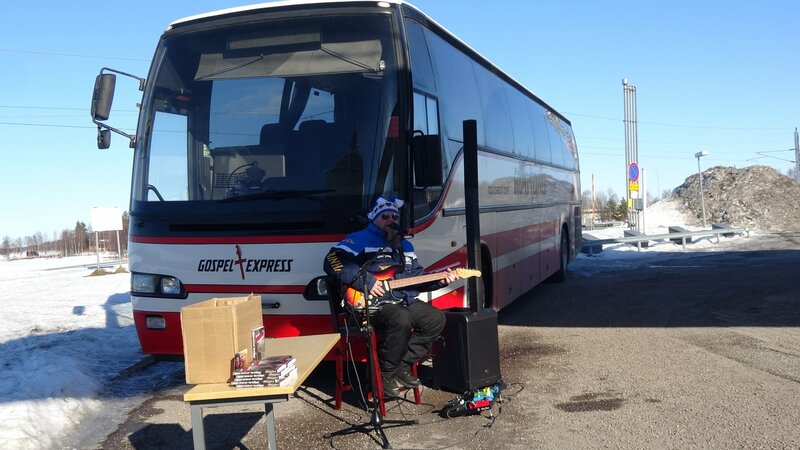 It was also the first winter I was competing in Snowmobile Snow Cross in the vintage class for one cylinder engines. I did well, I came last! Now I have to put that on ice for at least this winter because of my back healing up after the surgery.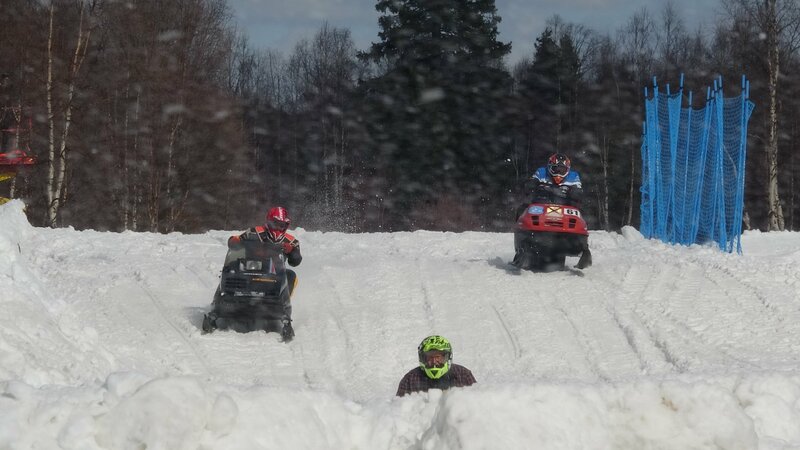 The summer we spent on road with our Gospel Express bus. We started in Sweden where we visited place we never met before. We toured Sweden for one month and continued in northern Finland and ended our long summer tour in eastern Finland.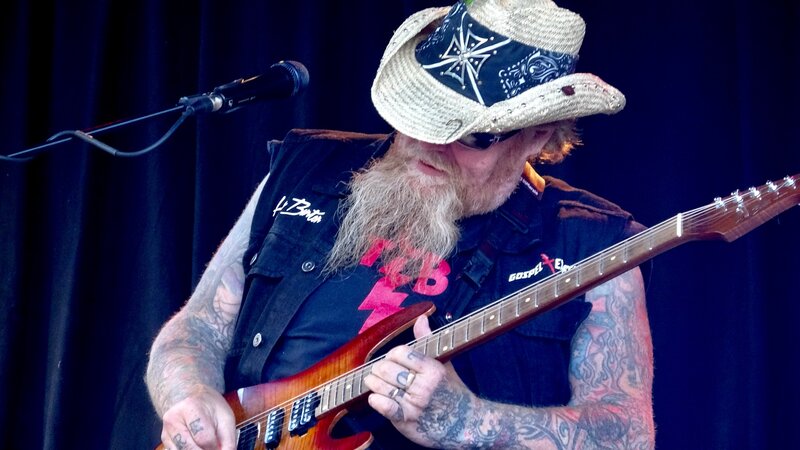 In September it was time to return to Germany, the first time since the pandemic stopped ur from ministering there. We had a wonderful tour set up and we visited many places. It was a good tour and we did lots of outreach. Now we have a team in Germany who worked hard for the last tour. I understand it is hard to book someone that nobody heard of before. Now we broke new ground and for next year we already have a foundation.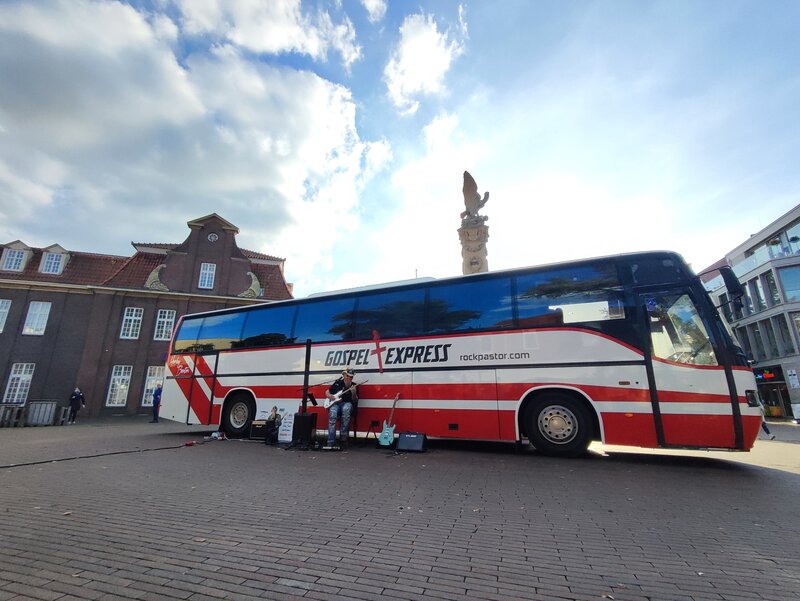 Next year we are planning to be back in Germany, end of April to early June. We are looking at a long tour with the bus and we are open minded when it comes to serving together with other ministries and churches to do outreach together. It is all about telling people about Jesus!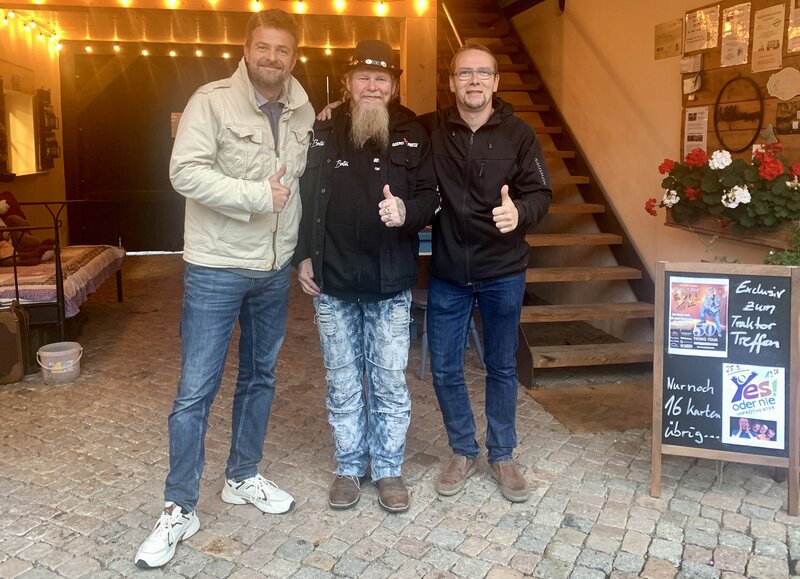 In October we visited Norway for the first time in the history of our ministry. We had a wonderful time together with our brothers there and new connections were made. We started with live TV in Oslo and continued with some days at Storstua conference center as well as outreach in the city of Drammen.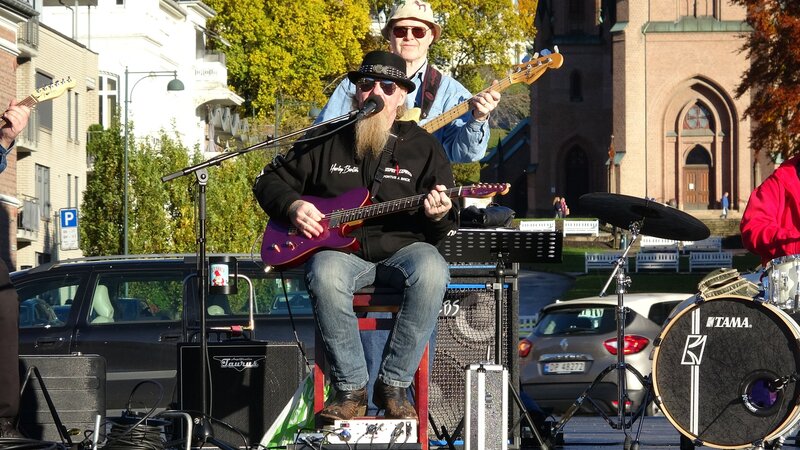 Norway was different and it felt good. People listened and I know for a fact that God touched souls during our days there. We hope to return to Norway in 2023 again. We plan to do a longer tour of Sweden and Norway end of June to the end of August. Here we want to do the same. We want to help local churches and ministries with bringing the Gospel outside the four walls of the church.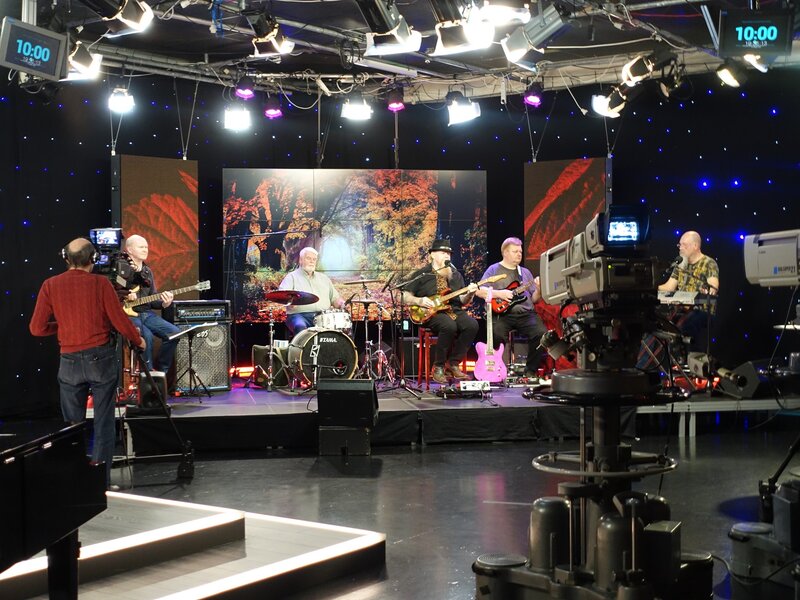 During my time at home I have been working with the new BLUES album. It had many work titles but the final album is called "GOD GAVE ME THE BLUES" and it has ten blues songs on it. Last night I was doing all the rest of the vocals and I am blessed to have many good musicians on the album. Mikko Rintanen, Zet Tonmyr and Hans-Eric Groth are playing keyboards. Joona Ekroos and Stefan Brokvist are taking care of the drums. Eegon Vevo and myself are playing bass. Camilla Cederholm and Maria Stratton are doing background vocals and the guitars are mostly by myself but where my skills are not enough Janne Hyöty is doing his thing. Janne is also working on mixing and mastering the album and we will start next year with releasing this new album digitally, January 1st 2023!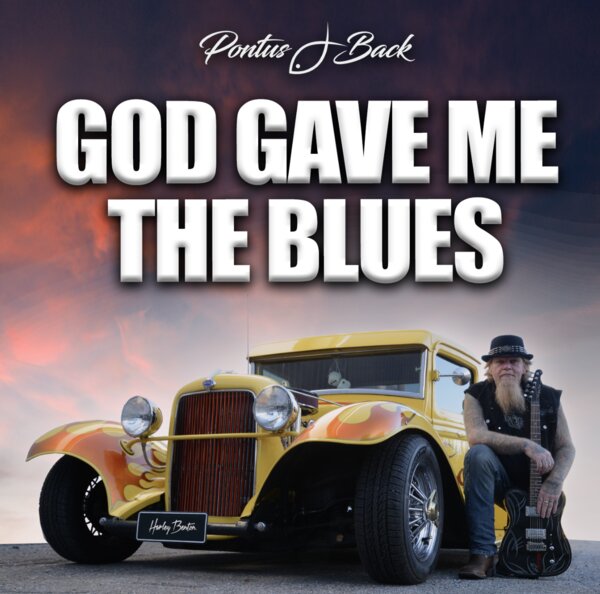 Now it will be some time at home. I want to take care of my back the way I am supposed to do. I am following the doctors instructions. It was a pretty big surgery so now I have to do my part. I am glad I walked over 800 kilometers during the summer and fall before the surgery. It really has helped me in so many ways both before and after the surgery. I know that it all will be good as it is already better than it should be.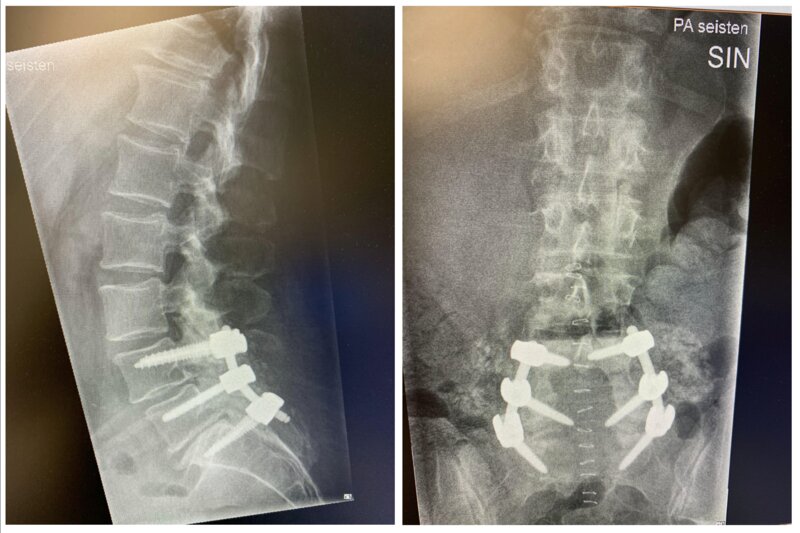 The time of the year has come when we celebrate Christmas. My prayer is that everyone will have a wonderful and blessed Christmas as well as all children who are living with parents struggling with addiction and violence will have a safe Christmas. I pray that all people who are alone will be invited to someones home for Christmas. I pray that we all could show each other some more of the love that God loved us with first. He gave us Jesus Christ and Jesus is the reason for the season!


PRE-LISTEN TO ALL SONGS FROM THE COMING ALBUM


We thank our 2022 partners!