Dear Friends,

I hope you all have had a peaceful and blessed Christmas. The situation in the world is what it is and many things are just beyond our control. The best thing we can do is to surrender those things to God in prayer. I am thinking of the old hymn "What a friend we have in Jesus" where we sing about all needless pain we bear because we do not carry everything to God in prayer. I know from my own experience that it is so easy to fight through things in my own strength. This is something I pray God will change in my life this coming new year, 2023.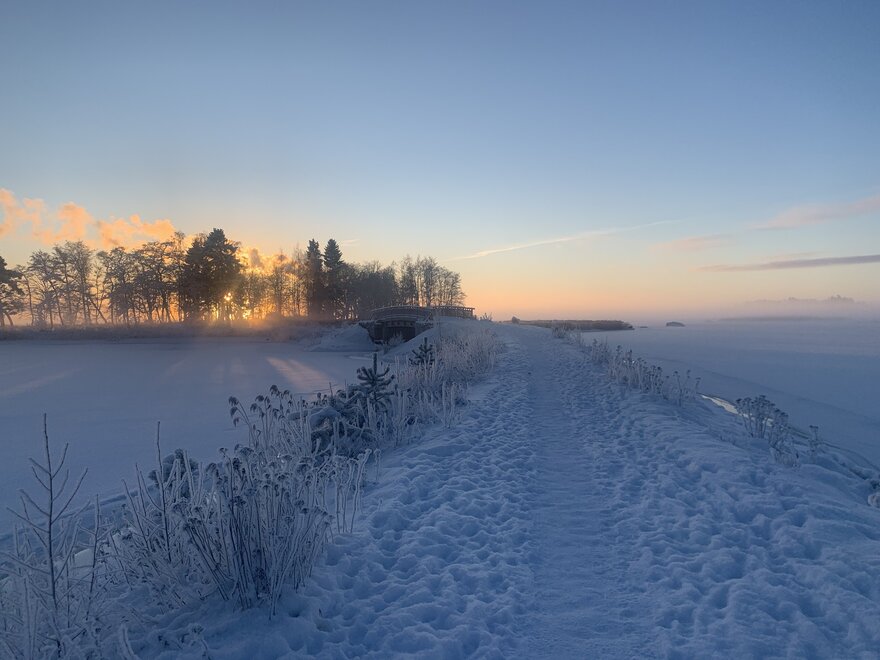 I have to say that I am very thankful and blessed. I wish I had booked some events before and during Christmas now but since I was told that I was going to be in bad condition and pain for a long time after the back surgery I decided to stay off the road for a while. God must have heard all prayers from people around the world as it did not take many days before I could drop all pain killers and start to walk again. Since the surgery, November 10th I have walked around 200 kilometers (124 miles). I made my personal best result ever in walking this year and totally I walked a little bit over 1000 kilometers (621 miles) in 2022. Walking is my new addiction and I will keep walking.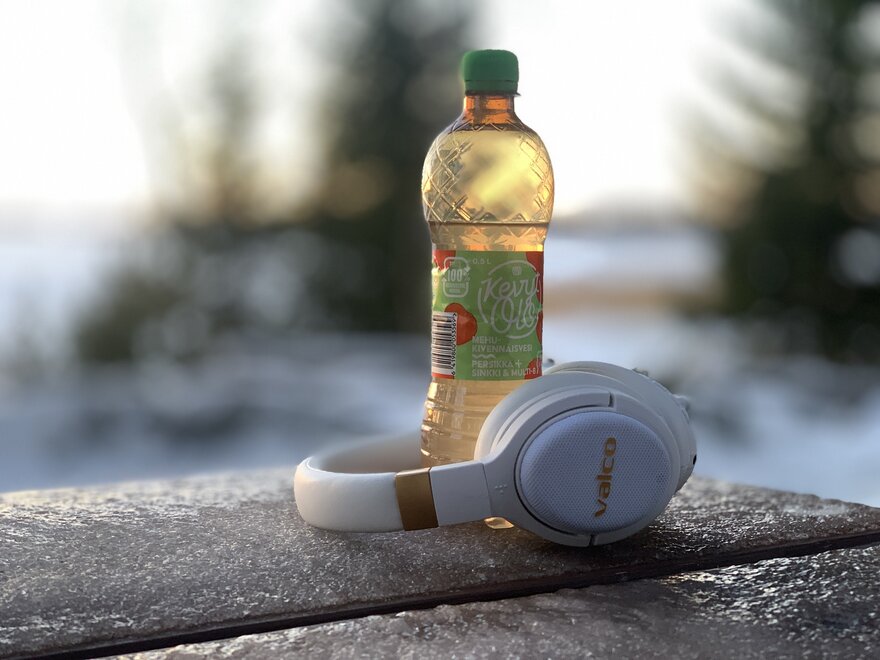 We have had a wonderful time at home over Christmas. Spent time with the family as well as in the studio. For some reason I started to write new songs early December and they just kept coming. At the moment I have ten new songs ready for another album that will be released sometime during 2023. The album is called "One way ticket" and it pretty blues influenced with lyrics about God, Jesus, faith, salvation and eternal life. While I let the new songs rest I have been recording some songs for my third cover album "Burning Love". This album is dedicated to my childhood and the music I was listening to then. The music is pretty much Elvis Presley, Jerry Williams, The Boppers and what I grew up with. That music got me started on the guitar on a very young age. I don't know when this album will be out but I have a feeling it will be out when it is ready.



Talking about albums, January 15th we are releasing the four first albums "Ride to freedom", "Thankful","Hope" and "Rockabilly Redneck" as re-mastered versions. The sound is better and the albums are separate. Before the two first ones were on a compilation called Double Portion that we put in the history books. We want to thank Talking Music for their partnership and effort to take care of our productions so all copyrights and songwriter rights are in order. This has been an issue before. I see this as a new beginning of 2023.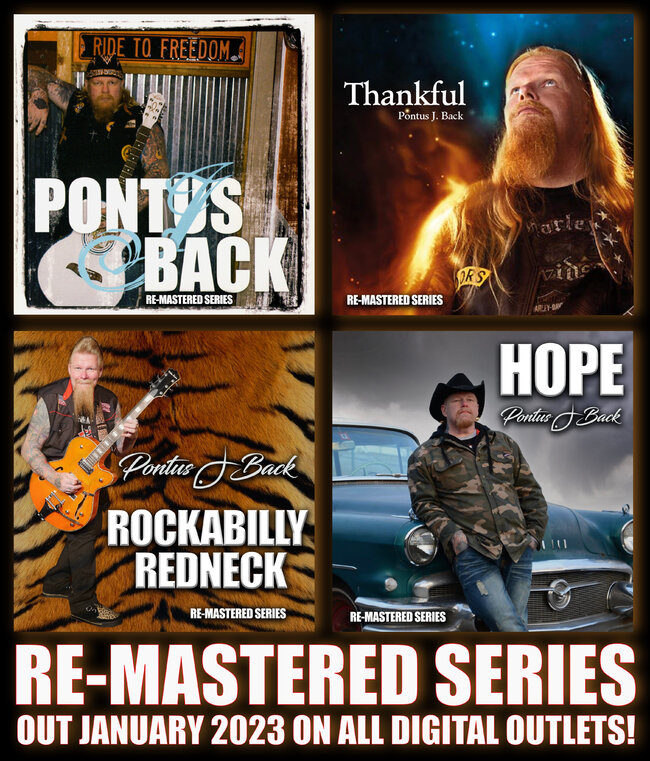 We are currently working on scheduling the new year. As it looks right now we are doing a trip to Sweden later in January when the "God gave me the blues" album is released. It will be a release tour on a few very special places close to my heart. We are also going to put the Harley Benton guitar that was on the original cover for the "Rockabilly Redneck" album on display at Mat & Nostalgi in Viksjö, Sweden. More about the Swedish dates in the calendar when they are confirmed.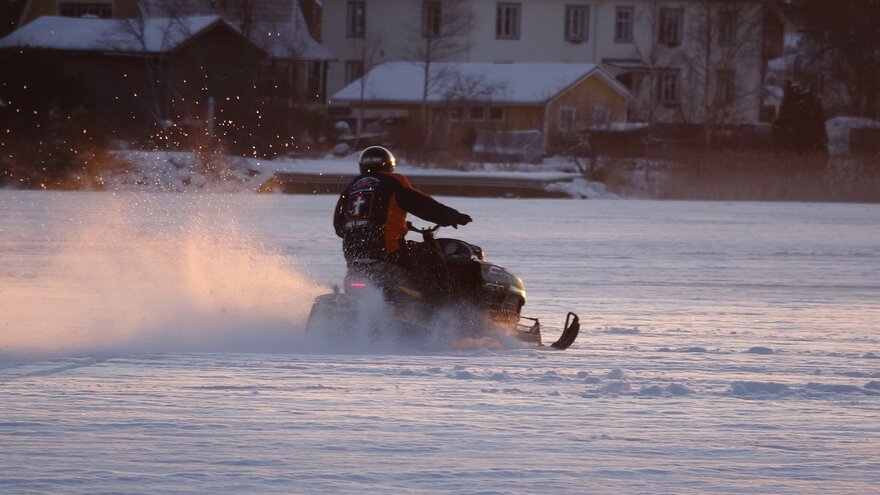 We are also working on another tour of Germany late April to early June and we have already booked some places in Sweden for the summer. We will be back in Åmål for the Bluesfestival. That was really special last summer. We work on getting more outreach events scheduled in all countries as that is the DNA of our ministry, to reach out to people where they are. It is one thing to visit churches and do "meetings" but ot totally different thing to be on the highways and byways. That is where I love it the most and where people can hear the good news where they feel comfortable. Basically we are bringing the church to the people and this is why it is so important that everything we do is rooted in a local church or ministry.

We are looking forward to a happening new year 2023 and we want to wish you all a wonderful and blessed New Year 2023!

God Bless You All & Happy New Year!


Thank you partners 2022!