Dear Friends,

We are now in Rovaniemi, Lappland. We have been here up north for over one week now and not everything has gone as scheduled. First day my snowmobile broke down and there were nothing else to do than to look for another one and trade in what was left over from the old one. Honestly it was a miracle that we were able to do this but God most likely knew this already before we left.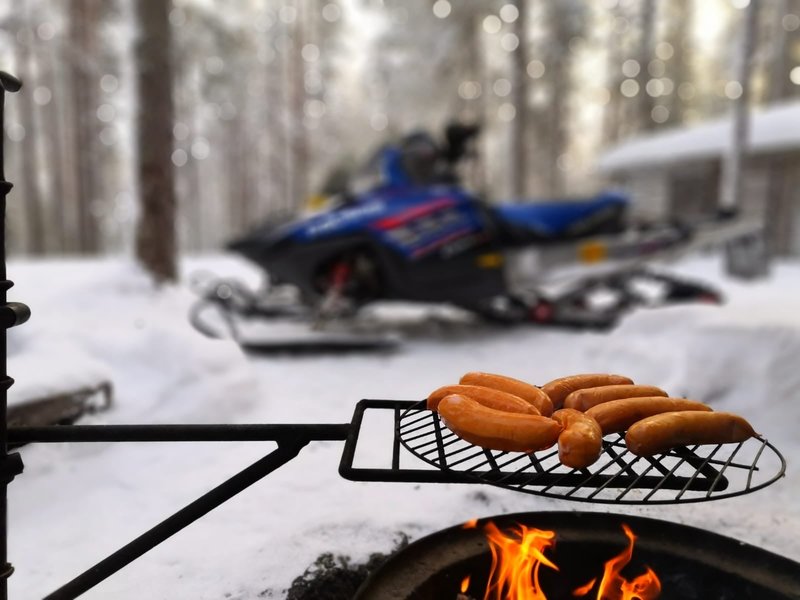 We have had some wonderful days in the nature and we have been out on our snowmobiles meeting other people on their snowmobiles. Still not that much people out in the nature but as we get closer to the spring there will be more people. It is fantastic to see God move here in Lappland and we had two wonderful events, one in Ylläsjärvi and the other one in the Pentecostal church of Rovaniemi.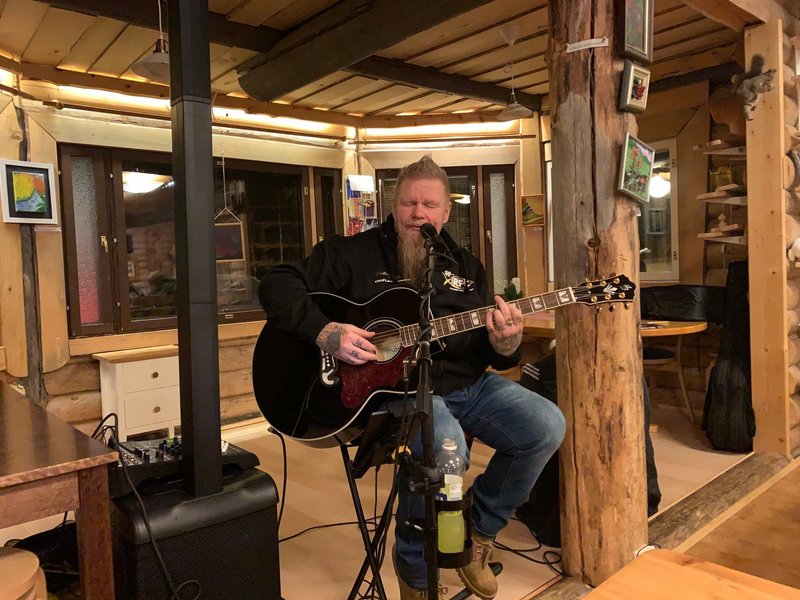 Monday and Tuesday we had scheduled to be in a school and do one class at a time. Due to the Covid-19 situation up here the school cancelled our visit so we had nothing else to do than being out on our snowmobiles and our hearse meeting people, talking with people and giving out books. We have tried to do the best of the situation and we are pleased.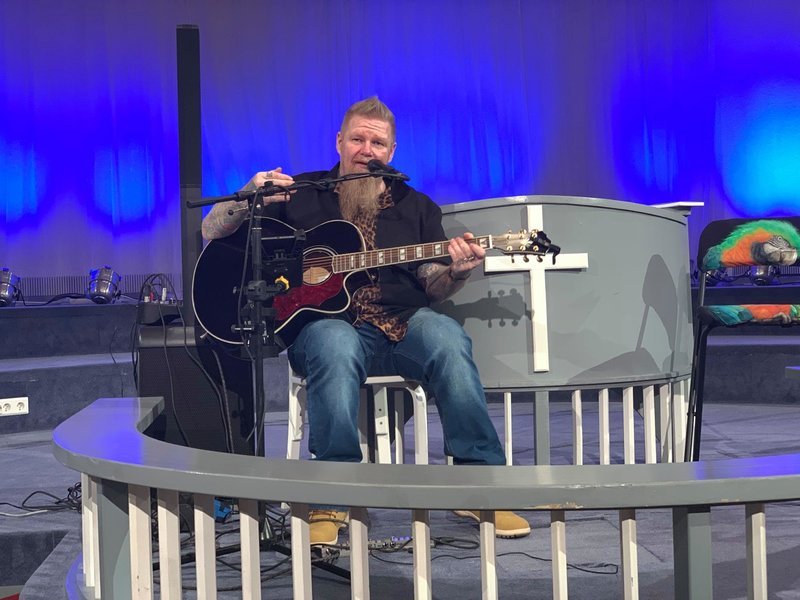 Tonight we had a wonderful time at a youth facility here in Rovaniemi. A home for youth from different circumstances that are in need of help. It was a privilege taking to them.

Tomorrow the FIA WRC rally starts and they are driving without spectators and more and more places are being closed down due to the pandemic but we will do our best of the situation before we return home.

GOD IS GOOD?

One thing that I have met when I have had talks with people is that they wonder why God allows things to happen and IF God is good why does He allow this and that to happen.

These things I have spoken to you, that in Me you may have peace. In the world you will have tribulation; but be of good cheer, I have overcome the world." (John 16:33)
Trying to motivate myself with something I keep saying over and over again, GOD IS GOOD! You see that I post that after each post as that is true. Life is not easy everyday but still GOD IS GOOD. So often we want answers to our questions "why" when something happens. Today I feel the same way. IF GOD IS GOOD, why did He send me up here when everything is being cancelled? This are just my thoughts today, but so many times I have heard people say IF GOD IS GOOD, why_______?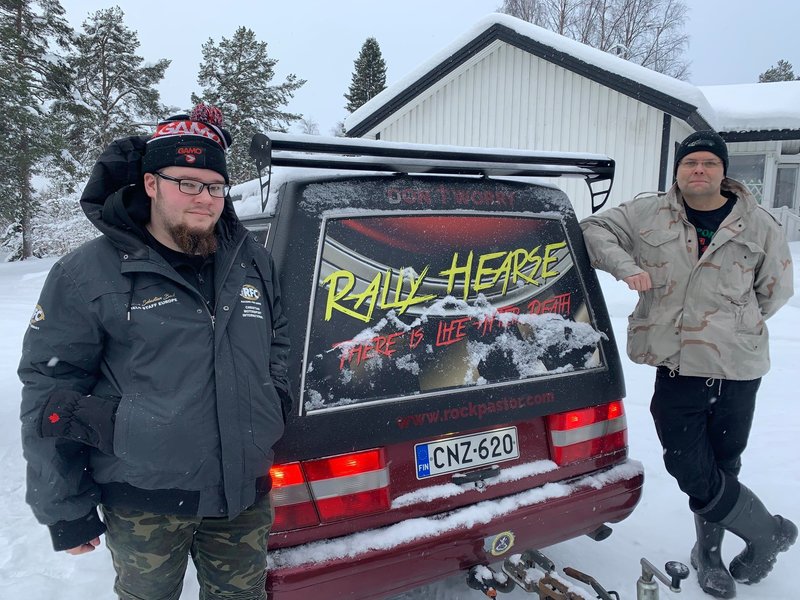 Life is never going to be easy BUT GOD IS GOOD! Therefore we can still ask ourselves "why?" but leave away "if" as the truth is that GOD IS GOOD! So when we search our answers we should say GOD IS GOOD, why_____?

I should know all this by now but I am just a sinner saved by grace. The important thing is that we anchor ourself into the goodness of God. This is another decision we have to make in our mind that GOD IS GOOD ALL THE TIME AND ALL THE TIME GOD IS GOOD! We have to keep that mindset in order to keep GOD GOOD in our lives!
This gave me a little bit of hope today as GOD IS GOOD, even if demonic forces and
E. Tapani Savolainen
(a bitter pharisee that only does harm in this area of the country) does their best to stop me but they do not have that power. Jesus has the power and this particular man who has tried hard to stop me is well known for his behaviour, not only in Lappland. Without resistance there is no victory!

God Bless!

YOU CAN HELP US OUT! DU KAN HJÄLPA TILL! SINÄ VOIT AUTTAA!
Rockpastor Ministries rf Vasa, Finland
Bank Transfer:
IBAN: FI3649700010005435
BIC- / SWIFT: HELSFIHH
PayPal: donate@rockpastor.com
MobilePay Finland: 040 140 9885
Swish in Sweden: 070 545 9416
(mark your donation Pontus or Rockpastor)
Rahankeräyslupa/Penningsamlingstillstånd
RA/2020/1657
You can also give through Team RFC Europe