Dear friends,
We are getting closer to the end of February and this winter has been pretty slow so far. We started the year with some improvised dates in Sweden and those were really good. If I had know that I was going to be such good condition so soon after the surgery we would have scheduled way more missions.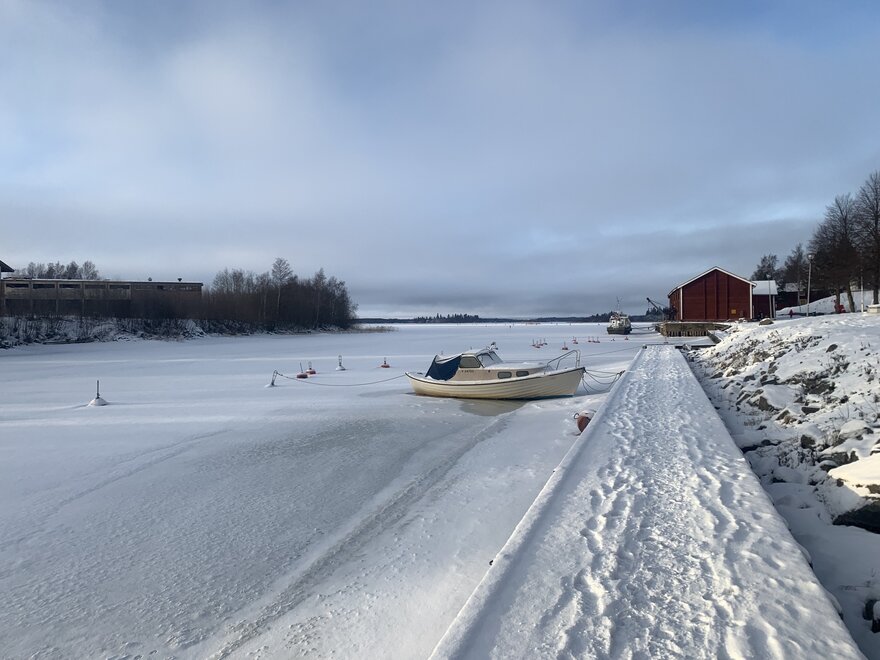 Well, time spent at home is quality time with the family and for so many years I was not present here. Today I am more present than ever and I start to feel comfortable with not traveling so much and so often. Still I miss the road and all the people. I come alive when I get to talk about Jesus!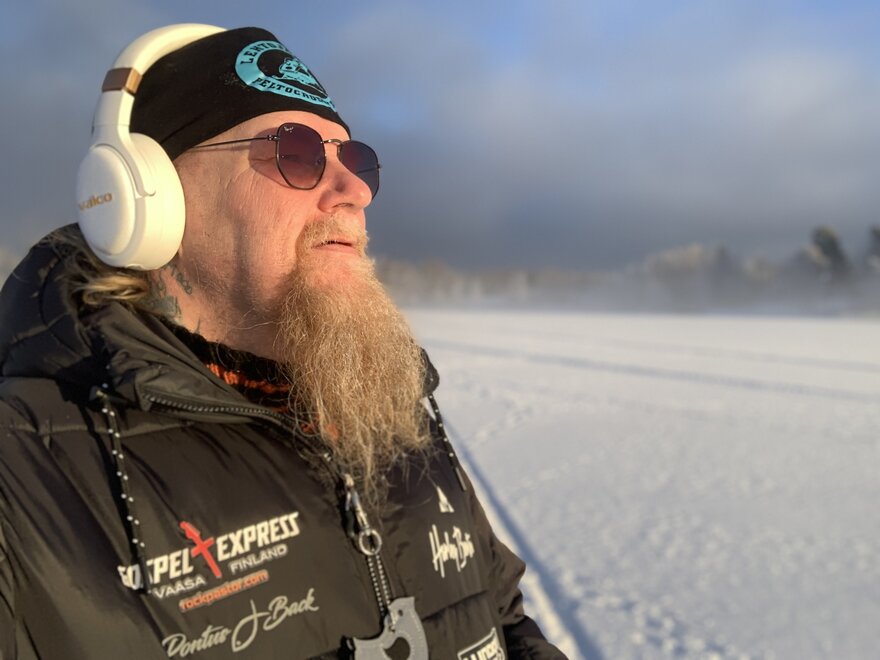 I have been working on the two new albums "One way ticket" and "Secular III", so I have things to do. While working on the "Secular III" album I just came up with an idea that was a complete joke to start with. It became so funny that I continued translating both my own songs and covers to Swedish. The funny part is the dialect I am using when I sing. It is a mix of dialect that are specific from the area where we live. It resulted in another album coming out and the first single is being released March 17th, More information about the
Swedish dialect rock and roll here!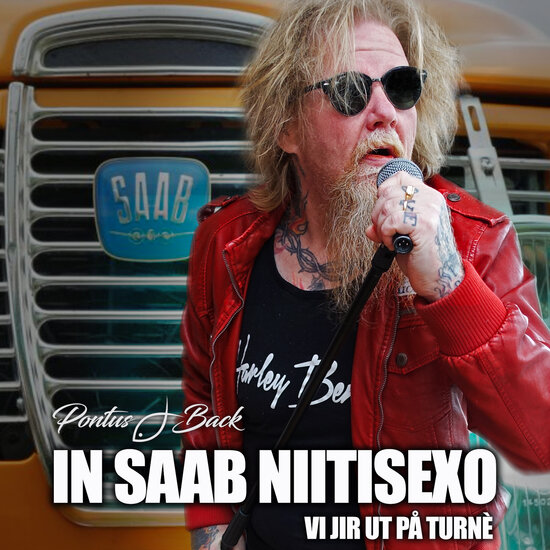 We have also been working on scheduling the rest of the winter, the spring and the summer and we basically have booked up these periods. The times between these Gospel tours we are planning on touring in Finland or/and have a few days off!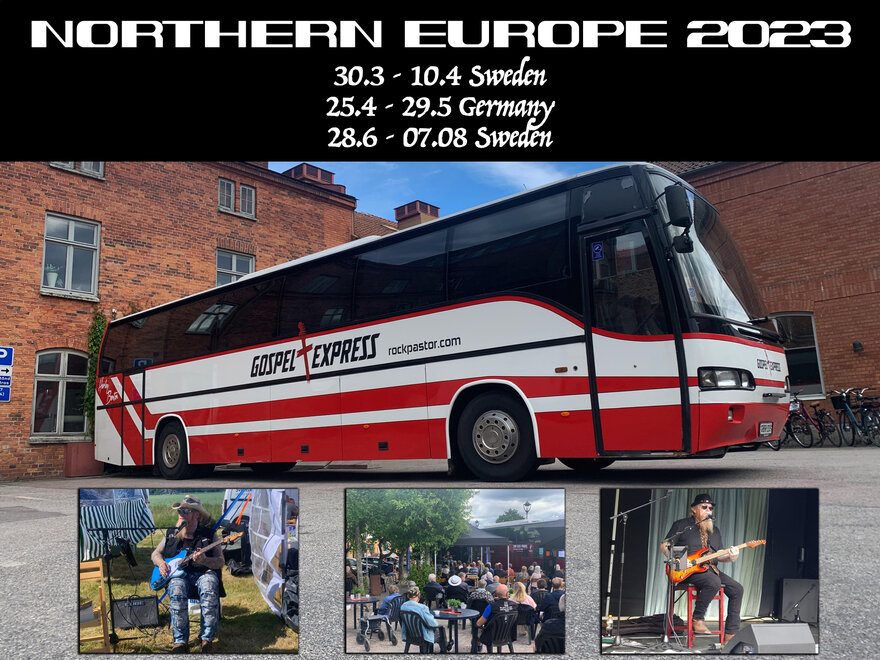 We are looking forward to start up the Gospel Express bus and get out on the roads soon. To be able to do this we need people who share the same vision as we do. To reach people with the message about Jesus Christ. There are MILLIONS of people in Europe that don't yet believe. These people need to be reached right where they are with different tools. We have some of the tools in both the testimony and in music.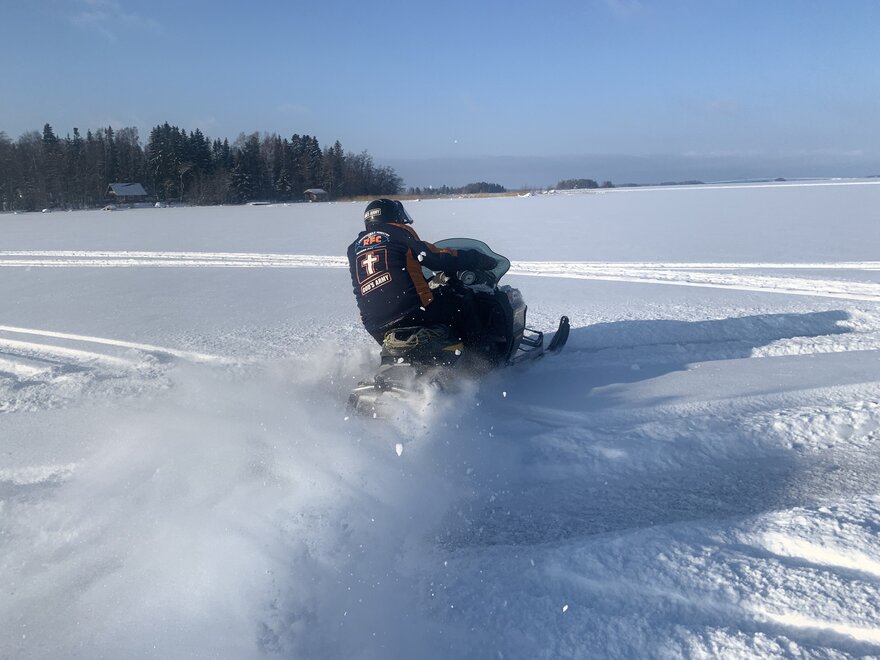 We are now looking at printing 1000 books in German, 1000 books in Swedish and now also in Finnish. The cost for the printing of both books are 3000€. We are also going to print 2000 of the "Best of" CD with the pamfletts in three different languages. The printing cost for the cd:s is landing at 1200€. We hope to be able to raise 4500€ for printing these as well as some other material we need during our tours. YOU can be part of this! We receive letters from people who have red the book all the time and people have been blessed. People have received hope and people have received Christ. This is what it is all about! If you want to donate towards our ministry material for this year you can go to PayPal and use
donate@rockpastor.com
mark the donation "material". Thank you all who have helped out so far!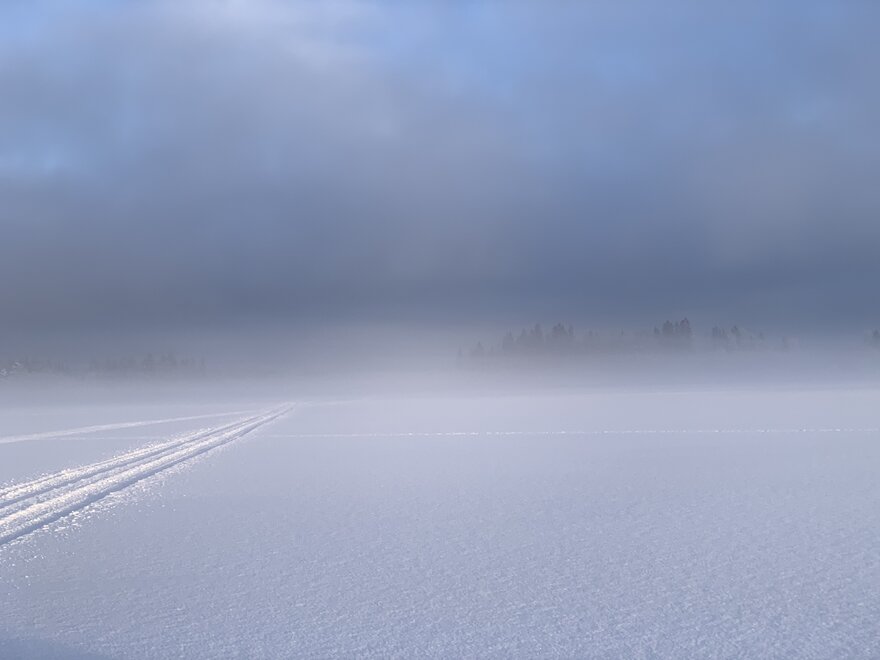 Keep us in your prayers. We want to focus on the good things and trust God that He will take care of all our needs. We are very excited about what God will do this year!